Published on:
Honoring the Past by Planting Our Future: Celebrating the Birthday of Aruba's Eco-Pioneer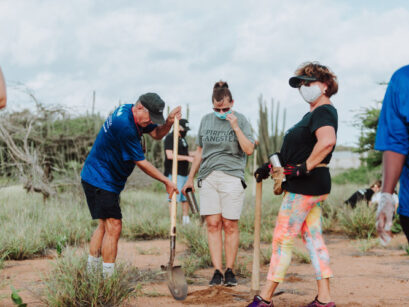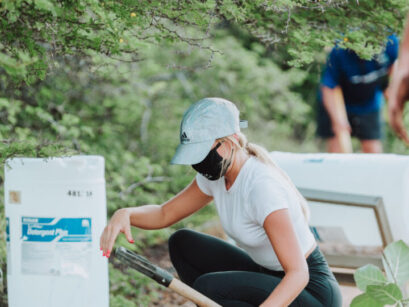 Ewald Biemans, owner/CEO of Bucuti & Tara Beach Resort and noted environmentalist, often reminds us, "We are in the nature business." Early on he recognized we are stewards of Aruba's natural beauty and with this rare natural gift, we share the responsibility to bravely protect our precious environment for future generations.
This past Sunday, September 13, Bucuti & Tara Associates, friends, and members of the group Restore Aruba's Natural Beauty came together to plant trees in honor of Biemans' most recent trip around the sun. The indigenous seedlings included: Kawara, Tamarinde, Palo di Boonchi, Calbas, Shimaruku Ratonera, Dabariuida, Palisia, Wayaca, and Cashew Trees. These island beauties provide the very oxygen we breathe, and remind us of the essential give-and-take balance Biemans urges us all to honor.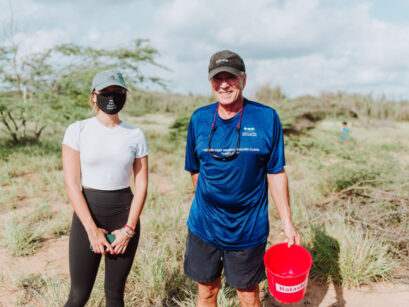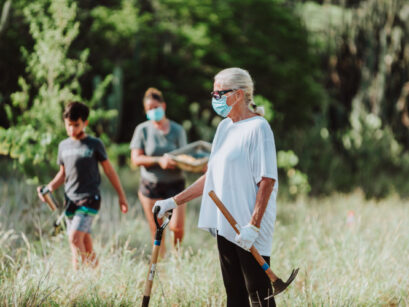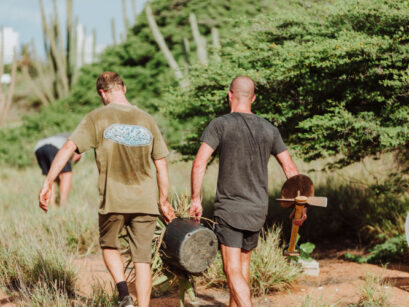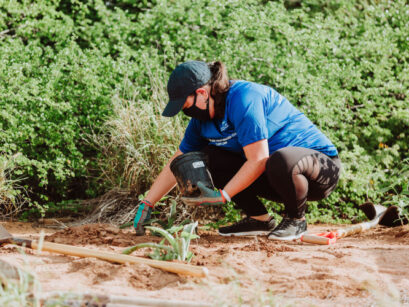 Coming together to work ahead…
 Restore Aruba's Natural Beauty group, founded by Bucuti & Tara's executive housekeeper Mickeal Mesker, searched for the best location for the Sunday planting.  With his group members and friends, he secured donated trees and plants in collaboration with Aruba Aloe and Fantastic Gardens.
Inspired by his love for gardening, Mesker created his organization when looking for a positive focus for his energy, during Covid-19. An active participant with Bucuti & Tara's island and beach clean-ups, he noticed many damaged areas of the island that could be vastly improved with beautiful trees and plants. He quickly learned that many of his friends had a similar interest. The dedicated group's Facebook page now counts 709 followers and Mesker actively receives donations and carries out beautification projects all around.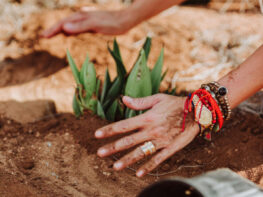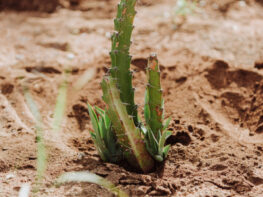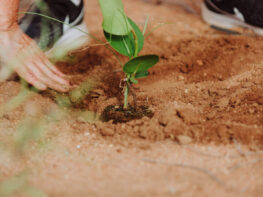 Along with all other volunteers who came out  to plant a small forest in his honor, we salute Ewald Biemans and his passion for everything Aruba. The special reforestation project includes 75 succulents, plants, and trees which the Restore Aruba's Natural Beauty group will plant in Noord.