Published on:
Hundreds Volunteer for AHATA's 18th Annual Coastal Cleanup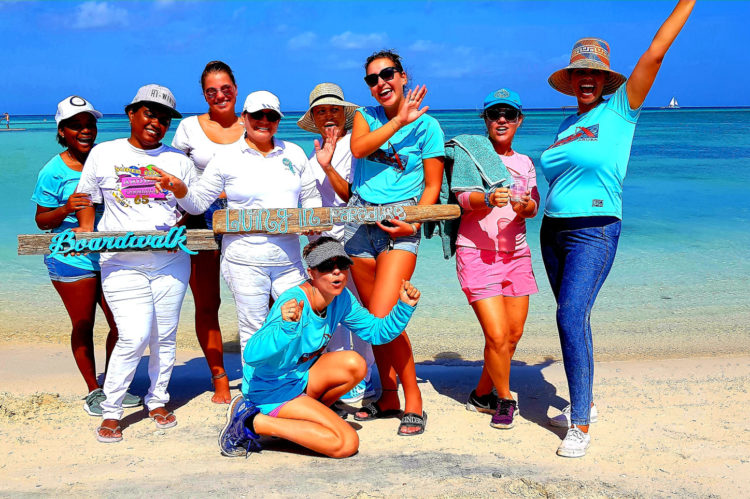 This past Saturday, June 1, the Aruba Hotel & Tourism Association (AHATA) held its yearly Coastal Cleanup in conjunction with World Environment Day and World Oceans Day.  Coordinated by AHATA's Environmental Committee, some 800 volunteers were assigned to 14 coastal zones around the island's coastline for the Saturday morning efforts.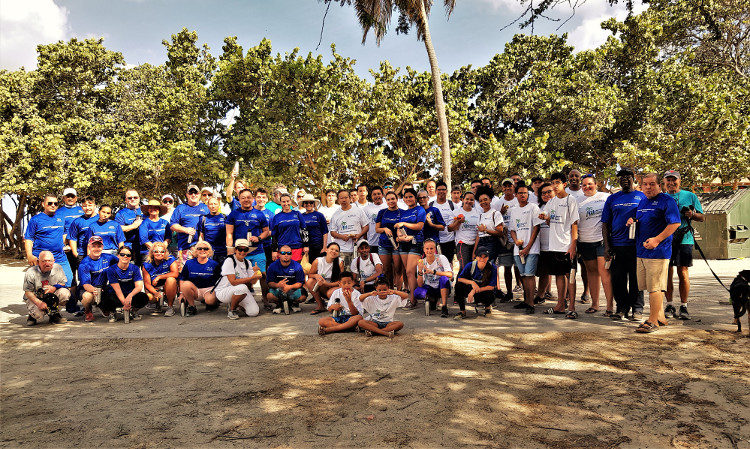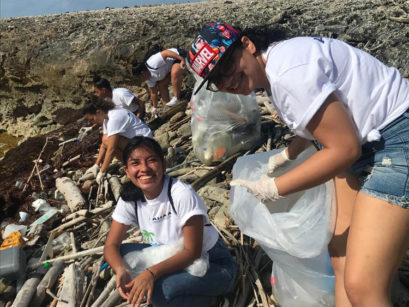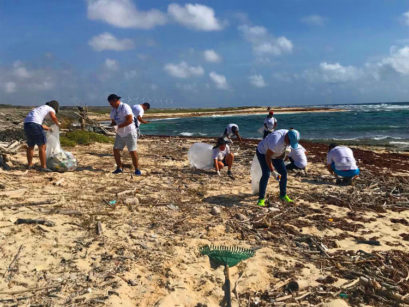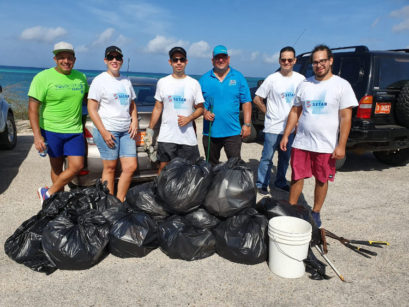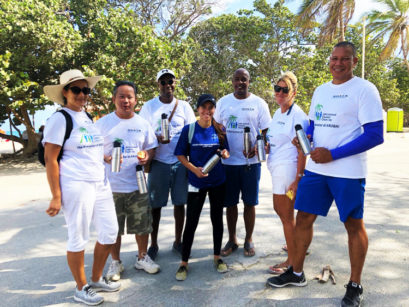 AHATA members, including hotels and various tourism stakeholders, recruited their own volunteers comprised of employees, family, friends, and quite a few of our visiting tourists.
The island has several cleanup initiatives throughout the year, including the upcoming Aruba Reef Care Project this September 22, where beaches and snorkel and dive sites are cleaned.  If you are on the island, volunteering to be a part of the Aruba Reef Care Project is a great opportunity to meet locals and other visitors to the island while helping to make a positive impact on the island's environment.