By Rona Coster
A new local brand, I AM ARUBA, just launched on the island, hitting select souvenir stores with a number of products simultaneously. Created by a young local entrepreneur, I AM ARUBA raises awareness for a local foundation, Fundacion pa Esnan cu Problema di Oido (FEPO), a not-for-profit serving people with hearing challenges.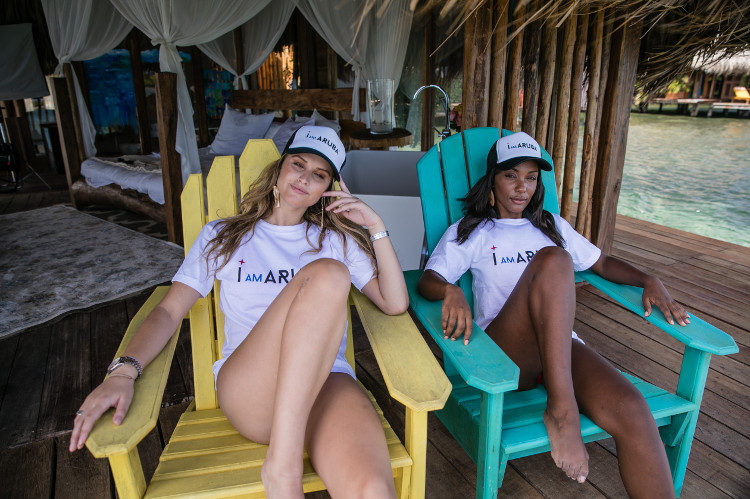 The company's CEO, Sandrich Bislik, aims to support this cause of great social significance in order to give back to the community while delivering products of superior quality, including shirts and caps. Bislik reports that he himself is hard of hearing, and having been helped by the foundation, decided to reciprocate. "As a child, FEPO assisted me in my education with various therapies," he explains. "Without FEPO, I would not be where I am today, and I am confident the community will support my initiative."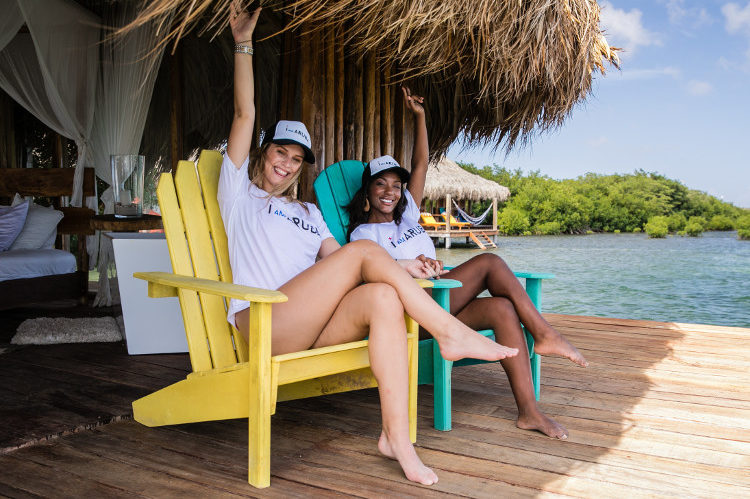 Check out the caps and tee shirts at local souvenir stores.
Email: [email protected]
Tel: +297-594-1095
FB: @iamARUBA
"If you aren't making a difference in other people's lives, you shouldn't be in business—it's that simple."