Published on:
Buying Real Estate in Aruba
Aruba was recently ranked as the number two destination for real estate investment in the Caribbean by the NuWire Investor, based on a variety of considerations including "geographic, economic, and political factors, current real estate values and rental rates, protection from hurricanes, cost of living, growth in tourism and other industries, job markets, and safety against crime."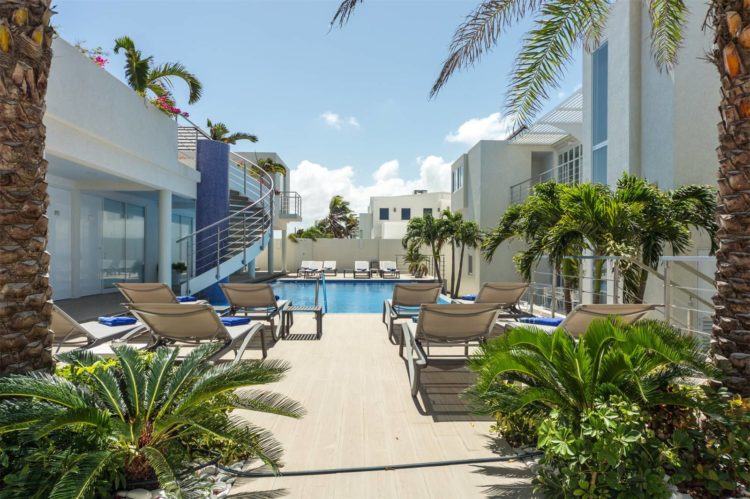 Thinking about taking the plunge and really living the dream?  Knowing a few basic ground rules can make the process of purchasing a home in a foreign land a little less daunting.  The following information will be helpful in the buying process:
Most importantly, there is no restriction on the sale of real estate to non-residents/foreigners. Non-residents are welcome to stay on the island for up to 180 days a year; any amount of time over that requires the processing of a residency permit.
Once you make an offer on a home or real estate, a preliminary Sale/Purchase Agreement with the owner of the property should be signed. It contains the basic terms and conditions applicable for the sale/purchase of the property. The seller is committed to sell the property to you after signing this agreement.
A security deposit of 10 percent of the agreed purchase price will be required in most cases and is usually non-refundable. Pay or deposit the security deposit amount at an official island notary or lawyer.  It is not advisable to pay this security deposit directly to the seller or to a real estate agent or agency.
The notary typically requires the following documentation to process the Sale/Purchase Agreement:

Copy of a valid ID/passport of the buyer(s)
Copy of the preliminary Sale/Purchase Agreement and filled-out personal information form
Copy of the security deposit receipt

The notary process may take six to eight weeks, and the charges vary depending on the complexity of the transaction. You will be contacted by your real estate agent or the notary office for the appointment to sign the Deeds of Sale/Purchase at the notary office.
Final payment is expected prior to that appointment date. Buyers should allow a minimum of five working days for a money transfer to go through. Your financing needs to be in place by the time the official Deeds of Sale/Purchase and Transfer of Property are signed at the notary's office.