Published on:
It's Time to Get Crafty Again at the 4th Annual Aruba's Craft Beer Festival!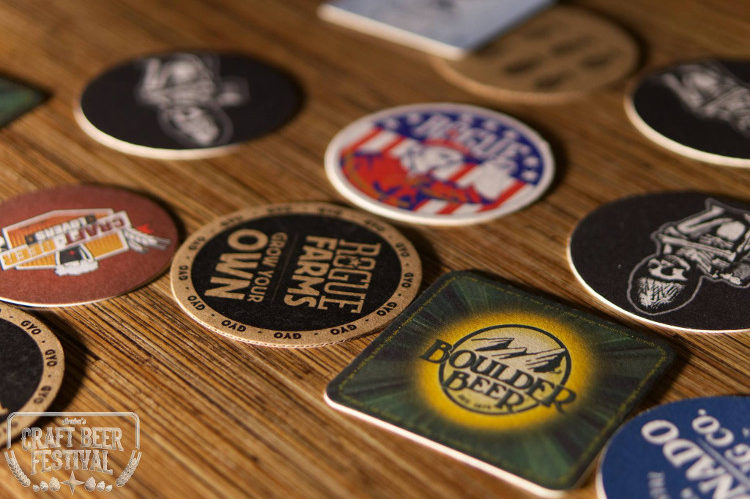 Just now coming off the food and drink coma of this past weekend's Eat Local Food Truck Festival, locals and visitors can now set their sights and palates on the 4th Annual Aruba's Craft Beer Festival. Organized by local distributor and beer-culture promoter Craft Beer Lovers Aruba, the event will take place Saturday, June 1.  Looking for a more casual but chic island vibe, the organizers explained the decision to take the event out of the ballroom setting used in years past and transition to an outdoor setting.  Divi Phoenix Beach Resort's Pure Ocean, a seaside restaurant and event venue, will host the event on the shores of Palm Beach.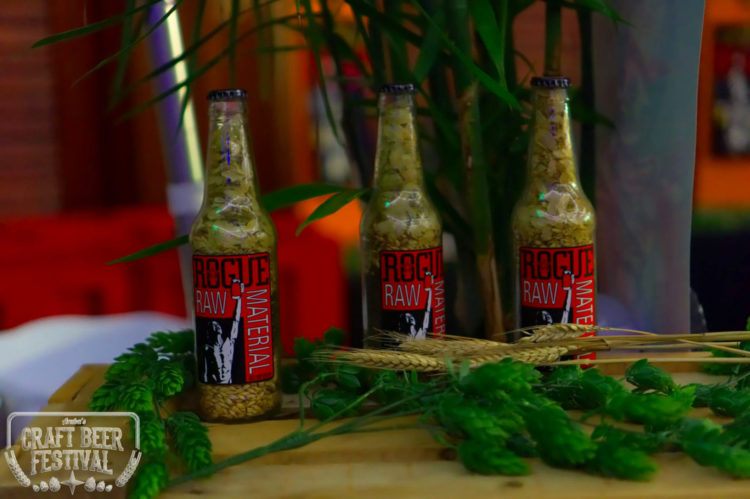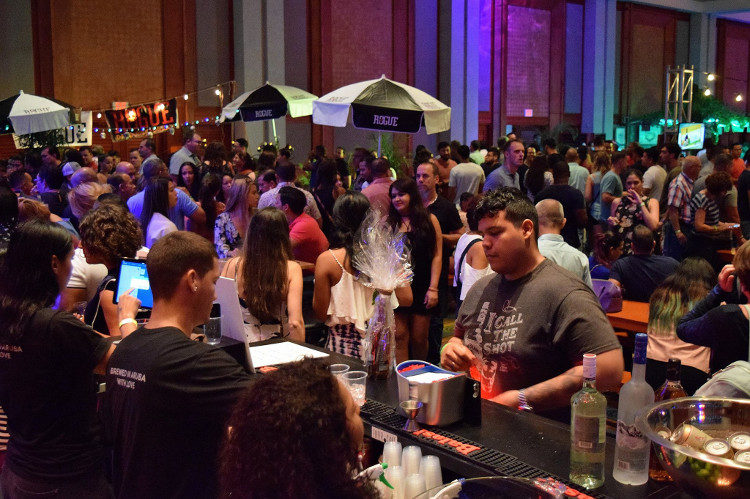 Tickets for the event are Afl 35 ahead of time, or Afl 50 at the door. Tokens valued at Afl 2 can be purchased and exchanged for beer or food, with some 100 craft beers to sample, including the brew of a new brewery launched at the event.  Please note that the venue is smaller this year, limiting the number of tickets sold.  Last year, some 1,000 guests attended the event, so buy your tickets early!  The party starts at sunset, with live music throughout the evening.  Limited VIP tables available.  For more information, follow the Craft Beer Lovers Aruba Facebook page.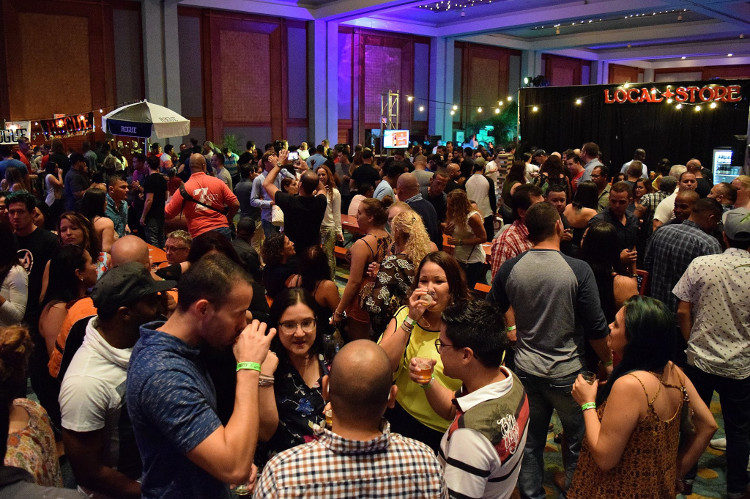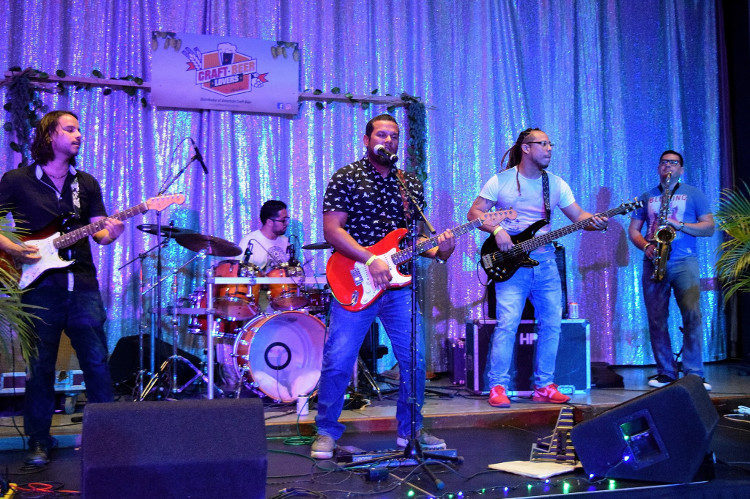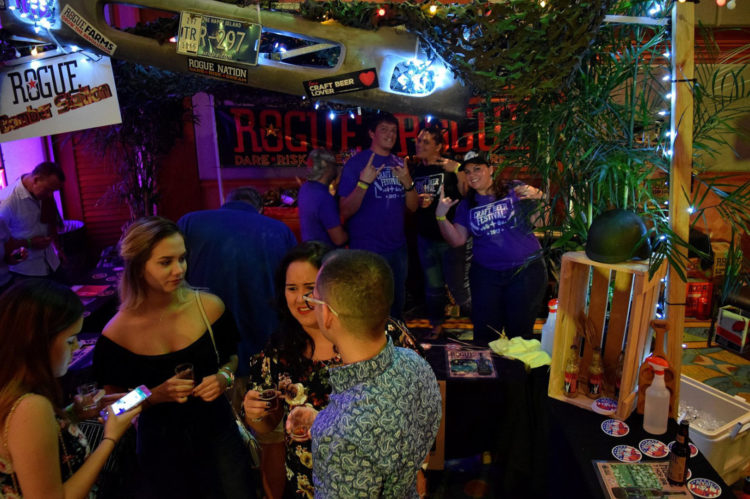 *Images from previous Craft Beer Festivals