Published on:
Jolie Jewelry Boutique Adds New Collections of 14K Gold Pieces
Locally-owned Jolie Jewelry Boutique has become the go-to boutique for classic but on-trend, quality fashion and jewelry lines with an edgy twist in the few short years it's been open at Renaissance Mall.  Owner and stylist Marny de L'isle  curates collections of closet-staple pieces whose mix-and-match versatility add depth and dimension to shopper's wardrobes, and her new collections of 14k gold jewelry lines, including California-based Shy Creation, will do the same for every woman's jewelry box, featuring elegant pieces to layer, mix, and match.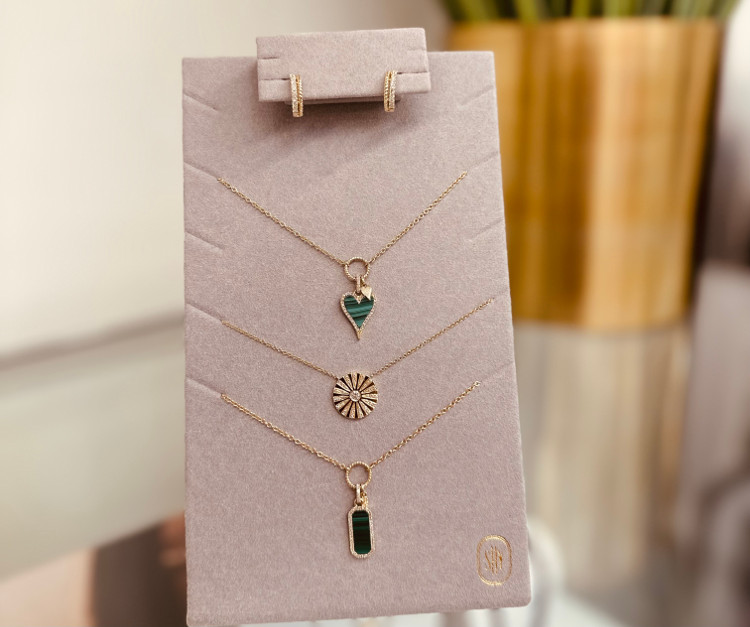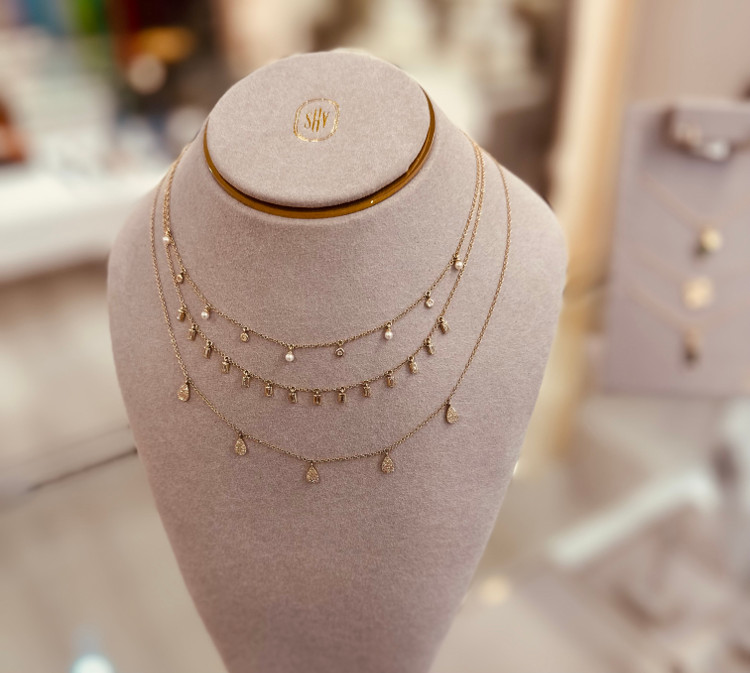 Marny has had her eye on the Shy Creation brand for some time, and was excited when Jolie Boutique was selected as one of the few retailers in the Caribbean to feature the hand-crafted pieces created by award-winning jewelry designer Shy Dayan, revered in the industry for his meticulous attention to detail and his impeccably crafted pieces.  His ever-evolving style balances fresh, modern, wearable designs with his standards of unmatched craftsmanship, giving his collections a young, fun, and luxurious appeal.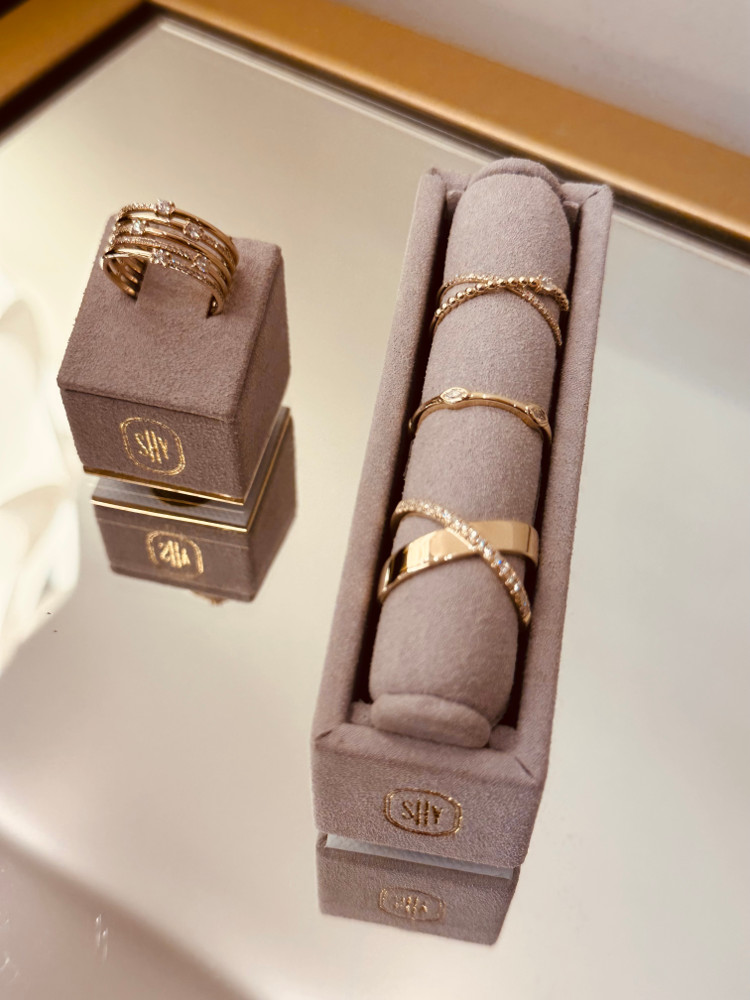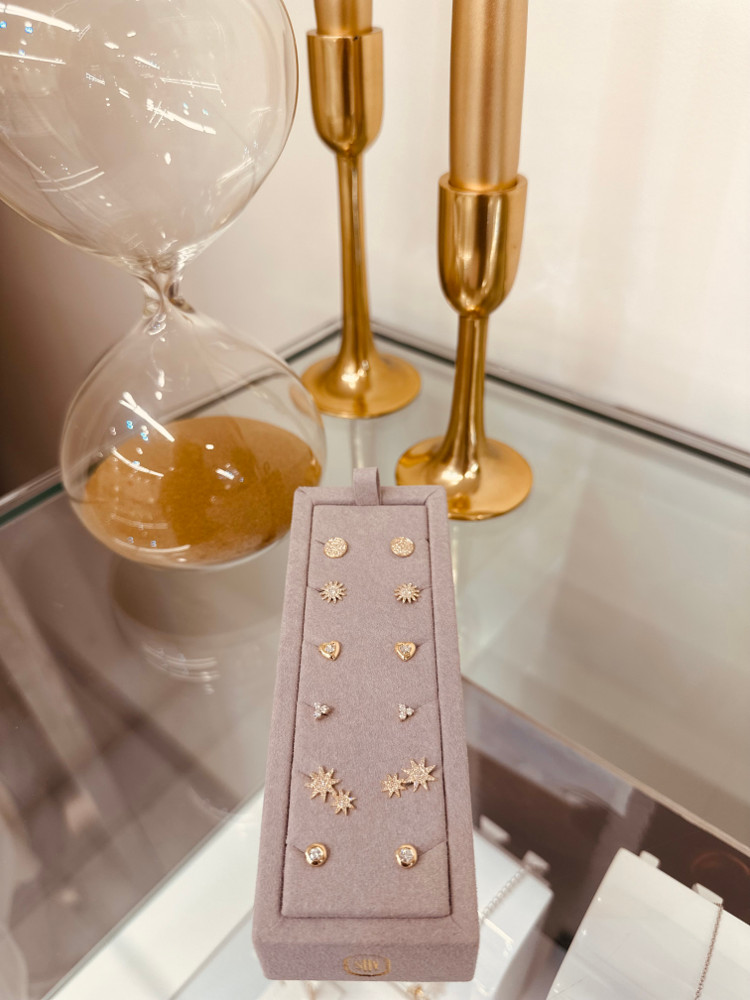 In addition to Shy Creation, Marny has hand-selected a variety of affordable, tasteful  14k gold pieces—from necklaces and bracelets to earrings and rings—allowing her clients options to mix and match to create their own unique, layered look that's current with today's exquisite but statement-making style.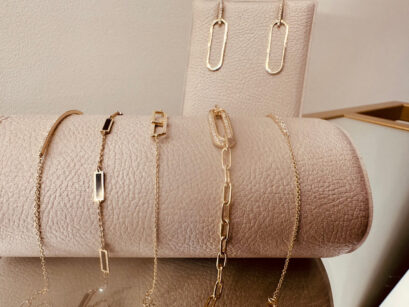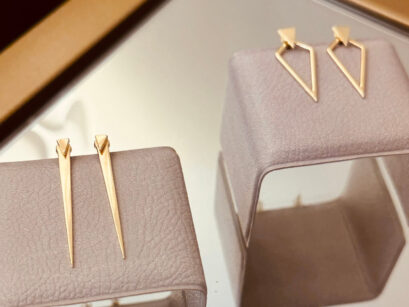 Jolie Jewelry Boutique is open Monday-Saturday from 10am to 7pm at Renaissance Mall in downtown Oranjestad.  For more information call +297-567-5087.