Published on:
L'aquila Residences Coming to Aruba
By Rona Coster
Architect Arne Jacobsen said, "If a building becomes architecture, then it is art." In the history of buildings, many dreamers have shared the innate desire to leave a mark, to make a difference, from the pharaohs of Egypt to the lovesick Mughal emperor Shah Jahan, builder of the Taj Mahal.
While we don't have many iconic buildings in Aruba, those that we have, we cherish—the California Lighthouse, the two water towers in Oranjestad and San Nicolas, and a few other monuments under the umbrella of the Monuments Fund. All that energy invested in conservation makes it clear that we care about buildings.
And it is also obvious that developer Gabriel Donadi cares about architecture.
When you pick up the brochure of his beautiful upcoming condo complex on Eagle Beach, L'aquila Residences, you realize he cares about the aesthetics of the architecture, inspired by the wings of an eagle (l'aquila means "the eagle" in Italian). The architectural renderings, he explains, have already won international recognition for sustainability and innovations.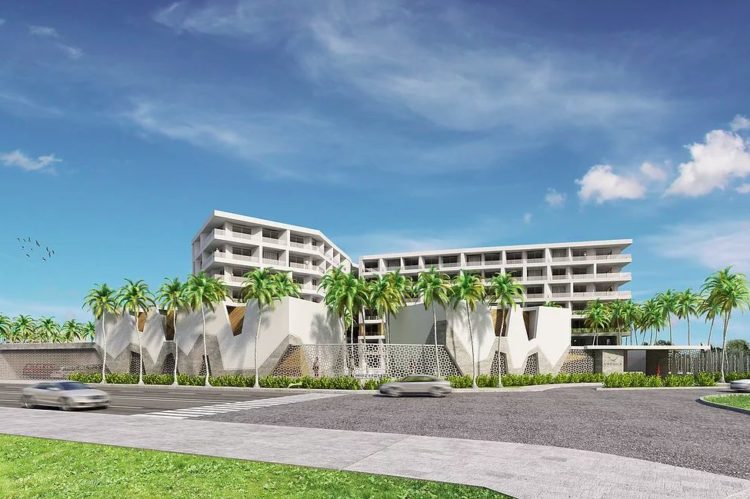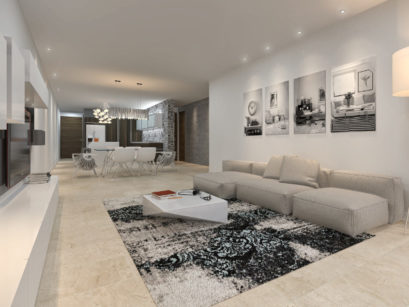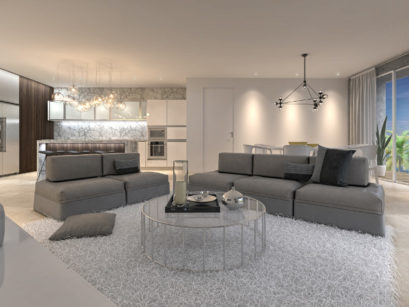 L'aquila Residences is a modernistic, seven-story building with clean, symmetric lines, hugged by a honeycomb fence with both textured and smooth surfaces. The building in turn embraces a pool shaped like a stealth aircraft or a bird, and Donadi explains that between the energy-conserving ICF construction and the solar panels, his building represents the latest smart technologies.
Donadi wants to create a lasting architectural impression where function meets efficient construction and luxury finishes in 80 spacious condo apartments over five stylish floors.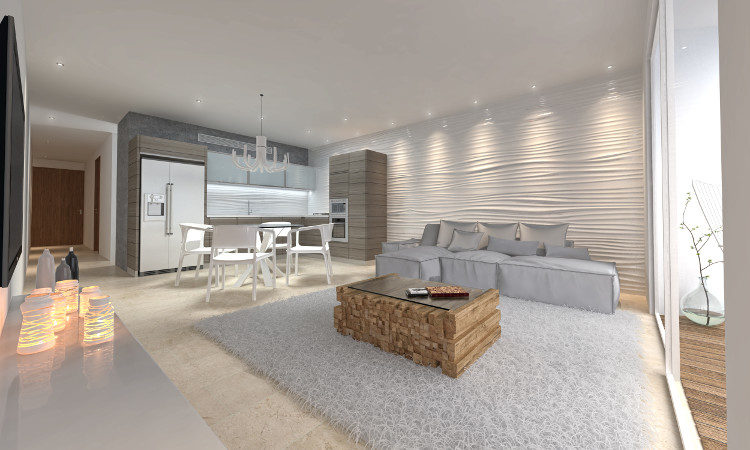 Visit him at Schotlandstraat 37, Oranjestad, Aruba, for more information.
From the L'aquila Residences website:
"L'aquila Residences is an innovative project whose design was conceived under the scheme of a residential building that marks a before and after in the history of Aruba."