Published on:
Let's Do (Vegan) Brunch!
Taste of Belgium Launches a New Vegan Brunch Menu
By Rona Coster
The decision to avoid eating animal foods is personal, and I find that many are now experimenting with the vegan eating concept for a variety of reasons—environmental, ethical, but mostly health reasons.
Following a diet based exclusively on plants takes some research and involves a bit of learning about nutrition, which many individuals eagerly undertake, and in response to public demand, many restaurants and food stores here are now offering optional sources of protein and making innovative vegan dishes taste great and look fantastic.
Over the last few weeks, the taste team at Taste of Belgium called in the help of an experienced vegan consultant, and abandoning the butter, cheese, and eggs so typical of rich Belgian cuisine, found a new way of presenting classic dishes with vegan variations. The amazing results include the Waffle Slider, a sausage patty sandwiched between two waffles, garnished with lettuce, tomato, avocado, and smoked mayo, and served with an apple dipping sauce; the Wings of Flowers, seasoned and fried bite-sized cauliflower, served with beer sauce; and the Chocolate Brownie, individually baked in a cake ramekin, for dessert.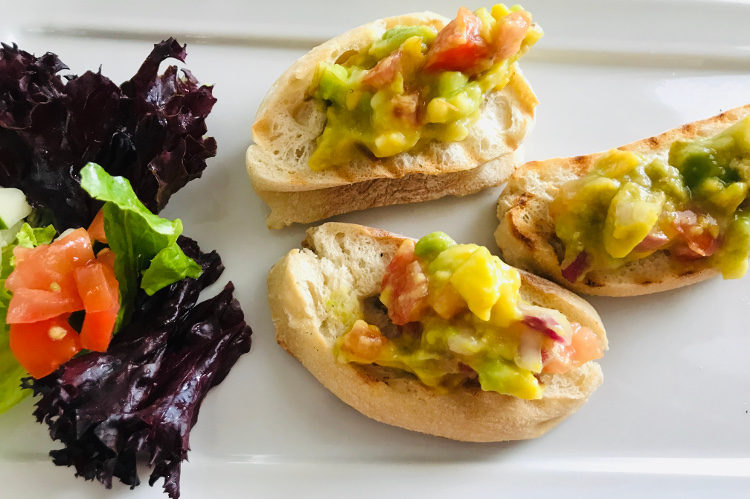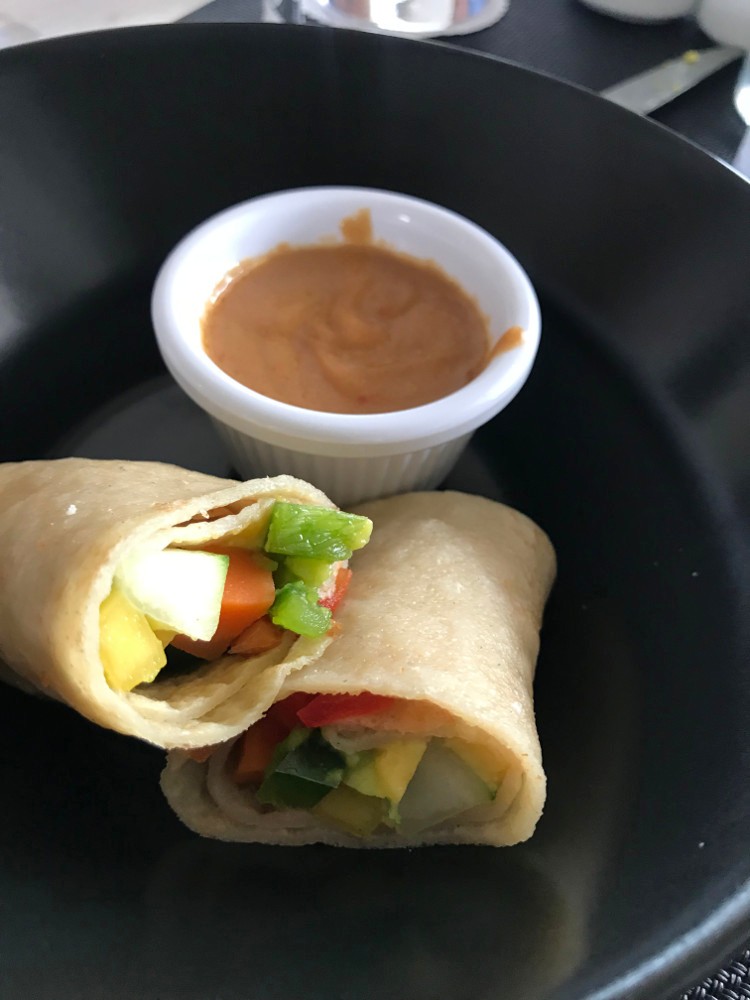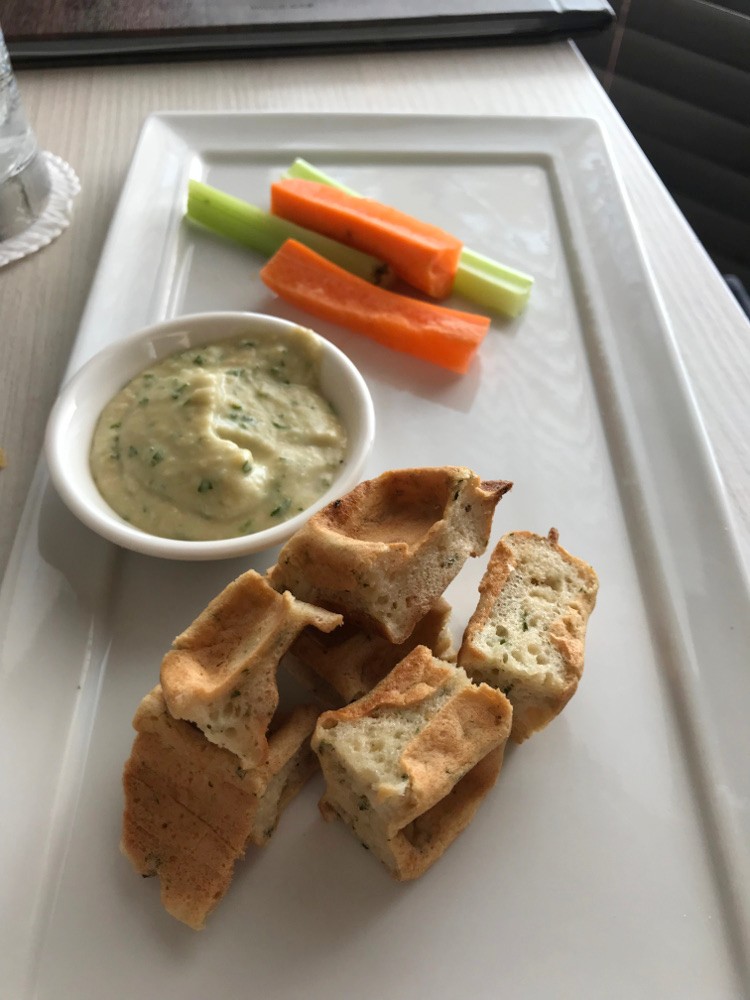 The vegan menu, the three last pages of the restaurant's regular brunch menu, takes off with Belgian Waffles, served with fresh strawberries and whipped cream, or with sliced banana and a chocolate sauce. It continues with fluffy Tofu Scramble, served with leeks and hash browns, and the Brussel Twist, featuring tofu, bell peppers, onions, tomato, and minimally processed substitutes for bacon and cheese.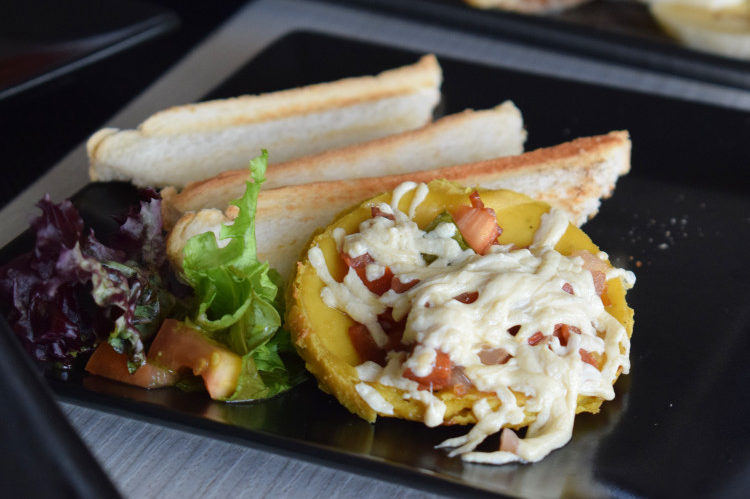 French Toast, Croque Monsieur, and Avocado Tartare compete with the Green Goodness (herb-infused hummus served with savory waffle bites) and the Loaded Rolls (Belgian pancakes stuffed with julienned bell pepper, mango, carrots, and avocado, served with a peanut butter dipping sauce). Simple & Delicious rounds up the brunch choices with ciabatta bread topped with veggies, hummus, grilled zucchini, mushrooms, and tofu.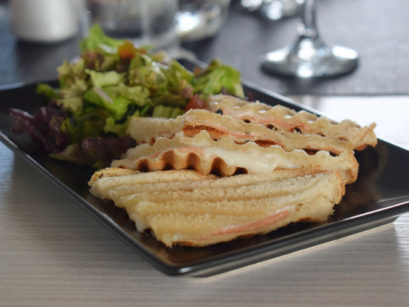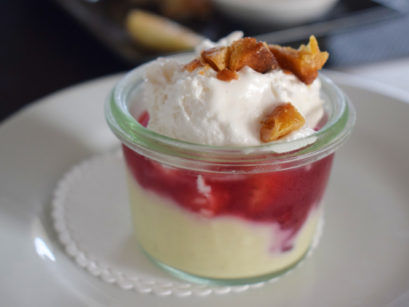 The all-you-can-eat vegan brunch is $36.50, and the included bottomless mimosas keep coming! Served from 11 am to 2:30 pm.
For reservations, please visit Taste of Belgium's page.