Published on:
Local Media Appreciation Event at The Ritz-Carlton, Aruba
In honor of the chain's Global Customer Appreciation Week, the team at The Ritz-Carlton, Aruba rolled out the red carpet for a local media event.  Area General Manager for Marriott International Steve Redkoles expressed his sincere thanks to the resort's local media partners, and updated his guests on the progress of the construction of the much-awaited St Regis Aruba Resort set to debut in Aruba in 2024.
According to Antoinette van den Berg,  VP Sales & Distribution, Operations at Marriott International, the company, with luxury hotels and five-star resorts around the globe, builds its organizational culture on strong interaction with the community and exceptional media relations. Local media appreciation events have been held annually company-wide for the last three decades.
The media event was hosted at BLT Steak, the resort's modern American steakhouse, and featured a family-style feast. Guests were greeted with flutes of Prosecco followed by a curated selection of white and red wines for dinner.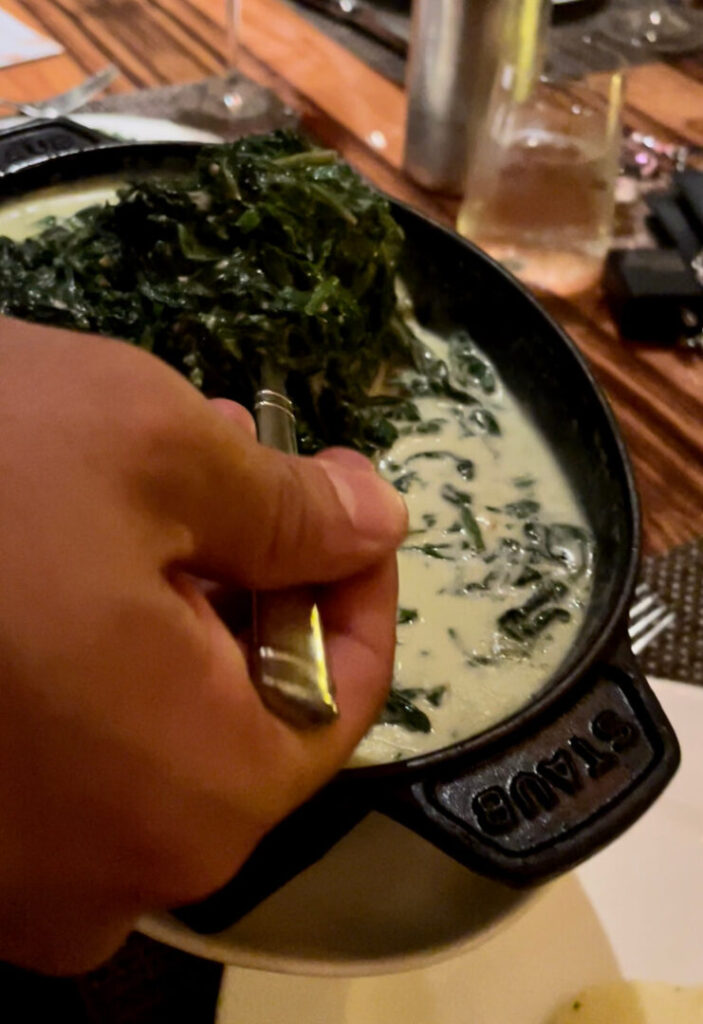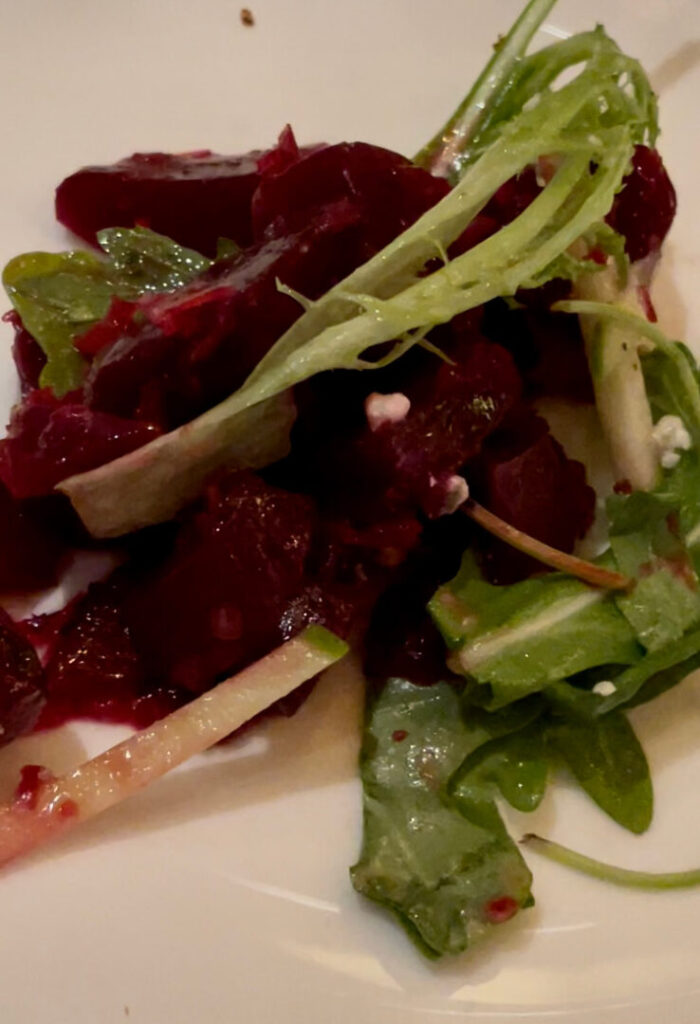 Restaurant chef, Chirino, oversaw the gracious service as the meal unfolded to include roasted beet salad, tuna tartar, and katsu sando as appetizers, and sliced filet mignon, lemon butter roasted chicken, and pan-seared grouper as main courses, with generous sides of mashed potatoes, sautéed mushrooms, creamed spinach, and truffle mac & cheese. The dessert, mini crepes and peanut chocolate mousse, concluded the delectable affair.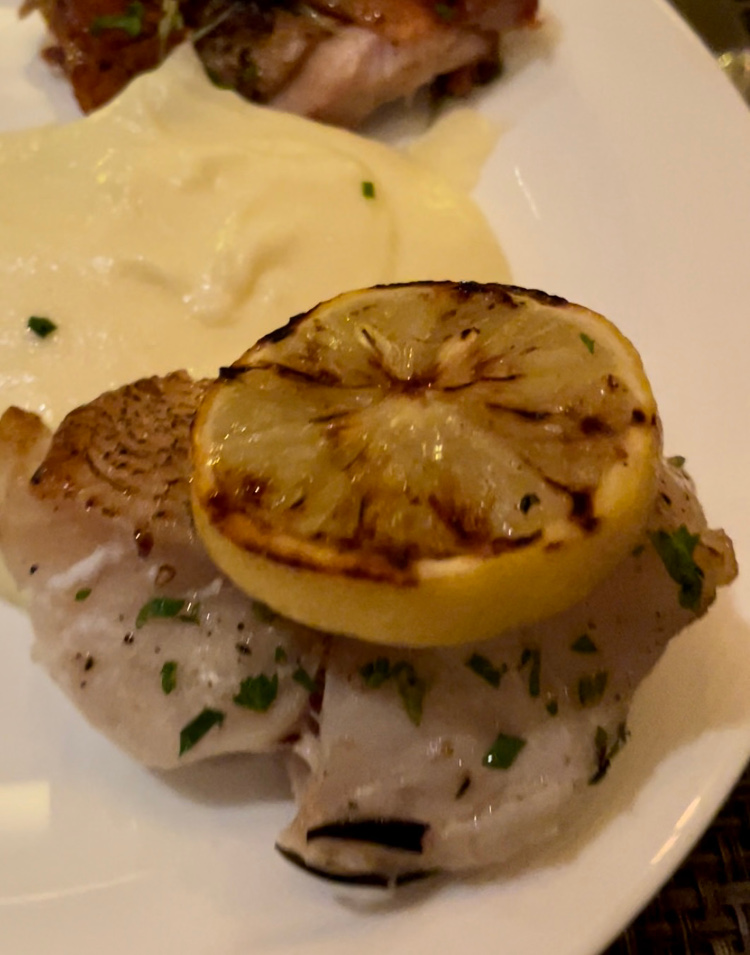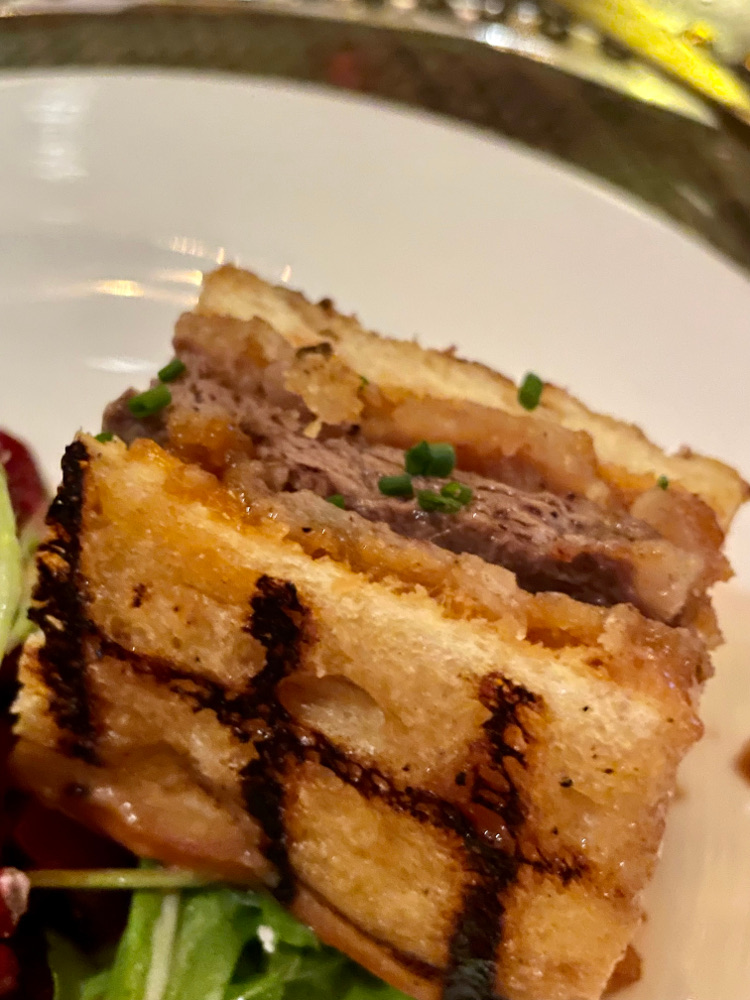 The media event was co-hosted and attended by Marketing & PR Supervisor Samantha Croes, Director of Food & Beverage Alejandra Baisotti,  Director of Meetings & Special Events, Susana de la Oliva, and Axel Ismail and Joanna Maya representing The Ritz-Carlton Casino.
BLT is a modern American steakhouse serving USDA Prime, certified Black Angus & American Wagyu Beef, fresh seafood, raw bar, and seasonally driven blackboard specials, which distinguish each BLT restaurant and make it regional and ever-changing.  BLT Steak is open for a la carte dinner from 6pm to 10:30pm. Reservations recommended at tel.: 527 2222 ext 2399.