Published on:
Locally Owned & Operated Olive Garden Opens at Gloria
The De Veer family officially inaugurated Aruba's newest restaurant, Olive Garden, earlier this week.  The leading restaurant globally in the Italian dining segment, with more that 1,800 restaurants worldwide, the Aruba location will offer friendly island service matched with Olive Garden's international standards and affordable quality.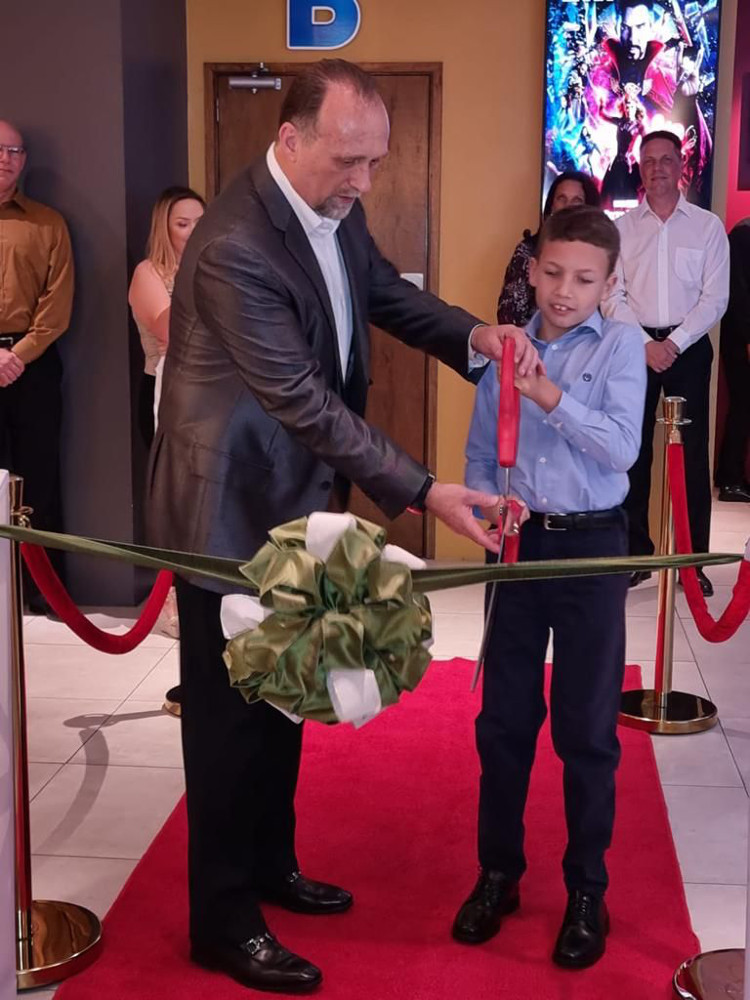 The pre-opening effort of the Olive Garden benefitted from the expertise of Darden International (the company overseeing the Olive Garden brand), bringing an impressive army of trainers and coaches with international experience to share their food & beverage knowledge with the local team. In addition to in-house training, a great number of staffers attended intensive courses at Darden's training center in Orlando Florida, and came back to Aruba eager to demonstrate what they learned about high-level service and delicious food.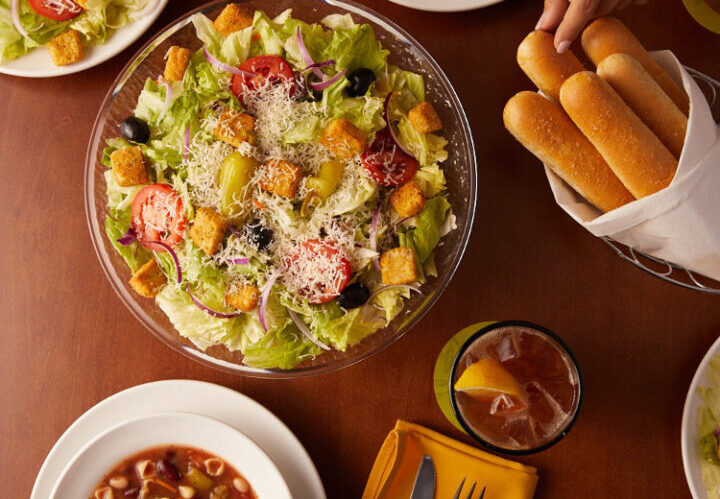 A fresh and modern ambiance welcomes patrons, with both indoor and al fresco patio dining.  Our team that attended the launch reports:
Nice touch: besides the pictures of drop-dead gorgeous Italian seaside villages on the Olive Garden's walls, a bank of TVs streams live from Venice, from the Bridge of Spiers. The live cam of Ponte delle Guglie is a fun feature, with people crossing the Cannaregio Canal and boats speeding to the Grand Canal in real time. I hear it was Eduardo de Veer's inspired idea.
Olive Garden, like all other outlets at Gloria, is owned and operated by Meta Corp through its subsidiary E. De Veer chain theaters,  better known as, The Movies. This enterprise was started by the De Veer's great grandfather in 1920, and Gloria is the name of the first cinema by E. De Veer chain theaters.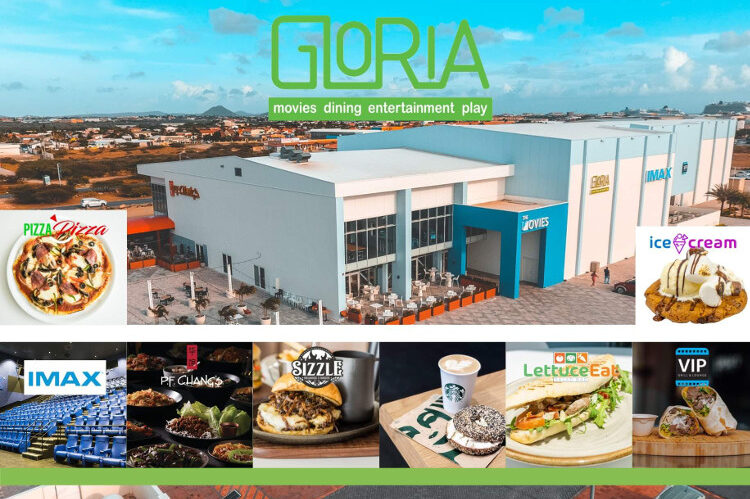 Gloria Movies, Dining, Entertainment & Play has something for just about everyone, including several eateries like PF Chang's, Starbucks, Sizzle, and LettuceEat.
Olive Garden at Gloria is open daily from 11am to 10pm.  For more information call +297-523-6888 or visit the website.