Published on:
Massages All Around!
Planning a group trip to Aruba? Maybe you're organizing a family reunion on the island or a special friends' getaway. Perhaps you're planning a destination wedding and bringing family and friends along for the celebration. Most likely, you've rented a vacation villa for your stay, providing a private, cozy accommodation for your group.
Chances are, you're also planning a wide range of activities that your whole clan can enjoy together while in Aruba. Have you also considered massages for your group? Sure, you could all head to one of Aruba's many day spas for a morning or afternoon of pampering if it's the complete, bells-and-whistles spa experience that you want, OR better yet, why not take advantage of the privacy and comfort you already have at your villa and let the massage therapists come to you?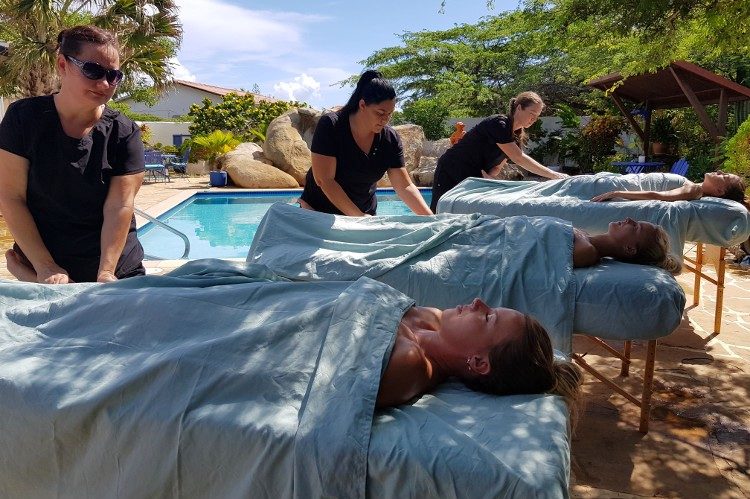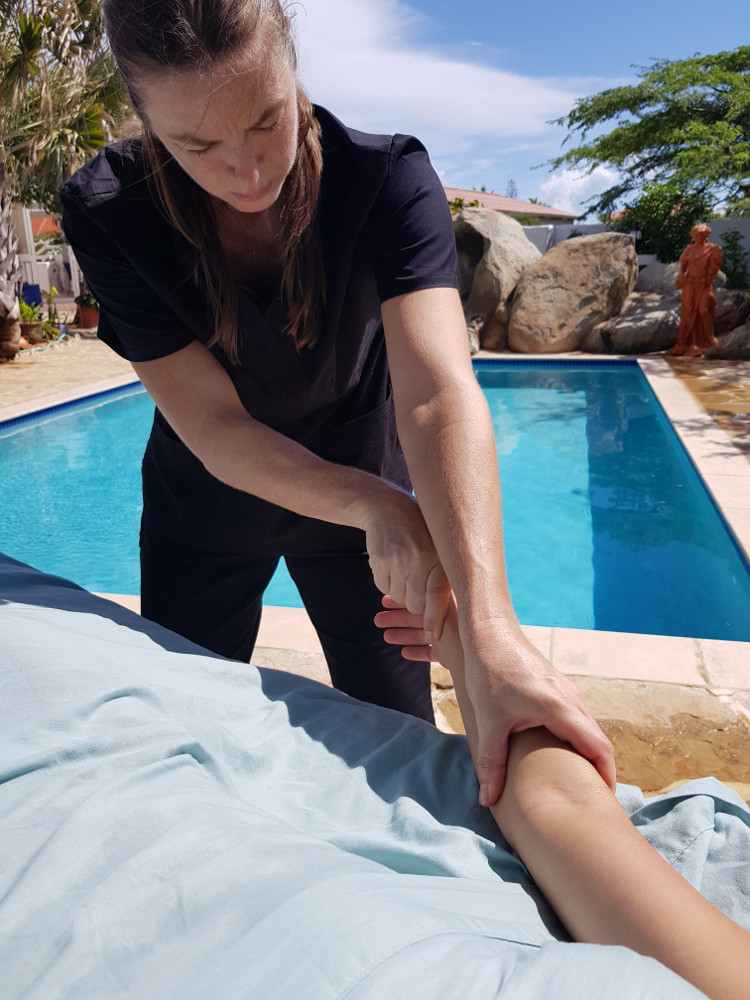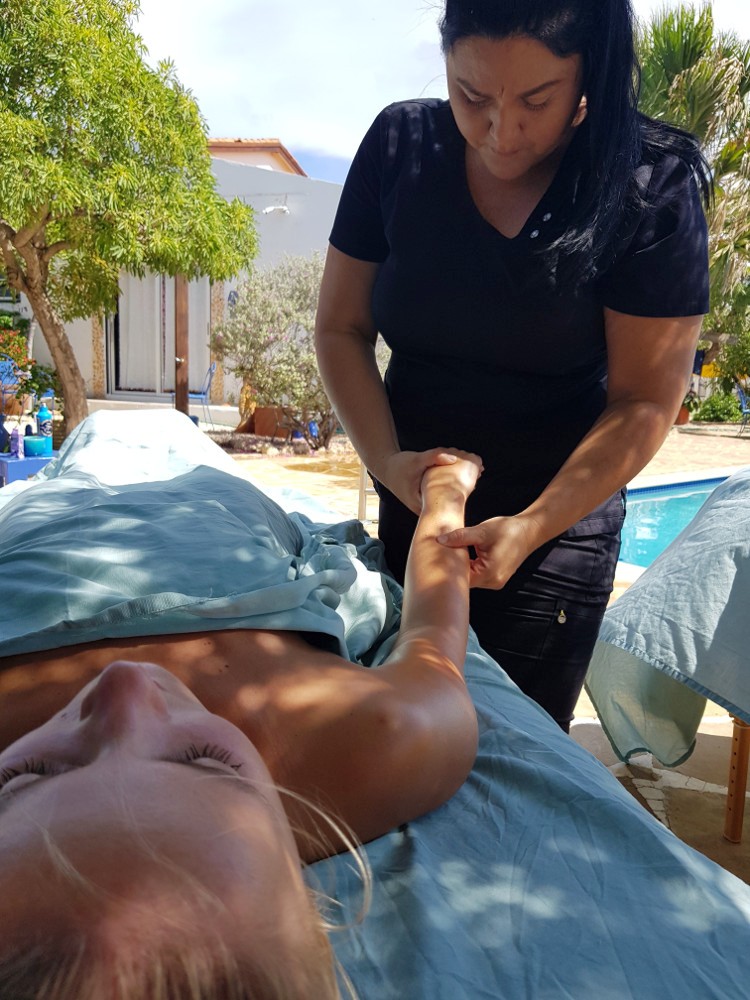 Aruba Massage Delivery offers precisely this service. Their experienced therapists, trained in various styles of massage, will arrive promptly at your doorstep to provide high-quality massages to your whole group for a relaxing, indulgent experience. It's the perfect activity for that "chill day" when everybody needs a break from the sun; a unique way for a bride and groom to thank their bridal party for making the trek to Aruba; or a great way to celebrate the birthday of someone in our group or some other special occasion.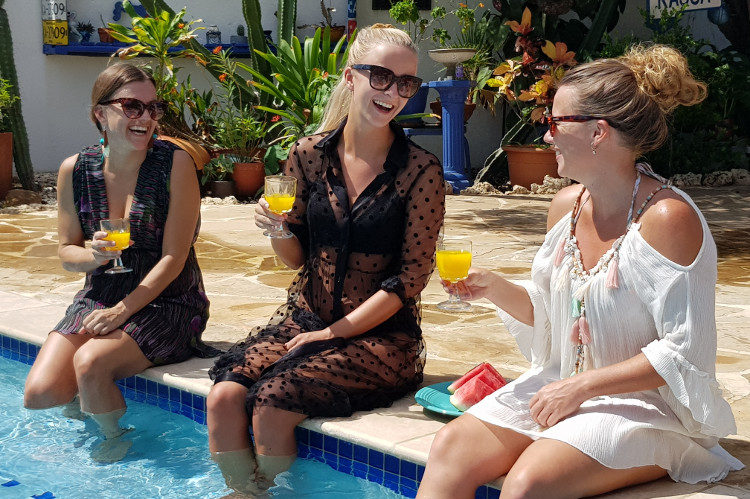 After the massages, no need to break out of relaxation mode to dress and drive home—rather, simply roll off the table into your villa's pool, or head straight to your room for a follow-up nap, or gather with your buddies for celebratory mimosas while basking in post-massage bliss. Sounds fabulous, right? It is!
Ready to book? Go to Aruba Massage Delivery to book your group (or individual) massage experience.