Published on:
Mersea Jewelry: Nature-Inspired Elegance
Text by Debbie Kunder
About a week ago, my husband came home from working at his surf shop downtown with a gift for me. He did good—long, nature-inspired earrings with simple curves…just my style. "They were handmade by a local artist, Monica Franken, who's now selling her line at the shop," he explained. "So far, her pieces are very popular." I had to investigate.
So I met with Monica for a cup of coffee and a chat about her growing handcrafted jewelry brand, Mersea, a name that combines mermaid and sea. "Ever since I was little, I've been fascinated with mermaids, and the sea is one of my main inspirations for my jewelry," she explained. Indeed, the Caribbean Sea is reflected in her current collection, which incorporates turquoise and freshwater pearls, as well as coral beads and lava rock.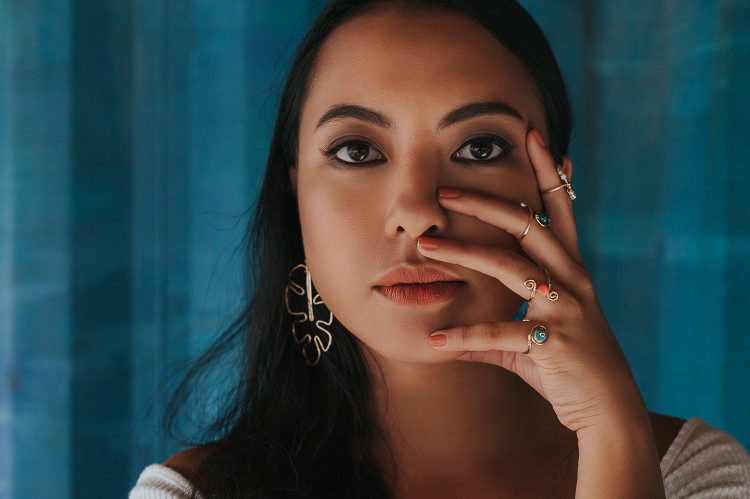 In general, Monica works with semiprecious stones and the technique of wire-wrapping—using coated copper wire—to create her signature style, which she describes as bohemian chic or "nature-inspired elegance." She draws from the boundless natural beauty of Aruba, capturing its essence with each swirl, curve, and knot. "I'm moved by the sea, but also the raw nature of Arikok National Park, the beauty of sunrise and sunset…" In fact, sunrise and sunset will be the theme for her next collection, which will feature stones in red, purple, orange, and yellow. She is planning two more collections for 2018, and maybe, just maybe, for the holiday season she'll go off script and incorporate some crystals into her pieces for a bit of holiday bling.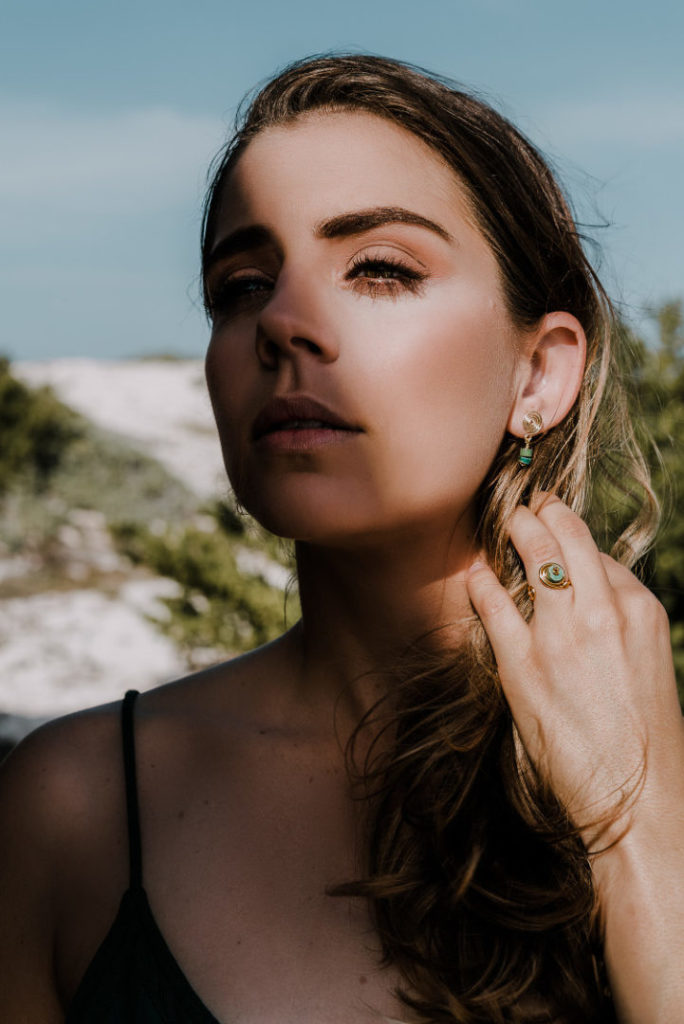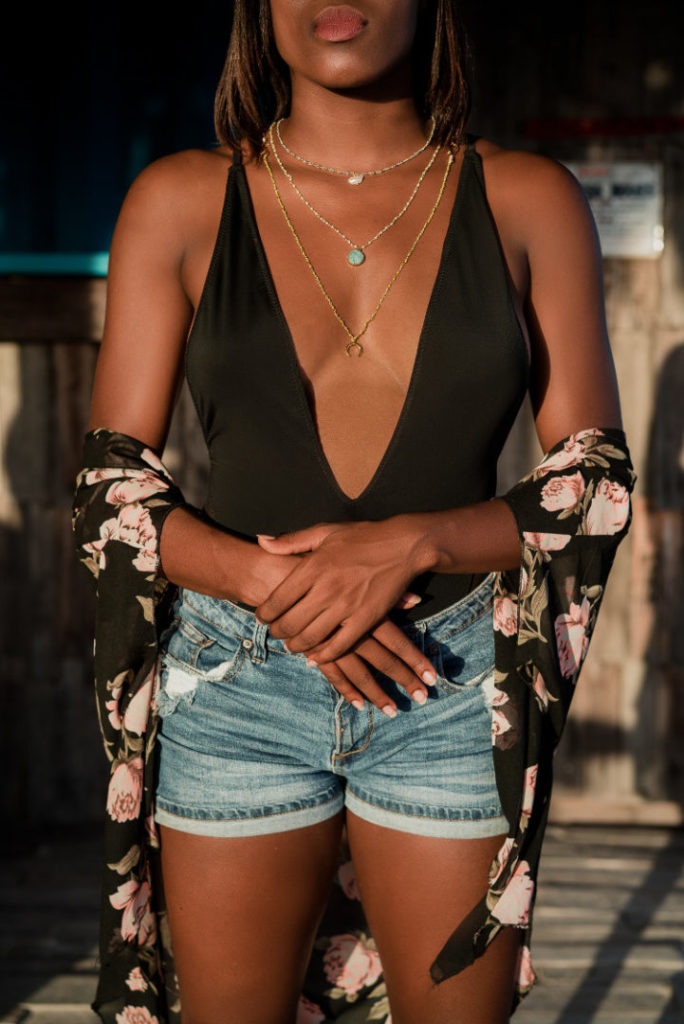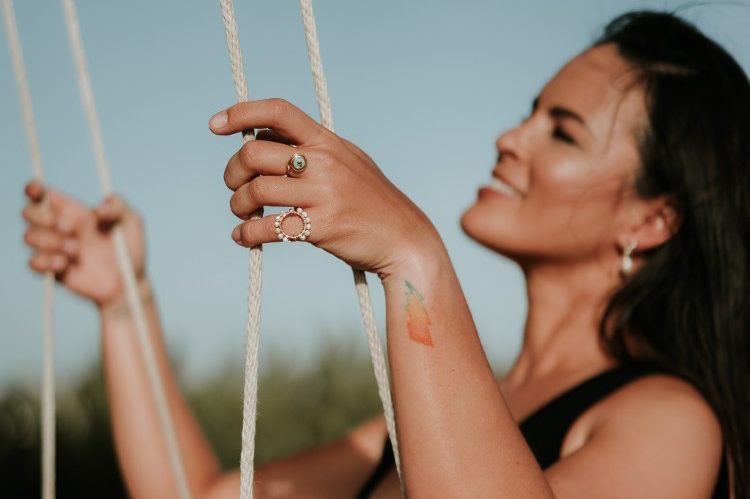 Monica has been serious about her craft since August 2017, first selling at Manchebo Beach Resort & Spa. She still sells her jewelry at Manchebo on Tuesday nights during the manager's cocktail hour from 4 pm to 5 pm at the large yoga deck near the pool. And now her pieces are available at Bula Surf Shop, located at Royal Plaza Mall in downtown Oranjestad.
The Mersea line is quite affordable, with prices ranging from $16 to $49. Monica can also make custom pieces. Contact her at [email protected] with inquiries. Or visit her Facebook page.