Published on:
Mixology Magic
The 3rd Annual Bartenders' Brawl
Text by Tina Causey-Bislick  /  Images by Steve Keith
The 3rd Annual Bartenders' Brawl was held on October 14 in conjunction with Eat Local Restaurant Month.  The event, originally created by Island Temptations, was hosted and produced by the Renaissance Aruba Resort & Casino and held beachfront at the Renaissance Ocean Suites. The beach-chic event showcased seven of Aruba's top bartenders impressing the crowd with their original craft-cocktail creations.
Aruba's local spirit distributors were the essential collaborators working to make this event happen, supplying all the liquor and necessary ingredients to produce these exciting libations for attendees of the event to enjoy. Renaissance's culinary team fueled the guests with savory noshes like juicy beef sliders, mini hot dogs, tempura veggies, and mini Caesar salads, while local deejay extraordinaire Deejay Rustica provided a chill audial backdrop to the festivities.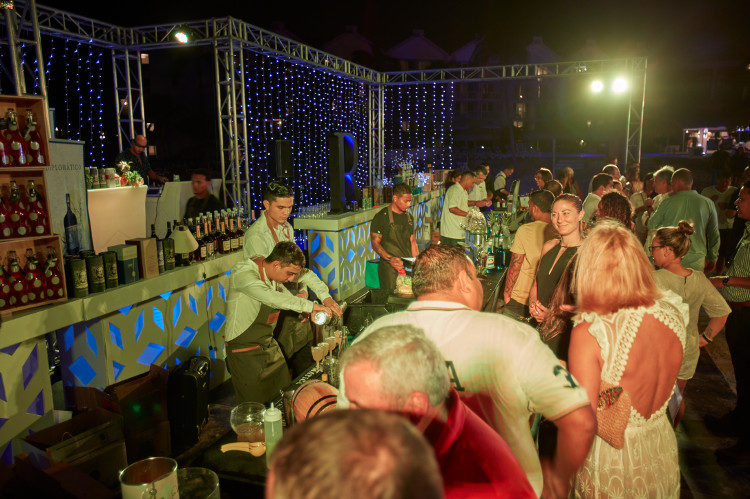 Receiving the most votes from guests at the event and earning the People's Choice title was the modern punch-style "Tropical Shades of Grey" creation from bartender Nelson Molina from Renaissance's Blue Bar, representing Tropical Bottling.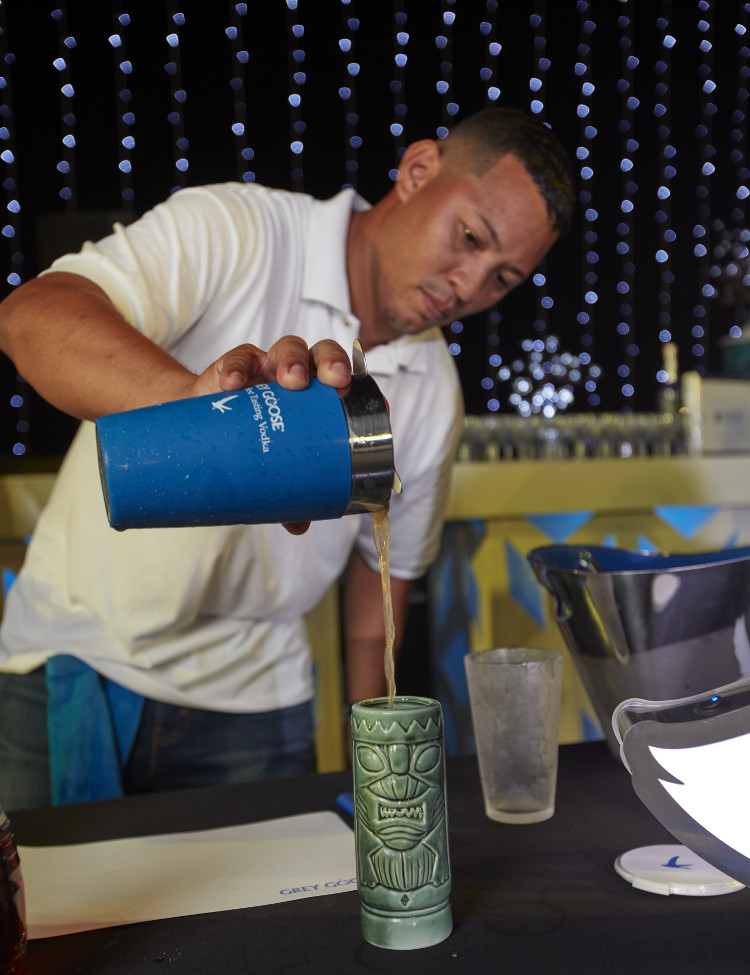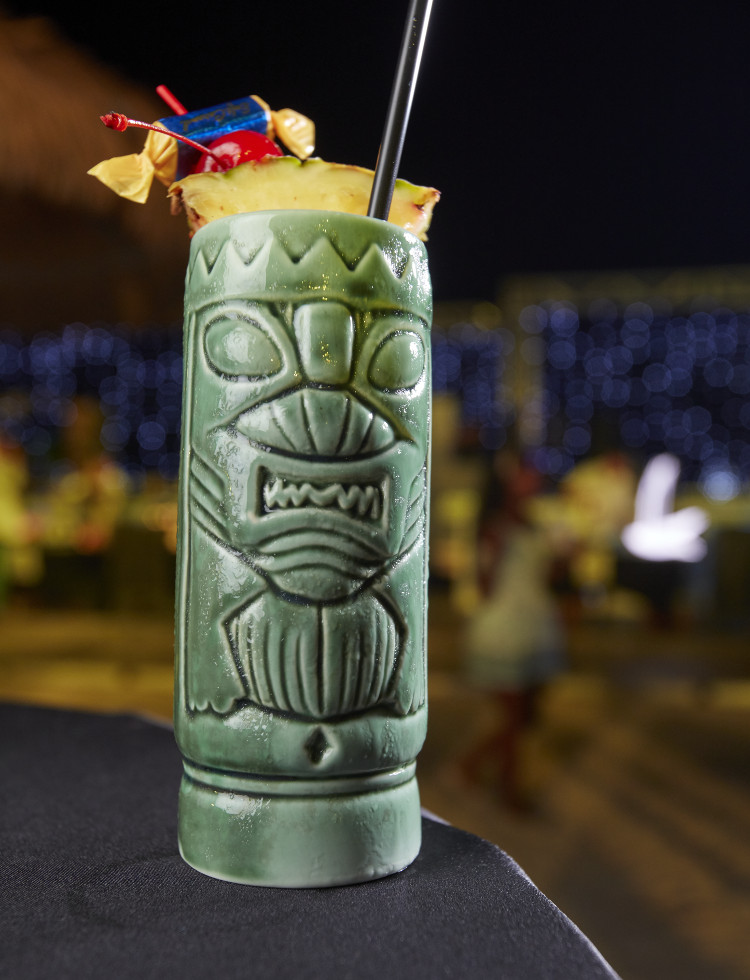 This year, in addition to the People's Choice cocktail, a panel of judges selected the Judge's Choice. The judges came to a unanimous decision on their favorite, the "Mad Magdalena," from bartender Yanis Garcia from Azia Restaurant & Lounge, representing Pepia Est.  The judges praised the umami factor of this savory-with-a-hint-of-sweet-and-spice cocktail, wonderfully balancing the opposing tastes.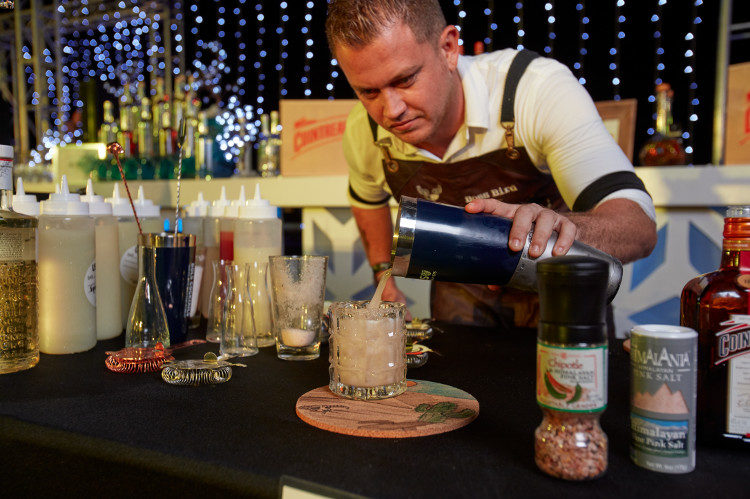 Although there were ultimately just two winners, everyone in the crowd seemed to have their favorites.  Juan Camilo Gomez, from the Aruba Marriott Resort & Stellaris Casino, presented a chic sparkling cocktail perfect for brunch and made with Lolea's sparkling rosé, a touch of gin, and fresh watermelon on behalf of distributor Manrique Capriles; and Manchebo Beach Resort & Spa's Carmen Hurtado collaborated with Arion Wine Company to create an elegant, martini-style cocktail made with TRU Organic Garden Vodka and Fruitlab Organic Ginger Liqueur.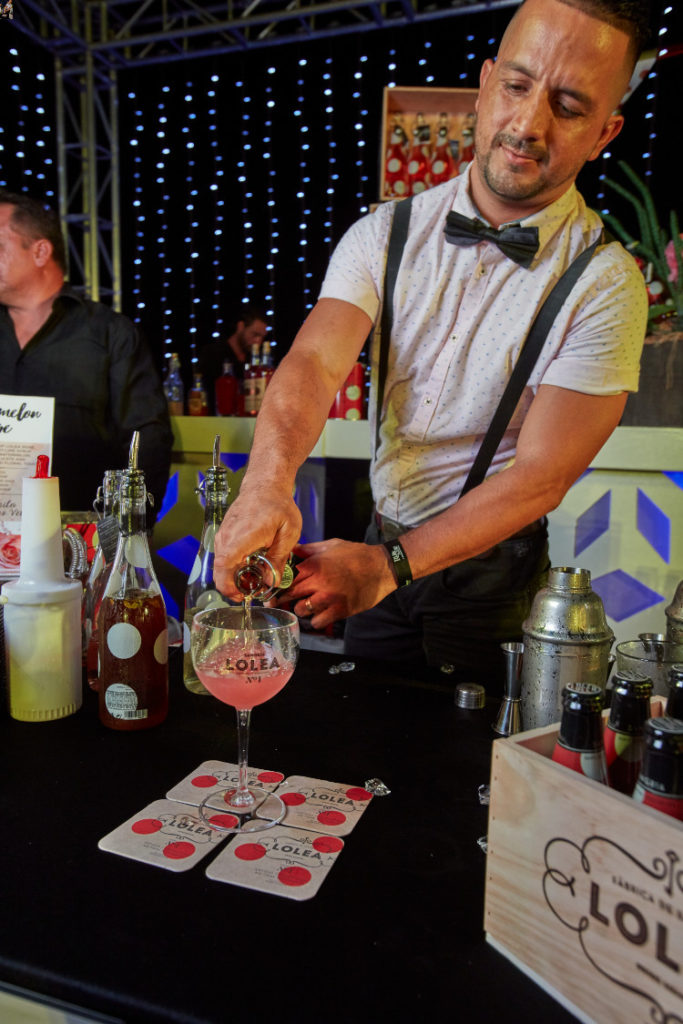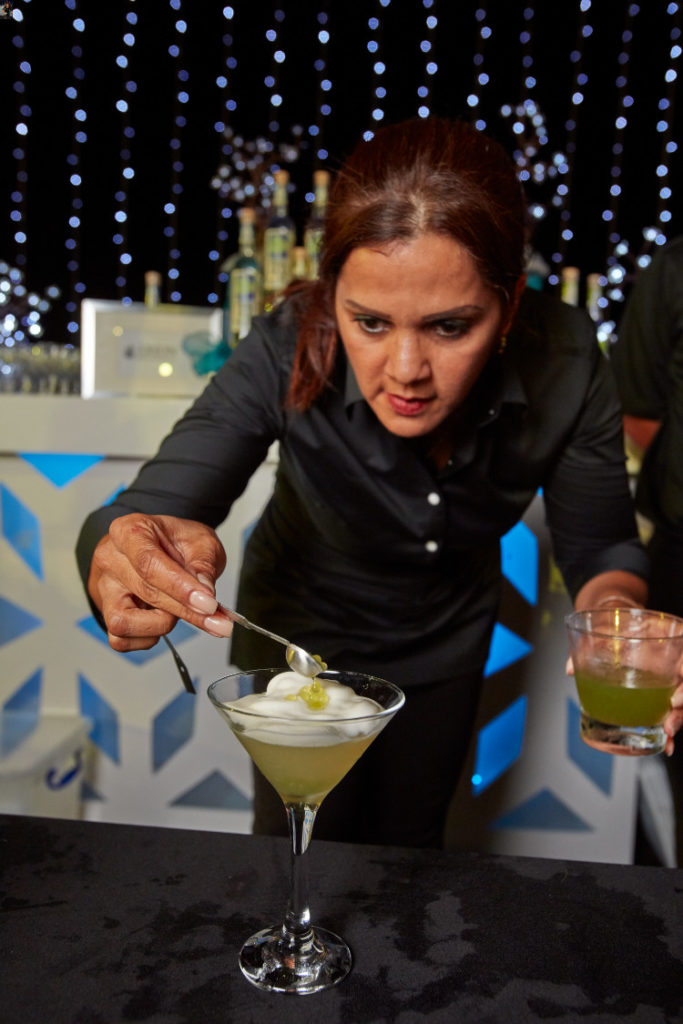 José Mestanza, manager of The Ritz-Carlton, Aruba's BLT Steak, churned out a cocktail with a creamy texture created by a goat-cheese froth that complemented watermelon- and bubblegum-infused Tito's Handmade Vodka, distributed by Divino NV; Marriott's Giovanny Tromp partnered with the Aruba Trading Company for a lusciously decadent dessert-style cocktail featuring Hennessy Cognac balanced with a hint of pistachio and topped with coconut toasted à la minute and cream; and La Cava tapped Johan Luque from Azia Restaurant & Lounge to create a cocktail with the sultry and smooth Ron Diplomático Rum.  La Cava generously brought award-winning celebrity bartender Cesar Diaz from Venezuela to the island to perform his mixology magic for the crowd.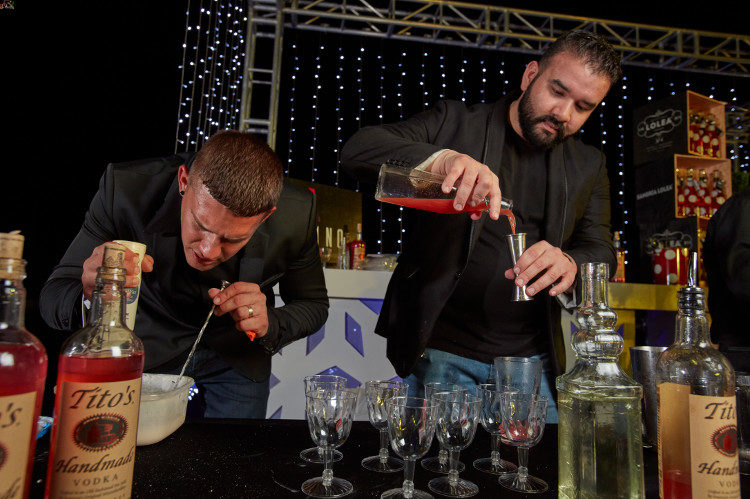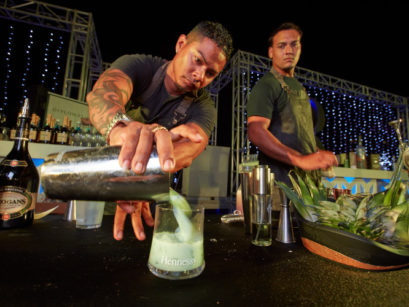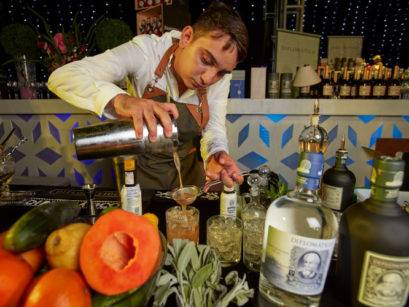 The team at Renaissance Aruba Resort & Casino and Island Temptations were proud to provide a venue for Aruba's talented bartenders to showcase their creativeness and further elevate the island's growing craft-cocktail scene.  Cheers to all the bartenders and distributors that helped make this a dynamic evening!