Published on:
Once Again, ISO Applauds Aruba Aloe
Text by Debbie Kunder / Images provided by Aruba Aloe
Fans of Aruba Aloe products know just how awesome they are—from their lotions to their soaps to their new reef-safe sunscreens (yep, you heard that right!). But in order to prove to the world just how exceptional the company and its products are, ISO certifications certainly come in handy.
A bit of background:
The International Organization for Standardization (ISO) is the world's largest developer of voluntary international standards for companies, acknowledging compliance with certifications that are highly respected all over the world. After a rigorous auditing process in April 2015, Aruba Aloe became one of the first companies in the Antilles to earn two certifications from the International Organization for Standardization.
November 2018:
In order to hold on to its ISO certification status, Aruba Aloe must undergo an annual inspection by ISO auditors. This past November, the company proved once again that hard work pays off, announcing that it passed its 2018 ISO audit with flying colors.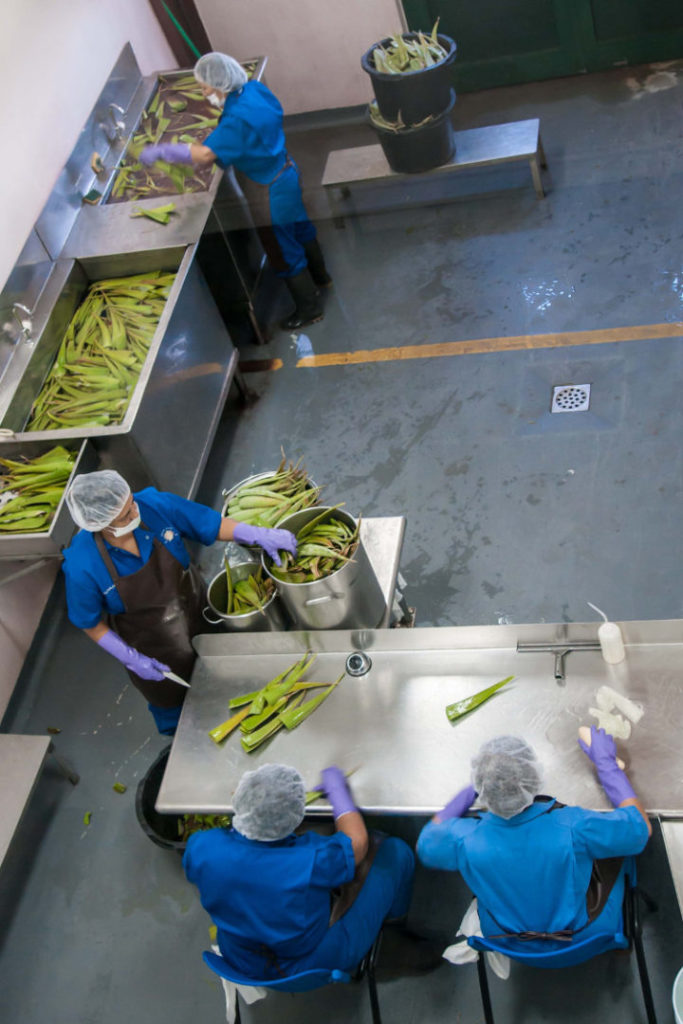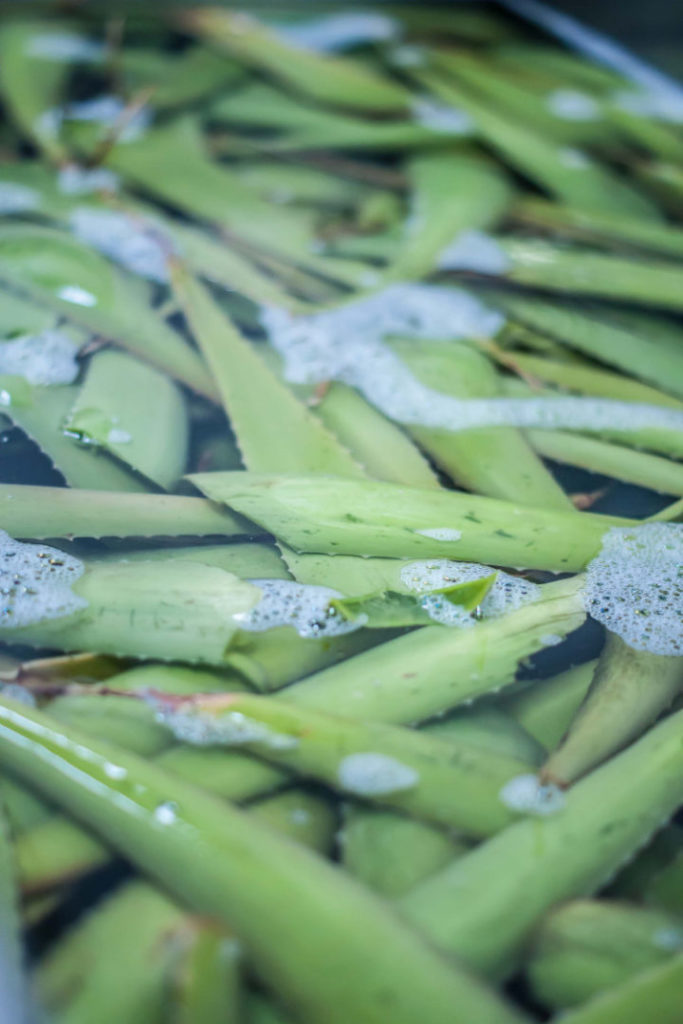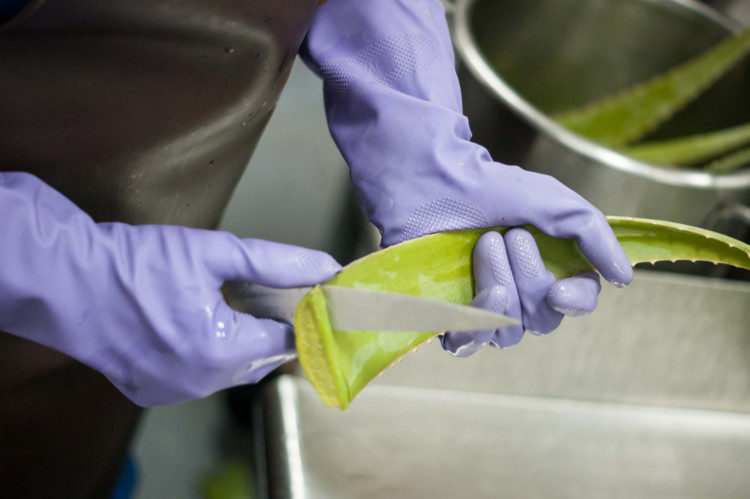 I spoke with Aruba Aloe's marketing manager, Jessica Posner, to get the details. She explained that the entire company was audited, and improvements were noted across all the departments, including warehouse, legal, production, human resources, quality control, retail, purchasing, and marketing. She added that "despite the significant growth of the company, we as a team have been able to show significant improvements in our audit compared to previous years. These improvements impressed the auditor, and we take that as a big compliment."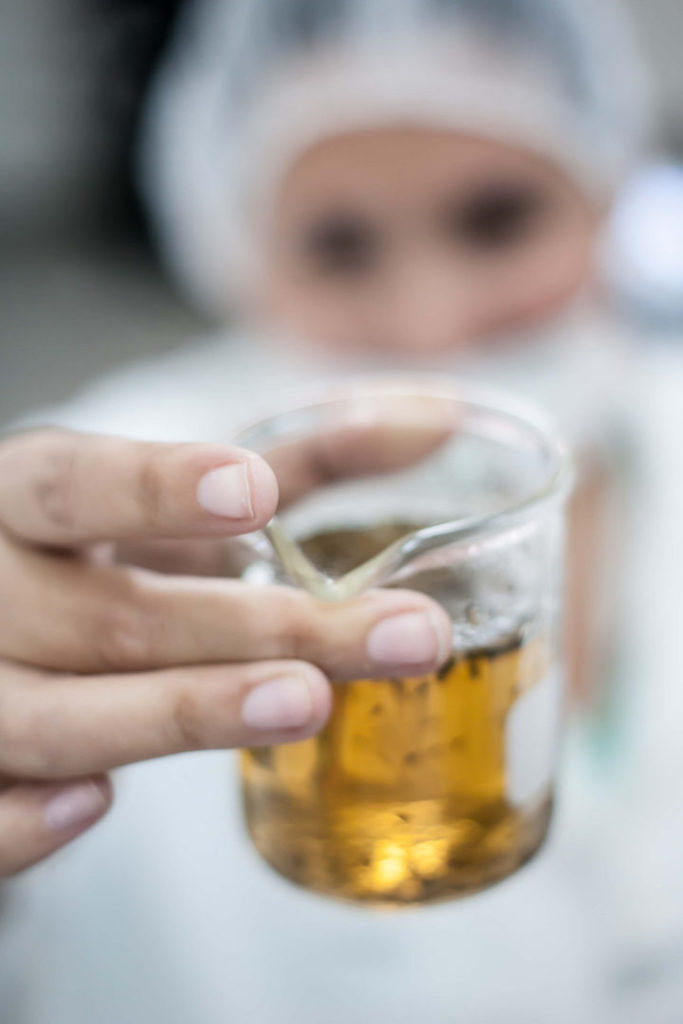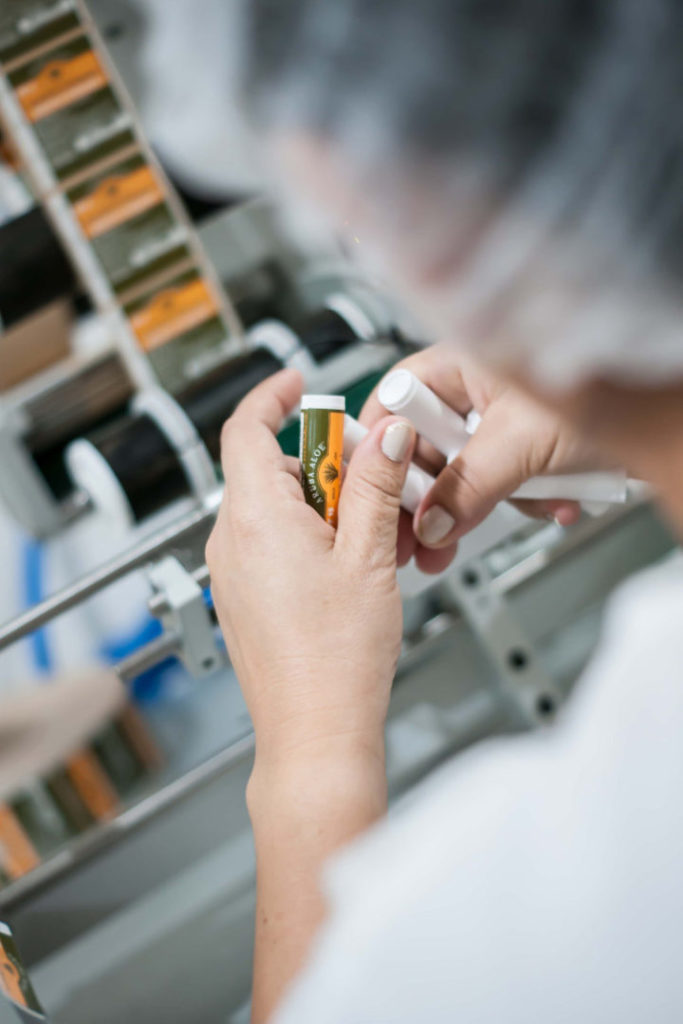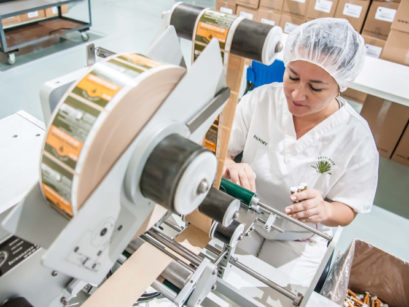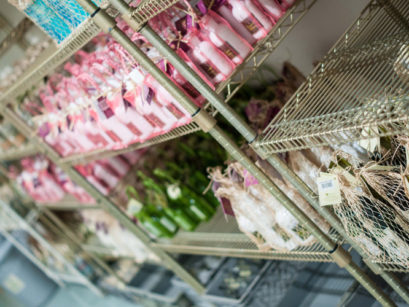 Aruba Aloe now carries ISO Certification 13485 (Medical Class I), demonstrating that it meets the requirements to produce high-quality medical products (namely Alhydran), and ISO Certification 22716 (Good Manufacturing Practices). Aruba Aloe is the only company in Aruba with these two highly rated ISO certifications. They prove that the famous aloe company is qualified and able to operate on a global level, which is perfectly in line with Aruba Aloe's global ambitions.
Congratulations, Aruba Aloe!