Published on:
Optician and Contact Lens Specialist Marcus de Vries Joins The Specialists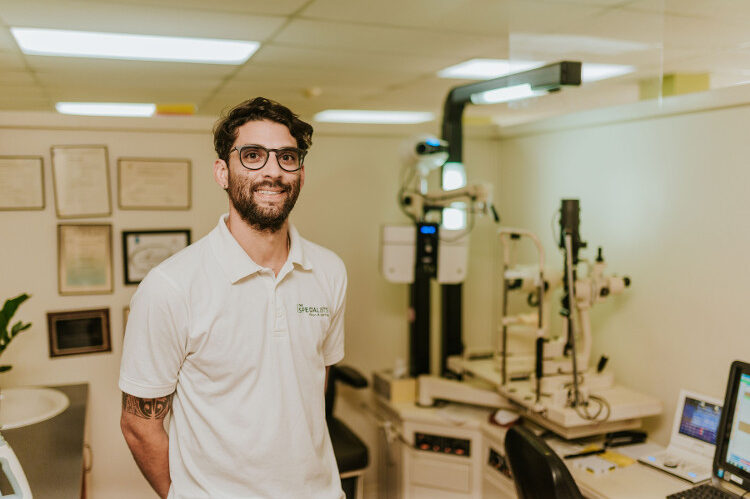 In 1996, optometrist Bert de Vries joined the Oduber & Kan team, becoming the managing director together with his wife and financial advisor, Rose-Marie de Vries, two years later. In 2014, hearing services were added to the business, offering the latest in hearing devices and technology.  In 2019, the de Vries family transformed Oduber & Kan to The Specialist to embody a fresh and modern approach. Tapping into the energy and creativity of generation-next was key— daughter Iris oversees marketing, while son LeRoy implements internal controls and special projects.  And now it's a total family affair, with son Marcus de Vries, an optician and contact lens specialist, being officially welcomed during a celebratory reception last week.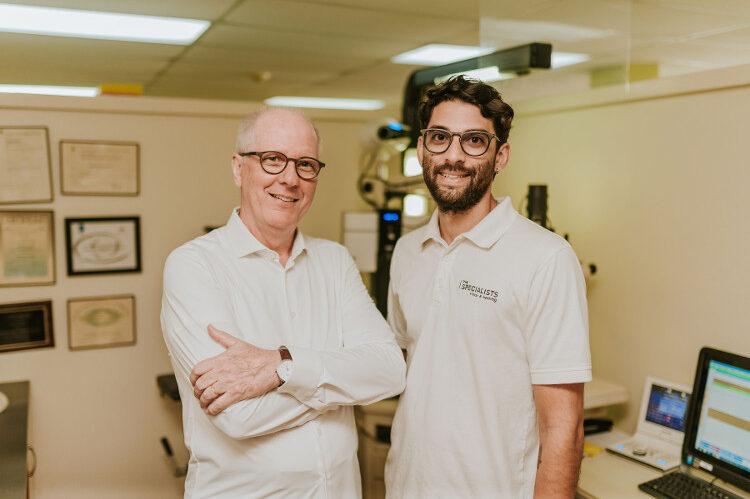 Marcus got his feet wet in the business more than 12 years ago, working in the workshop of Oduber & Kan. Recognizing his talent and passion for the world of optometry, the young student followed in the footsteps of his father, studying the discipline in The Netherlands.  After obtaining his optician degree, Marcus continued his education, specializing in contact lenses.  Marcus worked for Pearl Vision, ultimately becoming the lead optician and store supervisor, followed by roles as lead optician and contact lens specialist with the prestigious, high-end Saton Optiek in Amsterdam.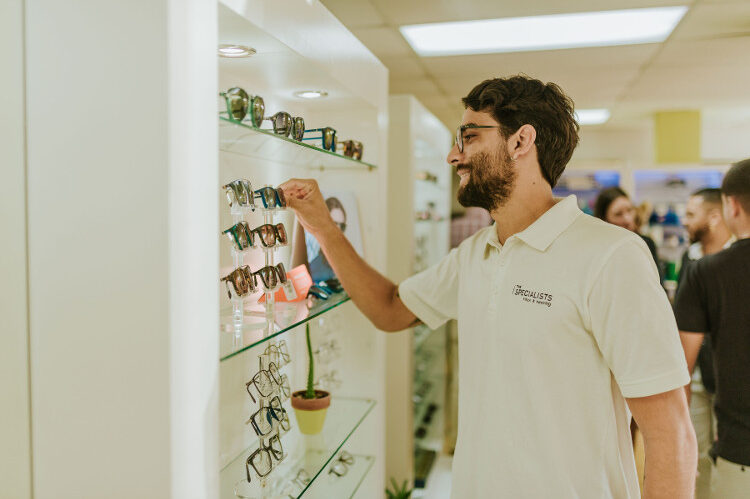 Marcus has now returned back to Aruba, and is looking forward to meeting new clients and contributing to the quality service and products at The Specialists Vision & Hearing.
Learn more about The Specialists by visiting the website at thespecialists-aruba.com, or better yet, visit the store in the Cayena Mall at 222 Caya G.F. Betico Croes (+297-582-4719) and enjoy a cup of coffee while browsing their collections.