Published on:
Party On!—Aruba Bachelor Party
Text By Tina Causey-Bislick / Images by Steve Keith
Weddings are a joyous time for celebrating, and not just on the the big day—half the fun is enjoying all the extra parties that surround this special time, from engagement parties and bridal showers to bachelor/bachelorette parties and rehearsal dinners. In our "Party On" Series, we collaborated with some of the island's best wedding/event planners, florists, resorts, chefs, and bartenders to create six unique events to inspire couples looking for just the right combination of food, drinks, décor, and more!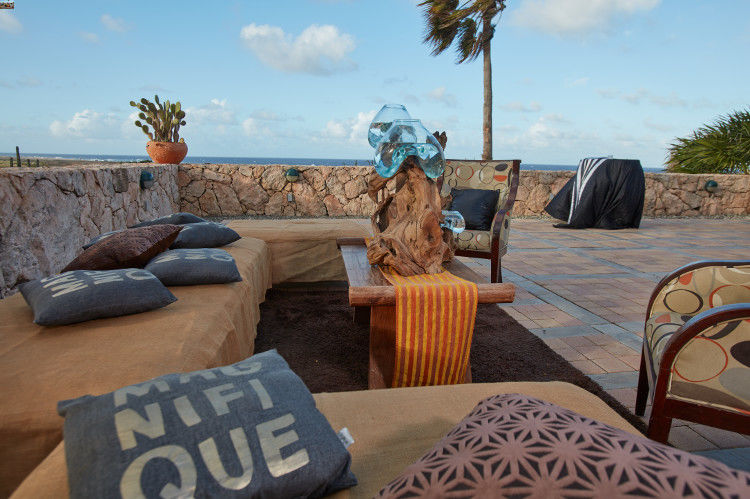 The groom and his buddies can enjoy some bro time on the award-winning PGA championship 18-hole golf course at Tierra del Sol Resort & Golf. After, a sunset cocktail party has mixologists from spirit distributors Pepia Est and Divino shaking up classic craft cocktails that pair perfectly with local cigars hand-rolled on-site by tobacco expert Benjamin Petrochi with Aruhiba Cigars. And why not get that beard cleaned up a bit for the big day? The Man Cave Barber Lounge brings the chair and the barber right to the party!
Location: The Clubhouse at Tierra del Sol Resort & Golf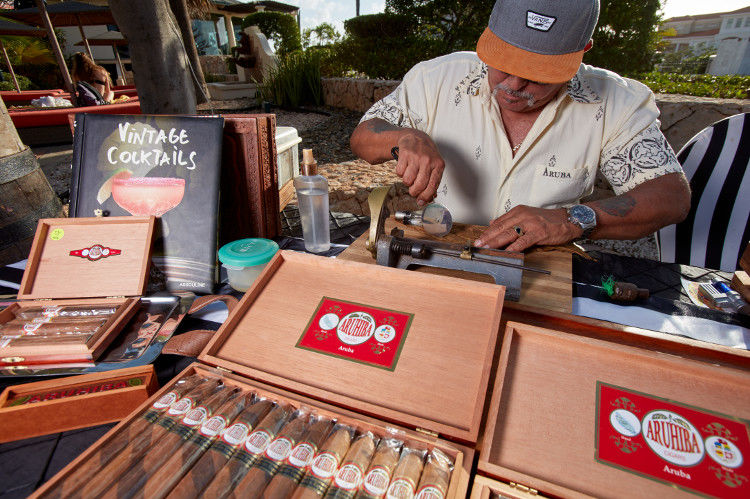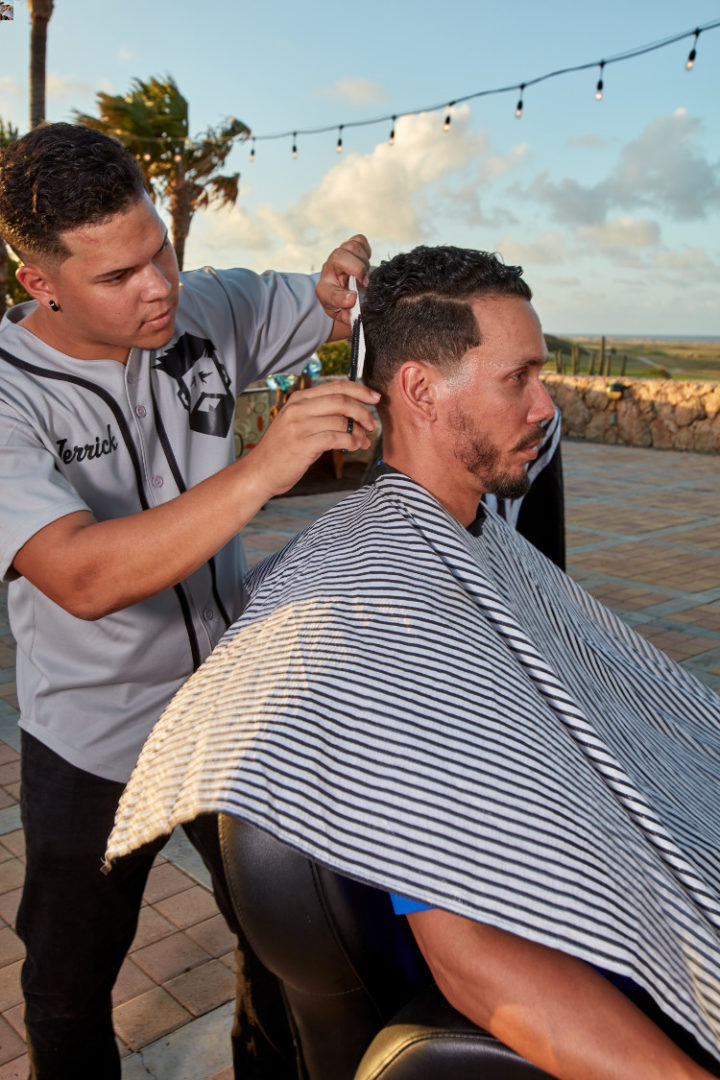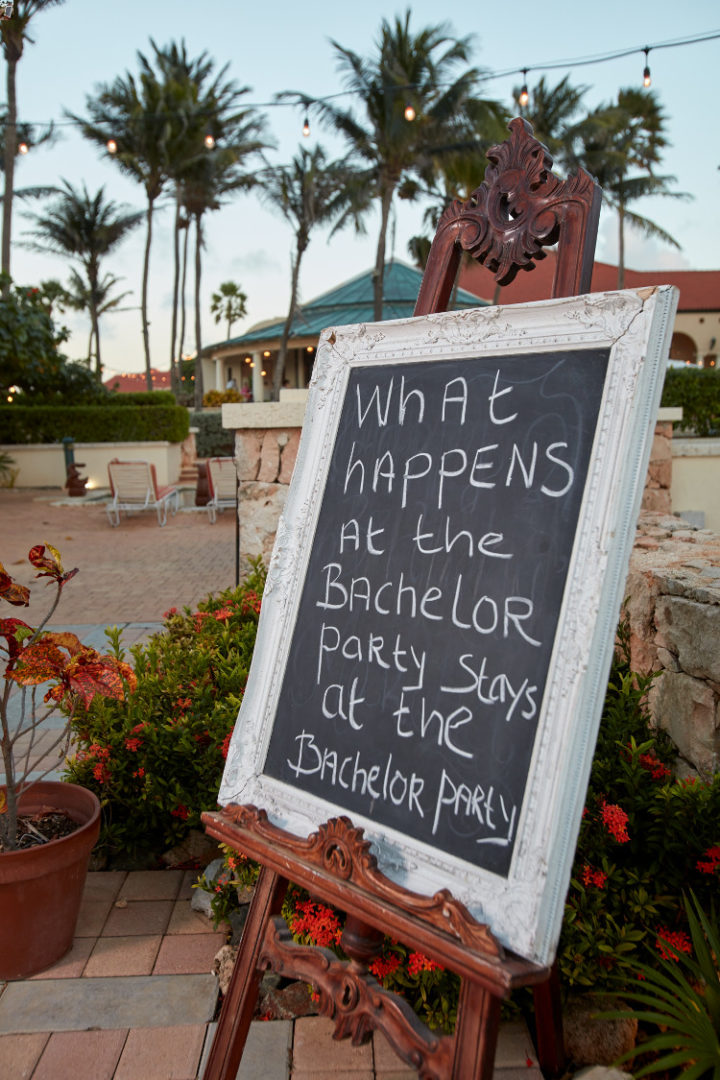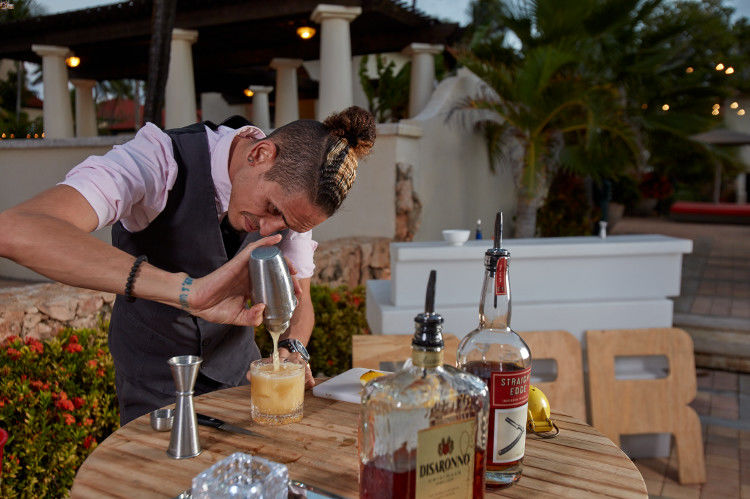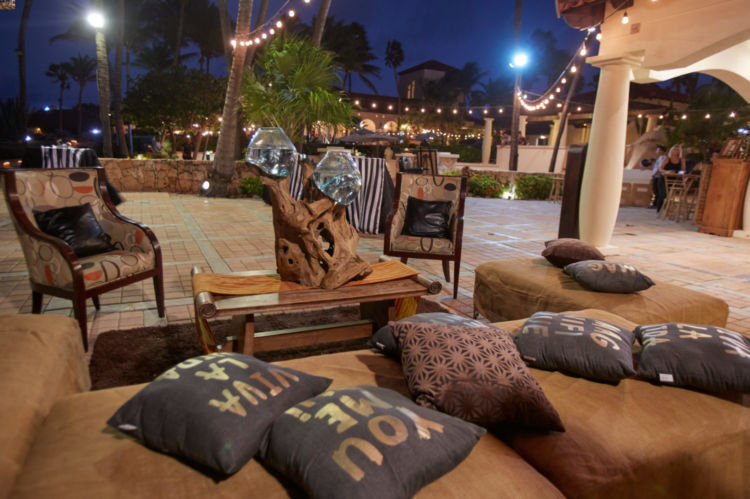 The Menu
Pulled pork sliders with coleslaw
French onion shooters
Tuna tartar shooters
Escargot
Bruschetta and tomato-basil-mozzarella brochettes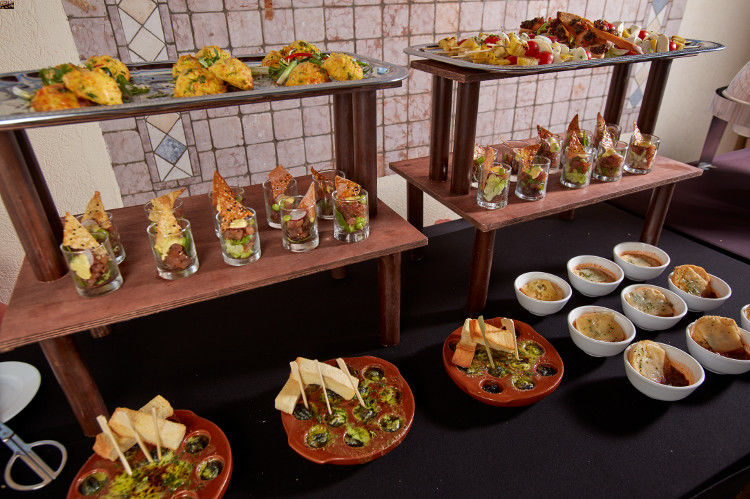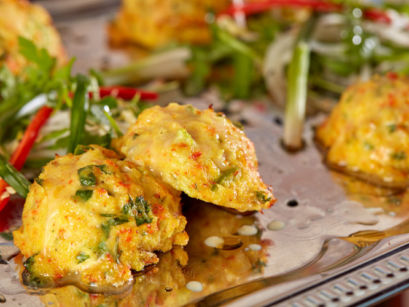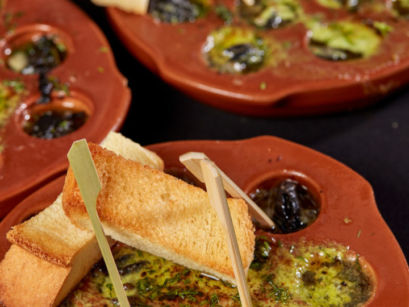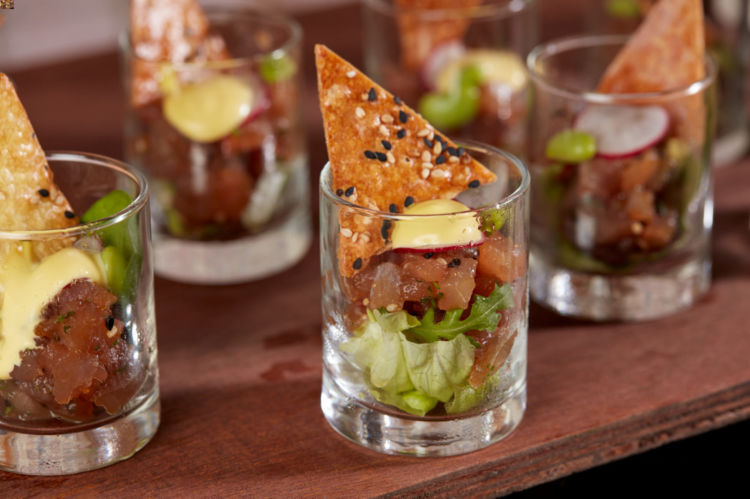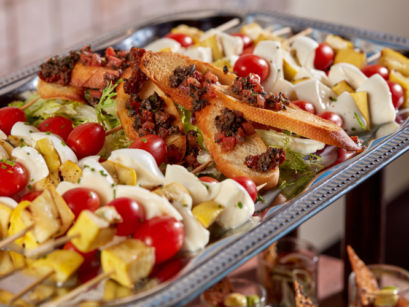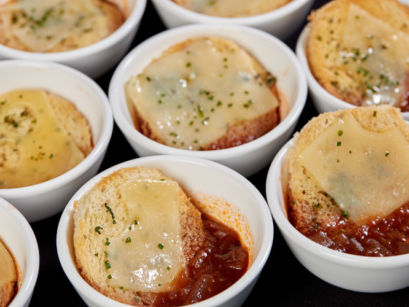 Classic Cocktails
OId-fashioned with Straight Edge Bourbon
Brugal rum sour
Disaronno amaretto sour