Published on:
Party On!—Aruba Bachelorette Party
Text By Tina Causey-Bislick / Images by Steve Keith
Weddings are a joyous time for celebrating, and not just on the the big day—half the fun is enjoying all the extra parties that surround this special time, from engagement parties and bridal showers to bachelor/bachelorette parties and rehearsal dinners. In our "Party On" Series, we collaborated with some of the island's best wedding/event planners, florists, resorts, chefs, and bartenders to create six unique events to inspire couples looking for just the right combination of food, drinks, décor, and more!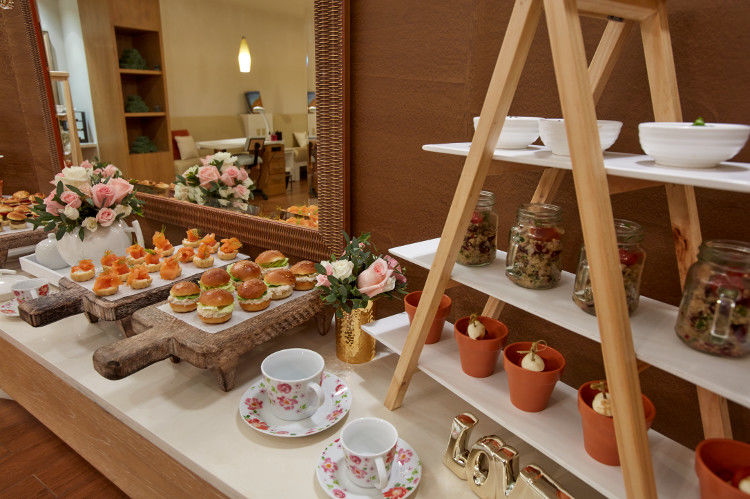 Tea parties aren't just for tots! This afternoon event is perfect for a bridal shower or a sophisticated bachelorette party. You and your girlfriends can enjoy indulgent spa treatments, followed by a tea party with decadent noshes and classic afternoon libations. The Ritz-Carlton, Aruba's culinary team artfully employed whimsical touches, including mason jars and garden décor like mini terracotta pots to complement the tea party theme.
Location: The Spa at The Ritz-Carlton, Aruba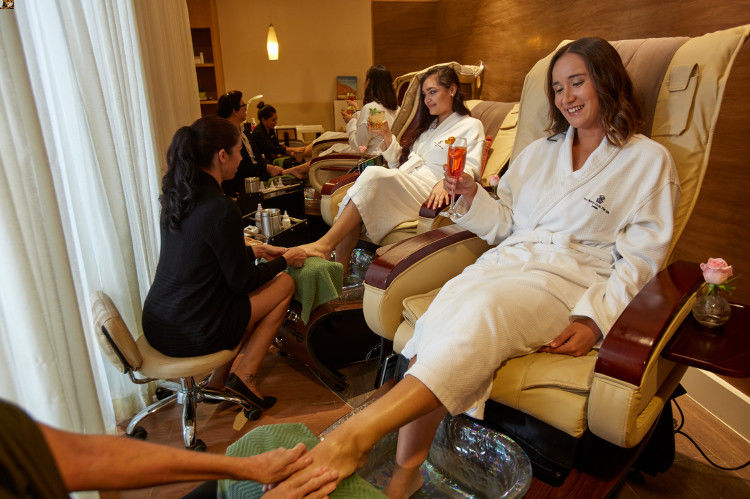 The Menu
Salad of beet and goat cheese, arugula, candied walnuts, and white balsamic vinaigrette
Caprese salad with balsamic vinaigrette
Toasted quinoa, carrots, dried cranberries, celery, and champagne vinaigrette
Duchesse of smoked salmon with cream cheese
Triple decker vegan bread with mushroom, truffle aioli, red pepper, spinach, and mayo
Chicken salad on brioche bread
Assorted macaroons
Chocolate lollipops
Dozen dip cake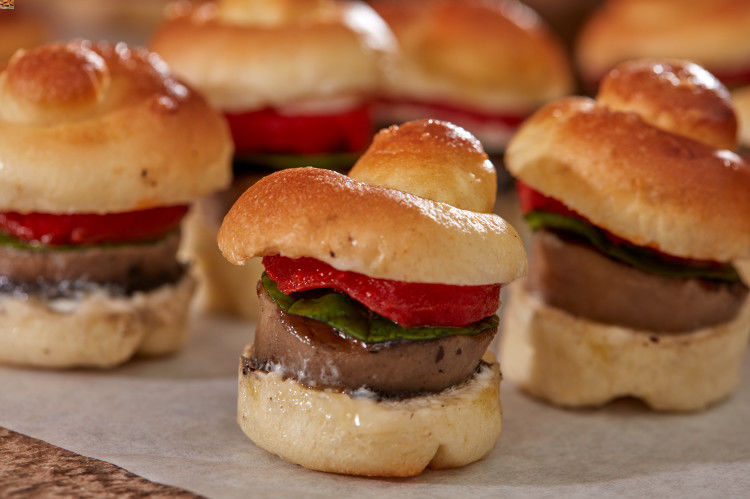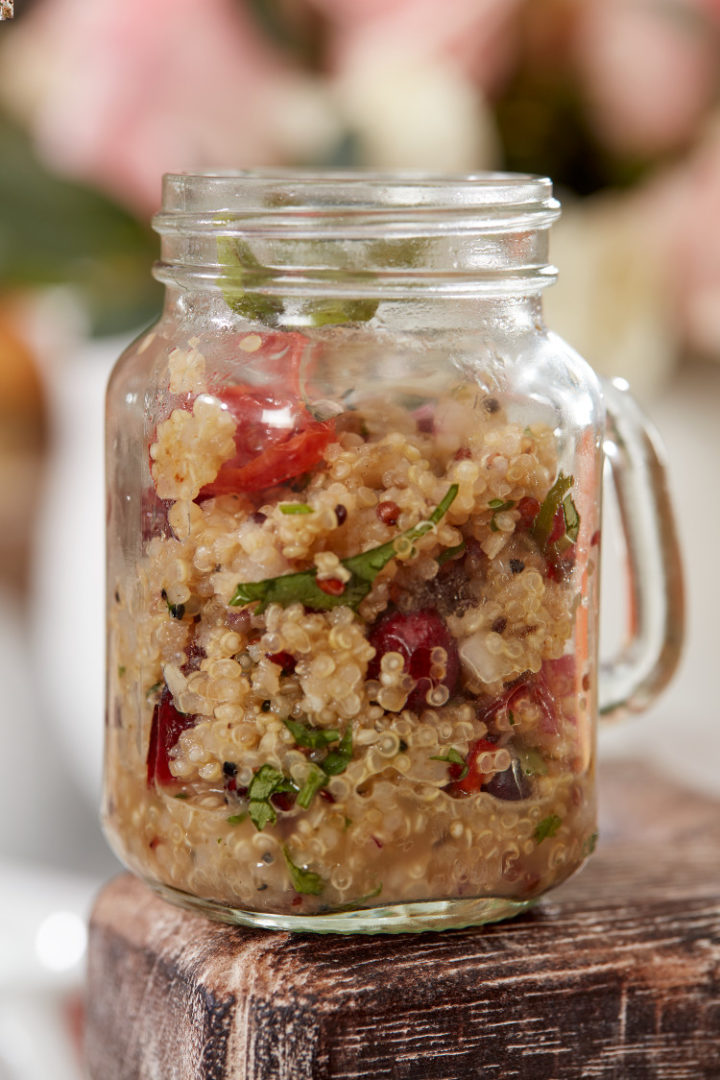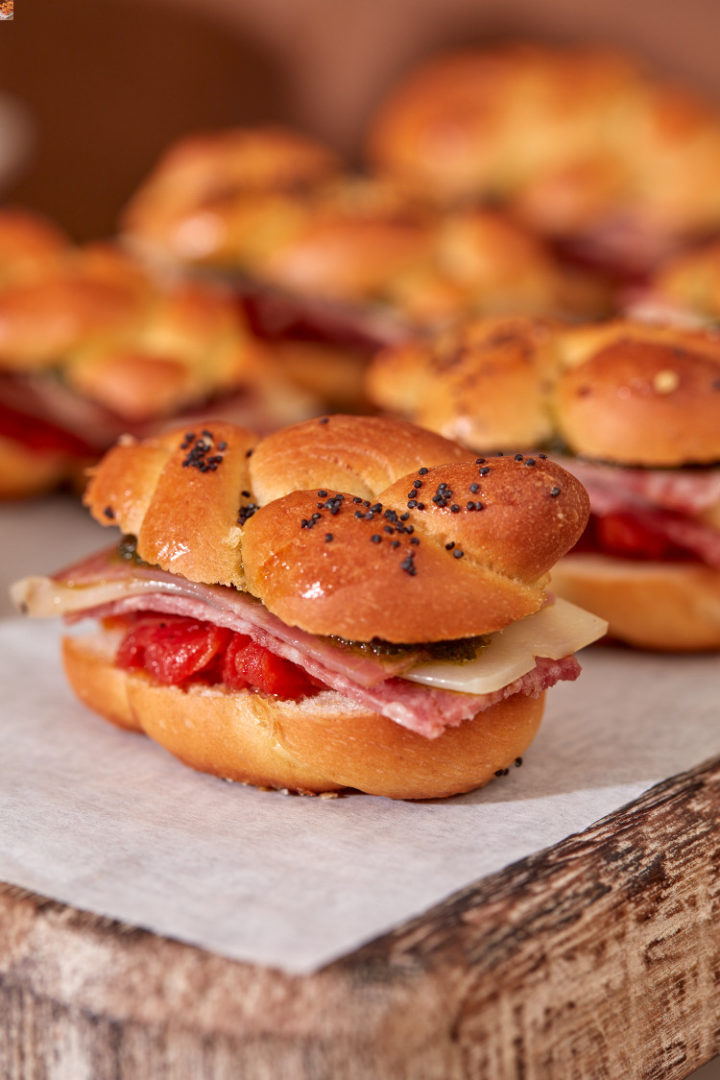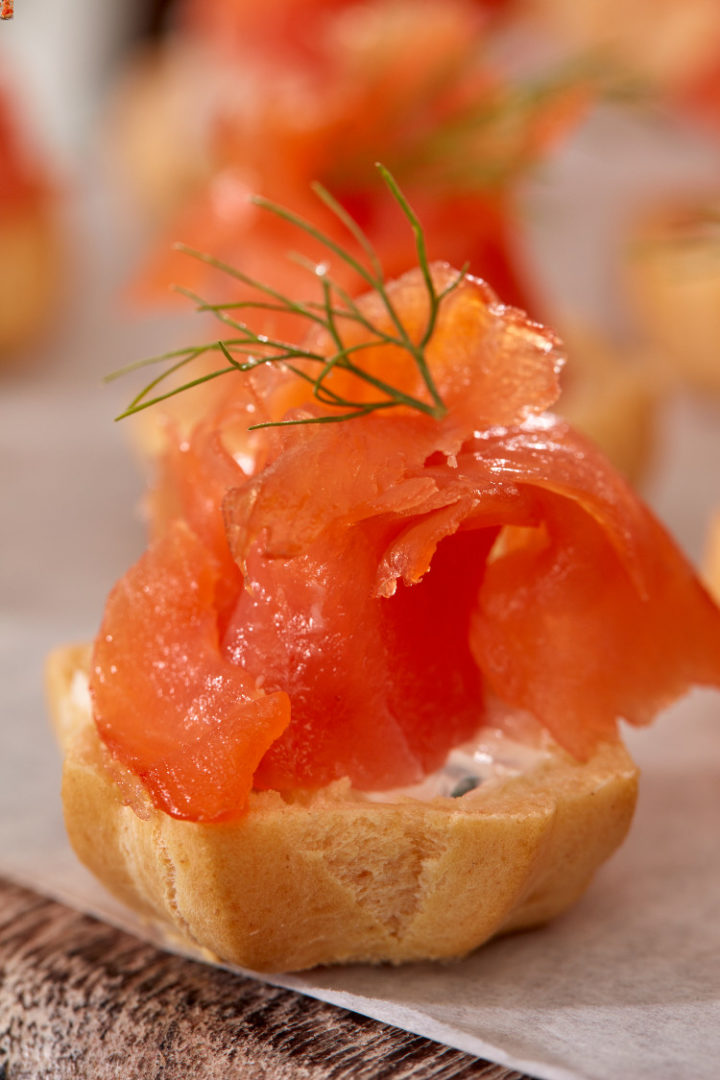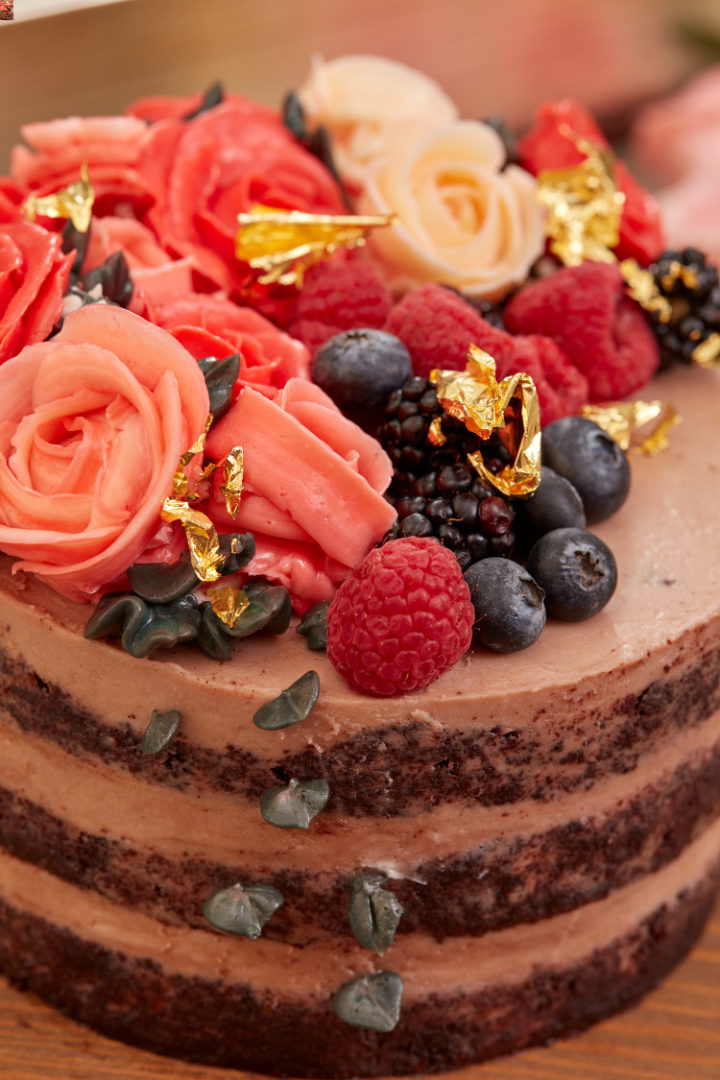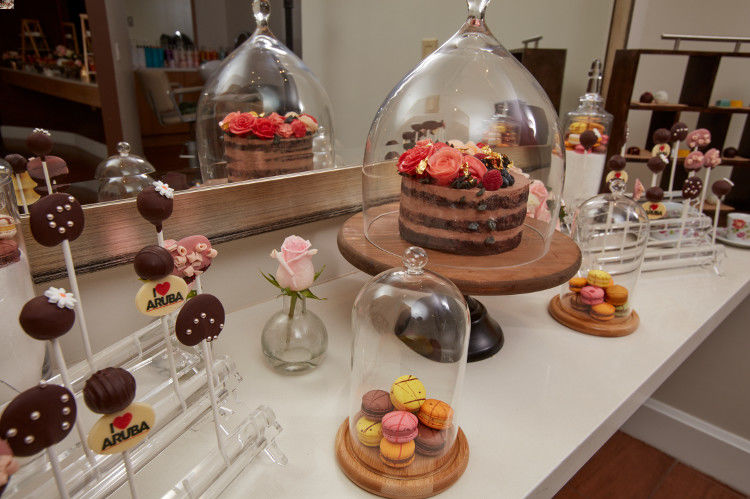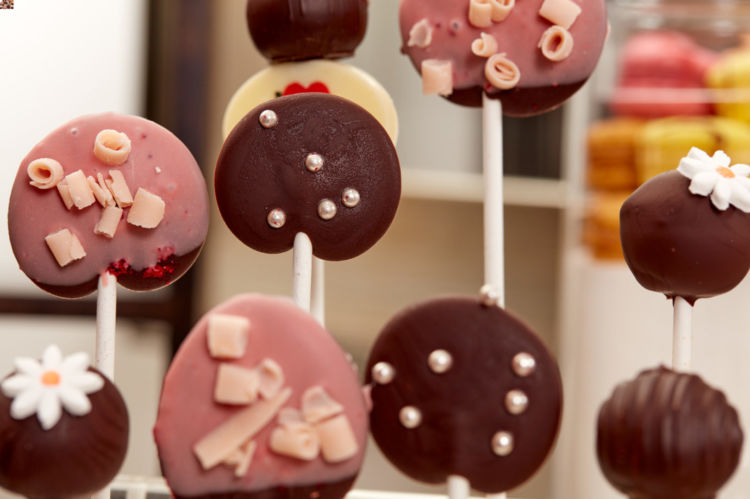 Afternoon Cocktails
Earl Grey tea cocktail with elderflower and gin
Mint julep with bourbon and peach bitters
Aperol Spritz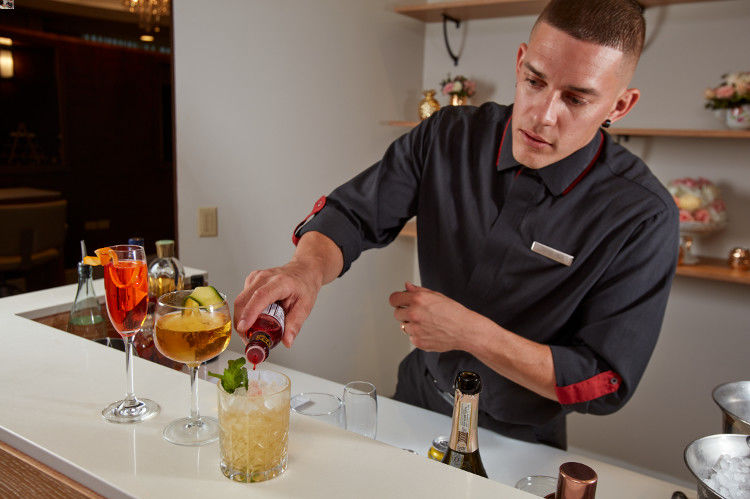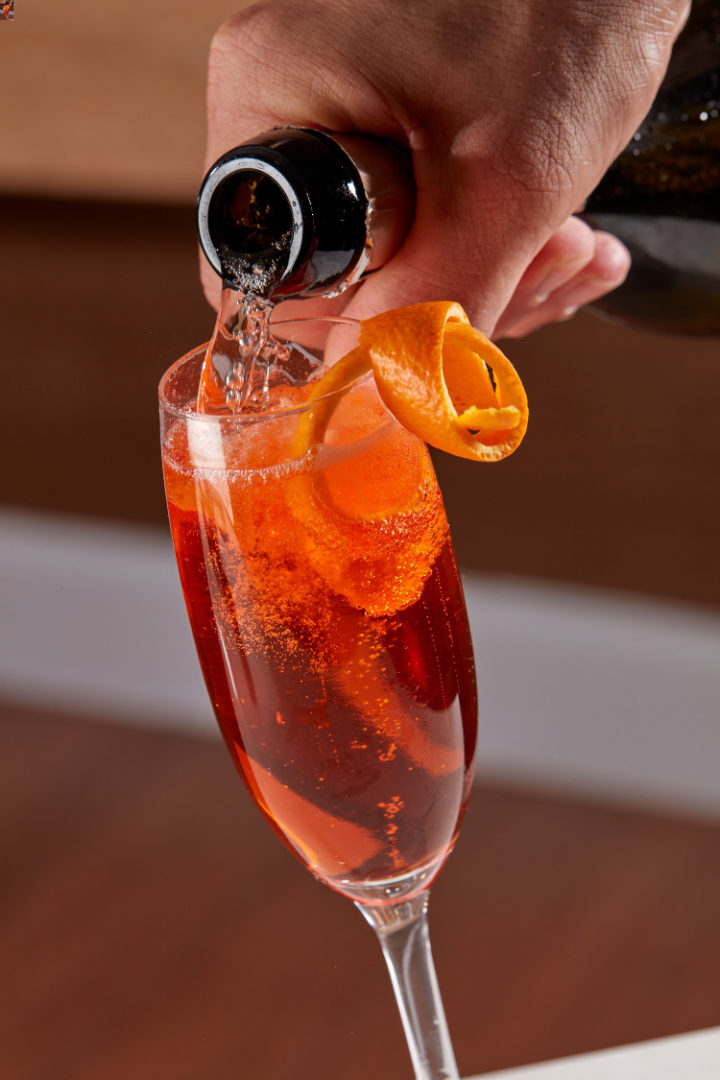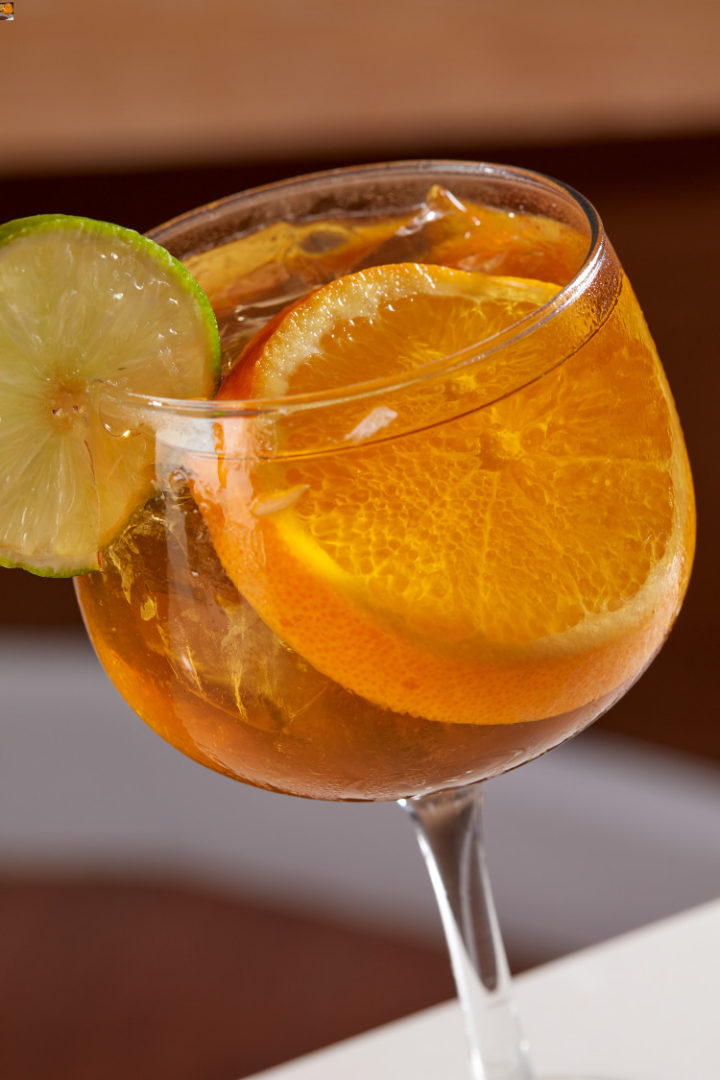 The Vendors
The Ritz-Carlton, Aruba Culinary Team