Published on:
Proposal for a Museum of Contemporary Art
A modest crowd of art lovers attended the opening of "Proposal for a Museum of Contemporary Art" at the National Archive, ANA, on August 24.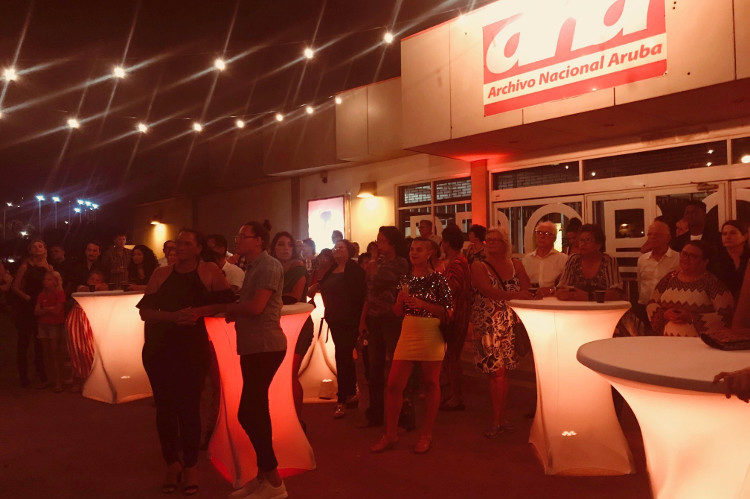 The exhibition put the collection of Jan Mol on display. He is a European art collector who has been coming to Aruba for many years and has gotten involved with the local Eterno Foundation. The foundation, managed by three well-established artists, Osaira Muyale, Renwick Heronimo, and Giolina Henriquez, developed strong ties with the collector, who was very interested in their artistic development.
Fast forward 20 years of friendship. Mol offers to gift his own art collection—his privately owned contemporary paintings, photographs, collages, and sculptures—to Aruba as the cornerstone of a national contemporary art museum. He entrusted Eterno Foundation with finding a suitable structure to house it.
On the evening of the 24th, Mol looked pleased at the opening, as his individual objects unintentionally created a collection for Aruba. He considered it the first step towards a museum on the island.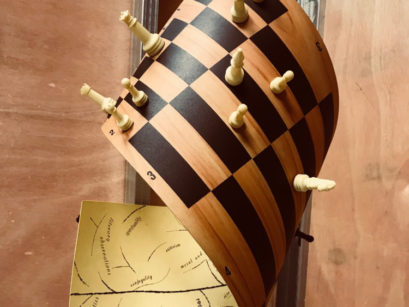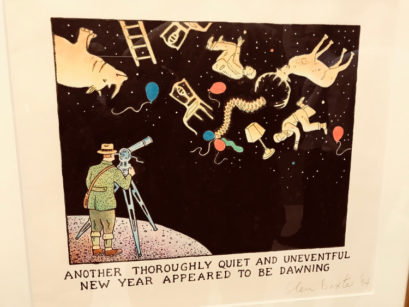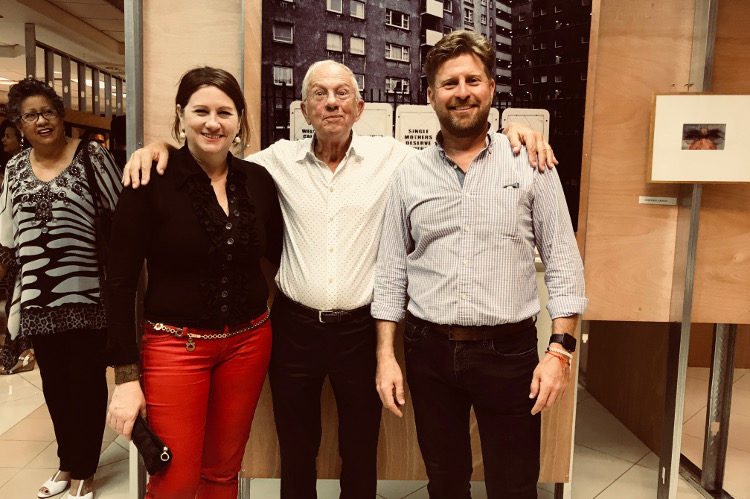 ANA was set up to look like an under-construction exhibition hall very effectively. The 100 works on display provided an insight into all aspects of contemporary art, such as painting, photography, collage, performance, and sculpture.
Generously supported by UNOCA, Prinz Bernard Cultuurfonds, Caribish Gebied, Tourism Product Enhancement Fund, Aruba Tourism Authority, Fundarte, TUI, Archivo Nacional Aruba, GenAir, Vibration PR, and Fundacion Gast, and curated by Gijs Stork and Angelo Tromp, the exhibit is worth a visit during ANA's office hours until January.