Published on:
LGBT Aruba: Rainbow Night at T.H. Palm & Company
Text by Debbie Kunder
T.H. Palm & Company, a favorite Palm Beach boutique of both island guests and locals alike, hosted its 3rd Annual Rainbow Night on December 6, 2017, to celebrate the island's LGBT community.
"Rainbow Night is all about acknowledging the community that is still fighting to open minds and hearts on our beloved island so that equal rights can be obtained for the LGBT community," explains boutique owner Jodi Tobman. During the event, she took a moment to sincerely thank all those who are fighting with raised voices and passion to create a more loving Aruba.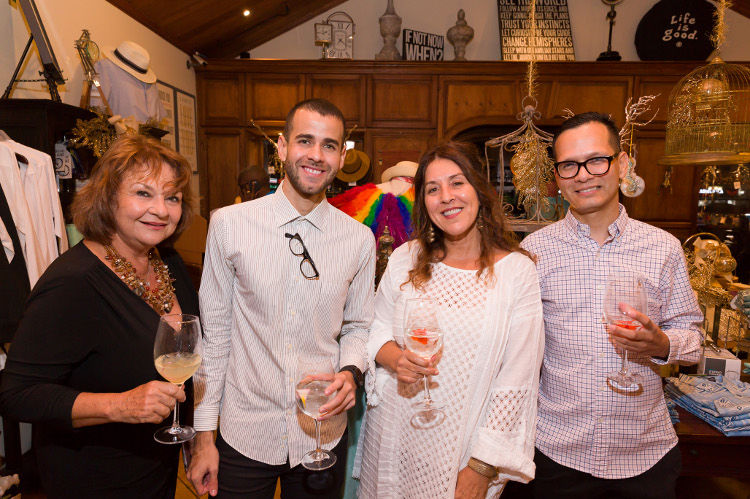 Besides championing equal rights for all, T.H. Palm & Company supports local charities through its Tikkun Olam corporate giving program. Tobman decided to incorporate its annual presentation of raised funds to these charities into this year's Rainbow Night, inviting various members of the LGBT community to hand over the checks to the hard-working members of the various foundations. The gesture amplified the spirit of sharing and caring in the store, and unified Rainbow Night invitees and representatives of Aruba's invited foundations behind the idea that Aruba is a love-filled island.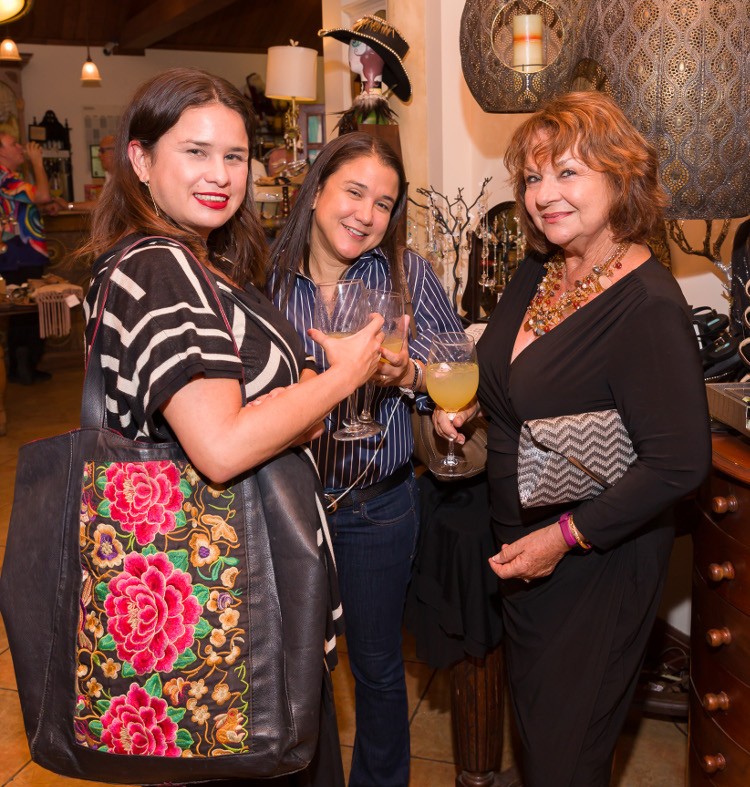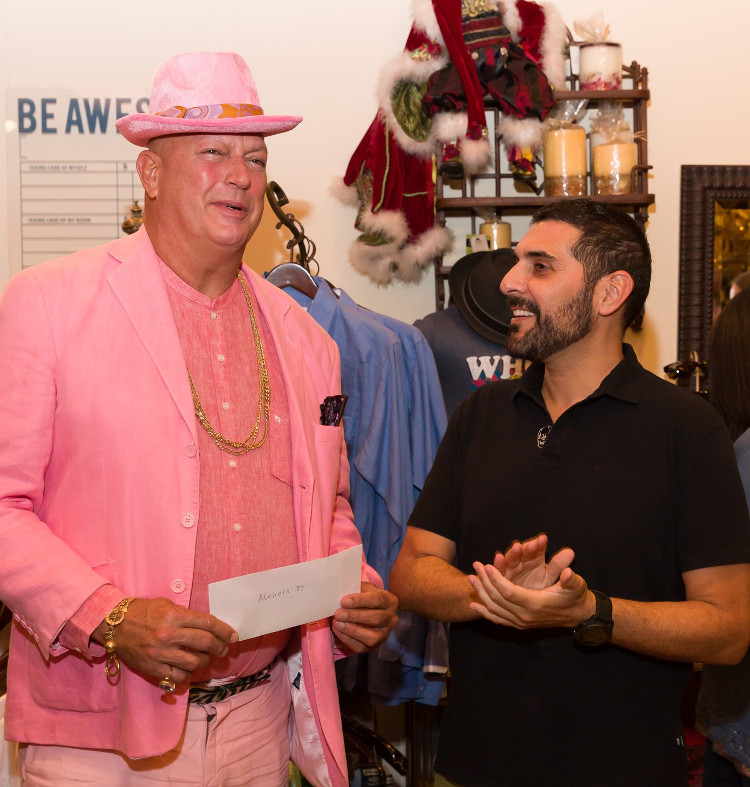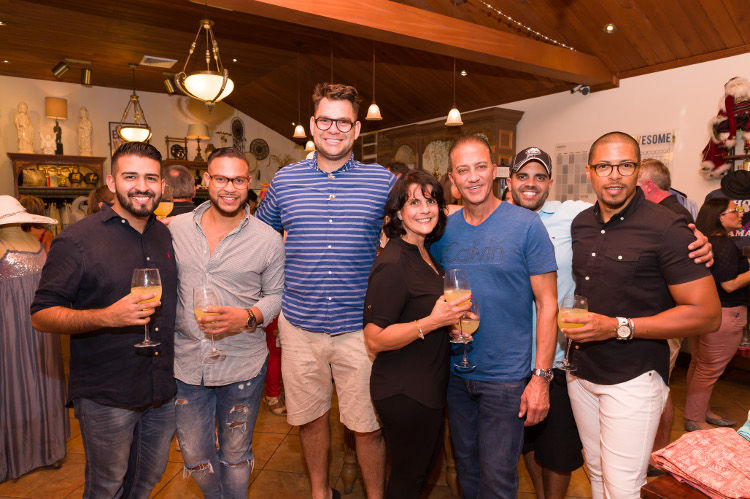 The event was a festive affair, with guests treated to the delightful creations of local chefs Bas Kuurstra and Bas de Boer. Everyone's glass was kept full with a delicious concoction handcrafted by local forager Frank Kelly. As everyone mingled, they also had the opportunity to peruse the beautifully appointed boutique's latest offerings, all of which celebrate "Fun Island Living." Year-round, patrons will find the boutique filled with island-inspired clothing and accessories for men and women, unique home décor, its signature "Biba Lekker" apparel collection, inspirational signs, and a wide range of fabulous, one-of-a-kind gifts.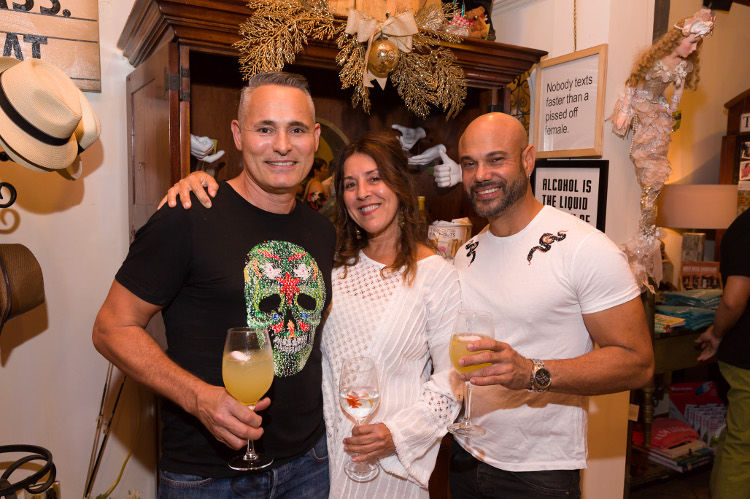 T.H. Palm & Company is open from 9 am to 10 pm (until 10:30 pm on Friday) and is located at Playa Linda Beach Resort in Palm Beach.