Published on:
Renaissance Aruba's Global Day of Discovery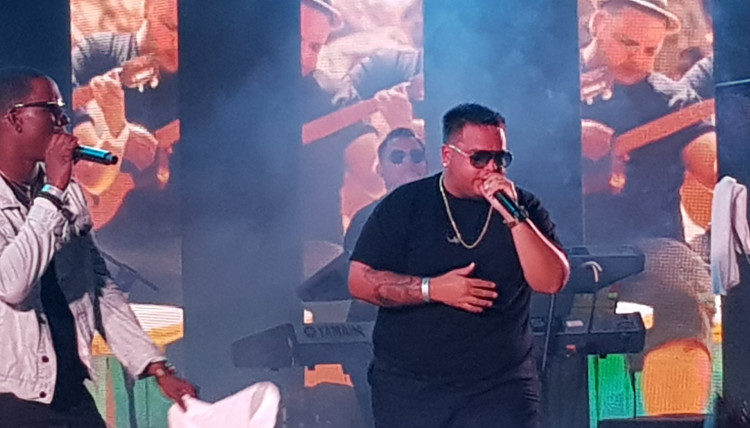 "Live Life to Discover!"
By Tina Causey-Bislick / Posted June 8, 2018
Images by Tina Causey-Bislick and Renaissance Aruba Resort & Casino
This past Tuesday, June 5, Renaissance Aruba Resort & Casino hosted a Global Day of Discovery event on their pool deck…and it was ELECTRIC!  The seventh annual Global Day of Discovery is part of an initiative that Renaissance Hotels hosts at its 160 properties around the world.  Each property curates an experience unique to their destination, inviting hotel guests and locals in the community to enjoy the experience together. The annual event was created to inspire travelers to peel back the layers of a destination to discover hidden gems and authentic experiences that they might not normally encounter.
This year, Renaissance Aruba set the stage, literally, for a turbo-charged experience with a performance by local musical artist and performer Jeon.  Beloved by locals for years for his numerous top singles on the island, Jeon recently won worldwide fame for his collaboration with international reggaeton superstars J. Balvin and Anitta. Their video for the song "Machika," released in January of this year, was an overnight monster hit and to date has more than 136 million views.  Jeon has been on tour with the duo, selling out venues like Los Angeles' Staple Center.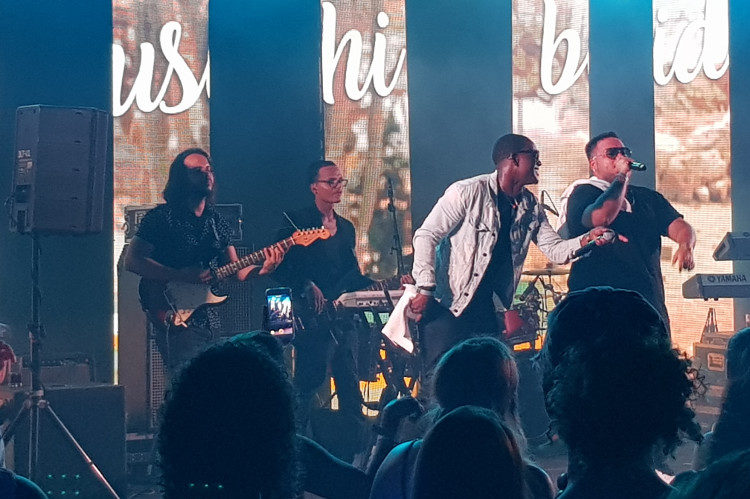 The packed pool deck indeed had a nice mix of locals and visitors who were treated to a fantastic light, laser, and video backdrop with a splash of pyrotechnics thrown in. Yet as impressive as the stage was, it was the magnetic personality and performance of Jeon and his band that stole the show.
The Renaissance events and marketing teams were stellar hosts, treating guests to endless trays of gourmet noshes and a signature craft cocktail created just for this event.  Aptly called the "Machika Punch," the cocktail included rum, vodka, coecoei, coconut cream, fresh pineapple juice, fresh dragon fruit, and cactus puree.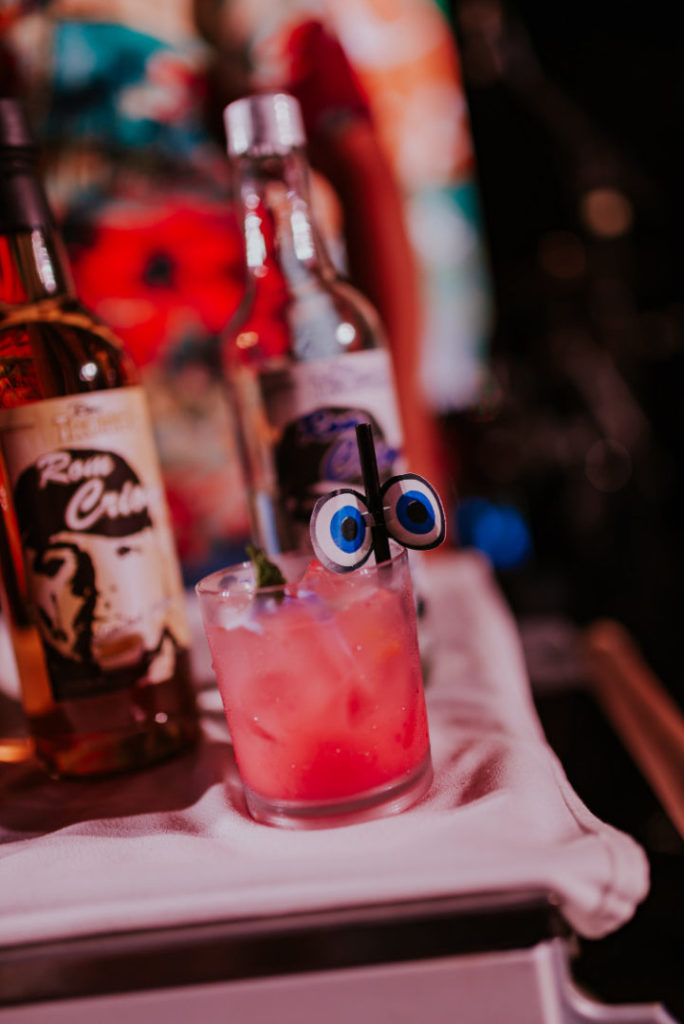 The Renaissance Aruba is leading the charge on the island to go beyond just a hotel for travelers to lay their heads, offering both guests and the local community an eclectic array of cultural events, including chic South Beach-style deejay parties by the pool, fashion shows, the Bartenders' Brawl, and culinary events like the monthly pop-up restaurants featuring various ethnic and themed dishes.
Experience a Renaissance pop-up restaurant event this weekend, June 8 and 9, 2018.  The Soi Thai pop-up will be held in the Renaissance Mall, serving lunch and dinner, featuring light dishes with strong aromatic components and a spicy edge!