Published on:
Romance on a Summer's Eve
A local couple celebrates their union in the gardens of Papiamento Restaurant's historic manor
Text by Tina Causey-Bislick / Photography by Jonathan Petit & Michael Fowler
Aruba's beaches are some of the most popular in the Caribbean for destination weddings, but the island also boasts enchanting venues that bring unique, local authenticity to wedding events. One of our favorites is Papiamento Restaurant's historic manor and gardens. Local couple Tristan and Nunette Every felt a special connection to the space as well, choosing to host their wedding reception there.
"We always envisioned an outdoor wedding that felt more like a garden party on a summer night," shared the couple, "and Papiamento's lush tropical gardens with big trees provided a unique and magical setting for our wedding."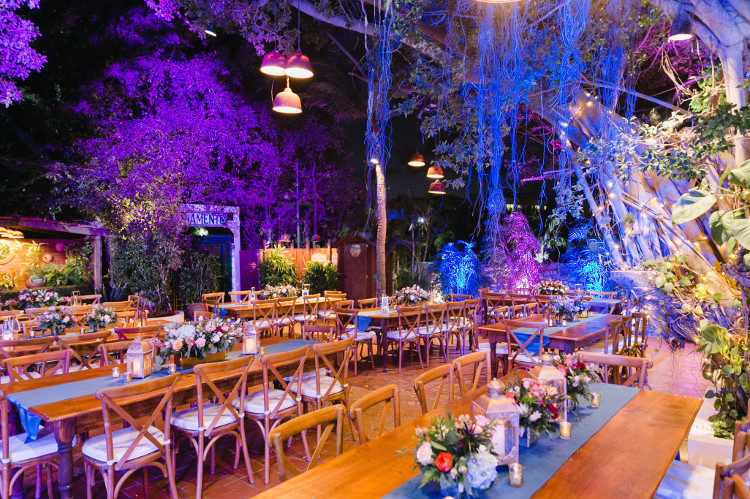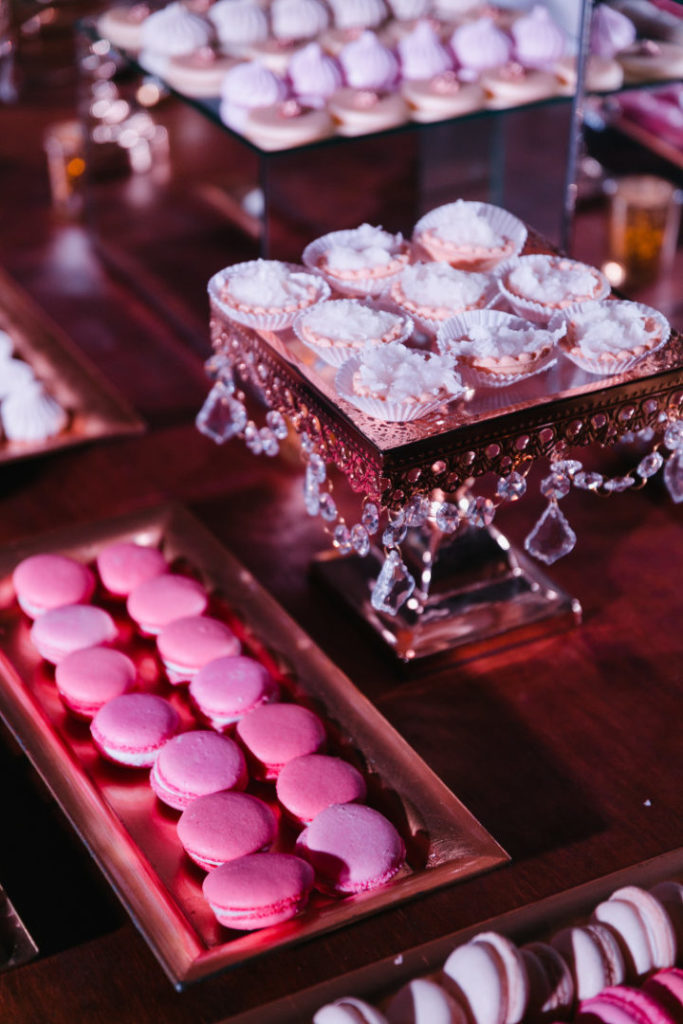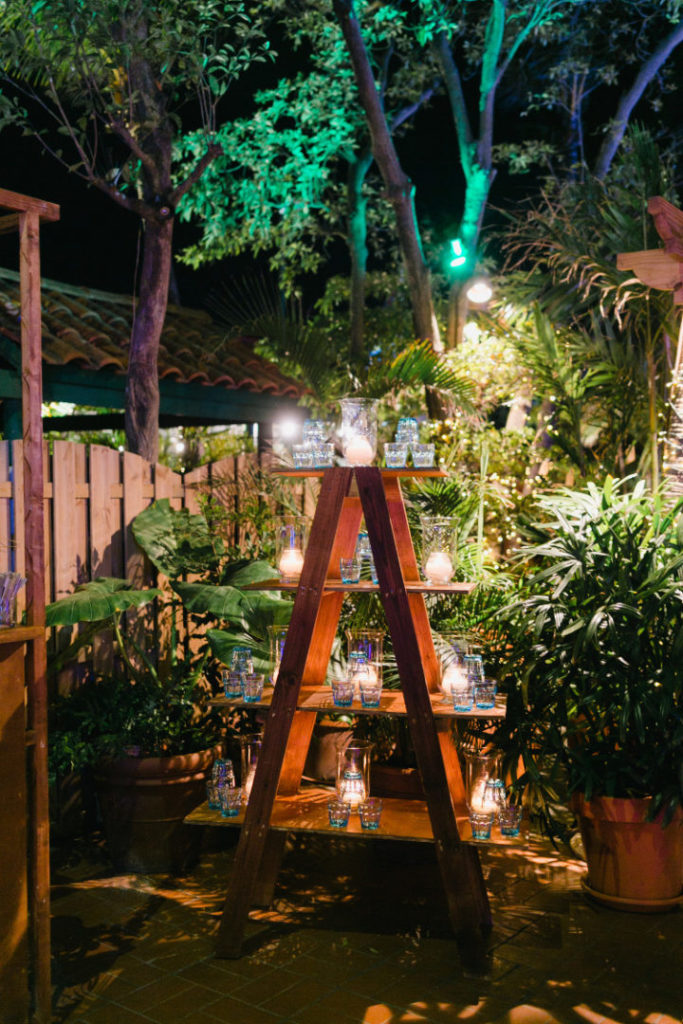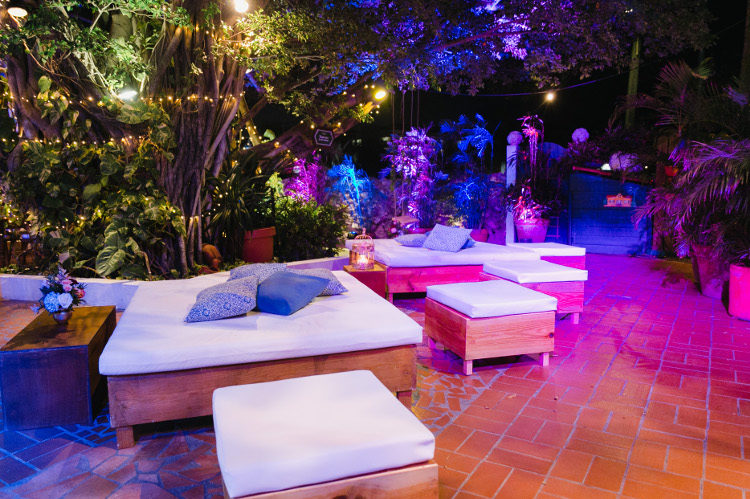 Papiamento Restaurant is owned and operated by the Ellis family, who has been sharing their 126-year-old home with visitors for decades. Chef Eduard Ellis serves upscale local cuisine with a gourmet twist, as well as regional and international cuisine.
Tristan and Nunette felt the venue's synergetic mix of historic, rustic, and romantic elements was perfect for their special day. Chef Eduard tailored a menu just for them, based on some of their favorite foods combined with a selection of traditional, local dishes. "Eduard and his team treated us like family and really allowed us to bring our vision to life."