Published on:
Ronchi de Cuba's 30 Years of Style at the Hilton Aruba
Local fashion designer Ronchi de Cuba celebrated three decades of creativity on the island, with a giant "Back To Life" fashion show in the Morris Lapidus ballroom of the Hilton Aruba Caribbean Resort & Casino, sold out with over 700 spectators in attendance.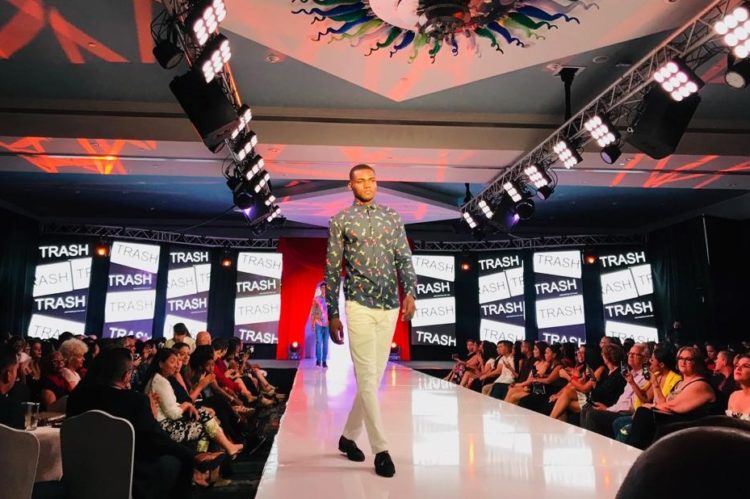 The retrospect of 30 years in fashion gleaned the best of more than 150 big past productions with about 100 models and two dizzying hours of runway and theatrical presentations, featuring three distinct collections (Solo by Ronchi, So Very Me, and a tribal female empowerment line) and a total of 400 looks, including décor, hair, makeup, music, the works. "I grew up among powerful women, so that reflected in the show," Ronchi states.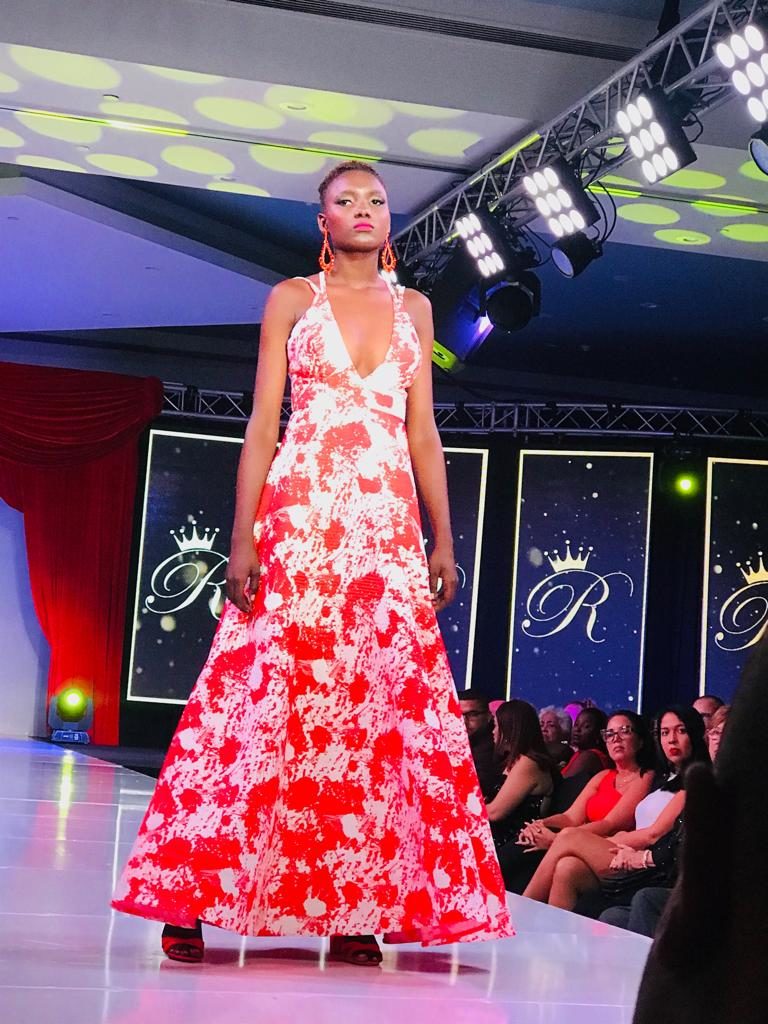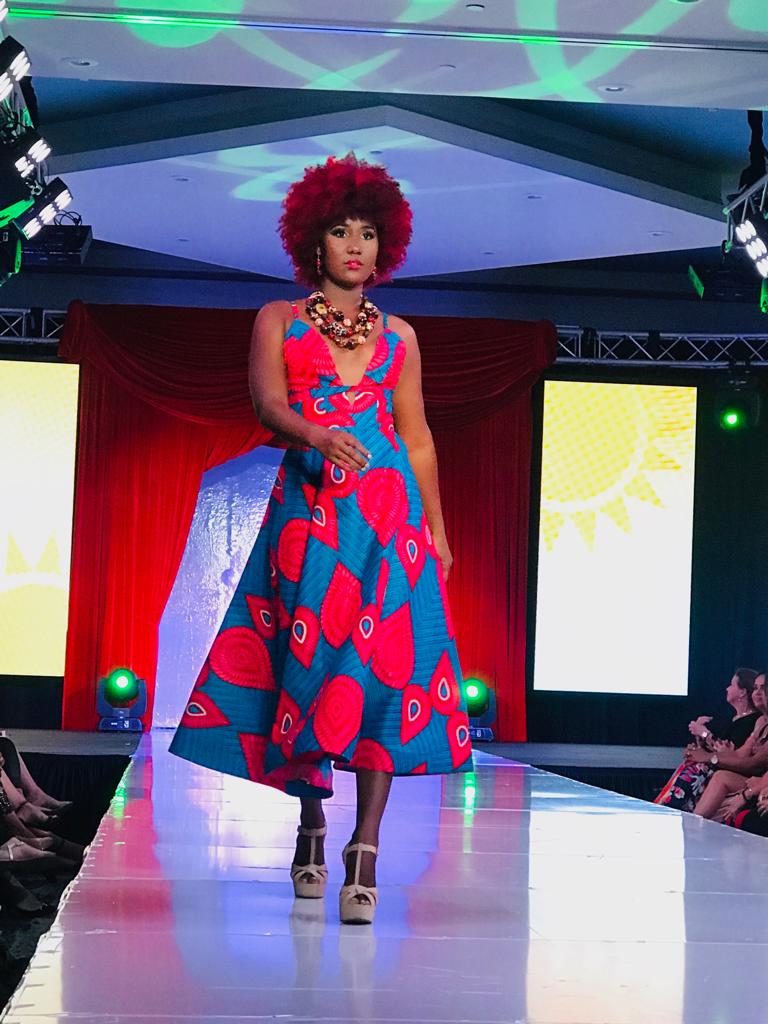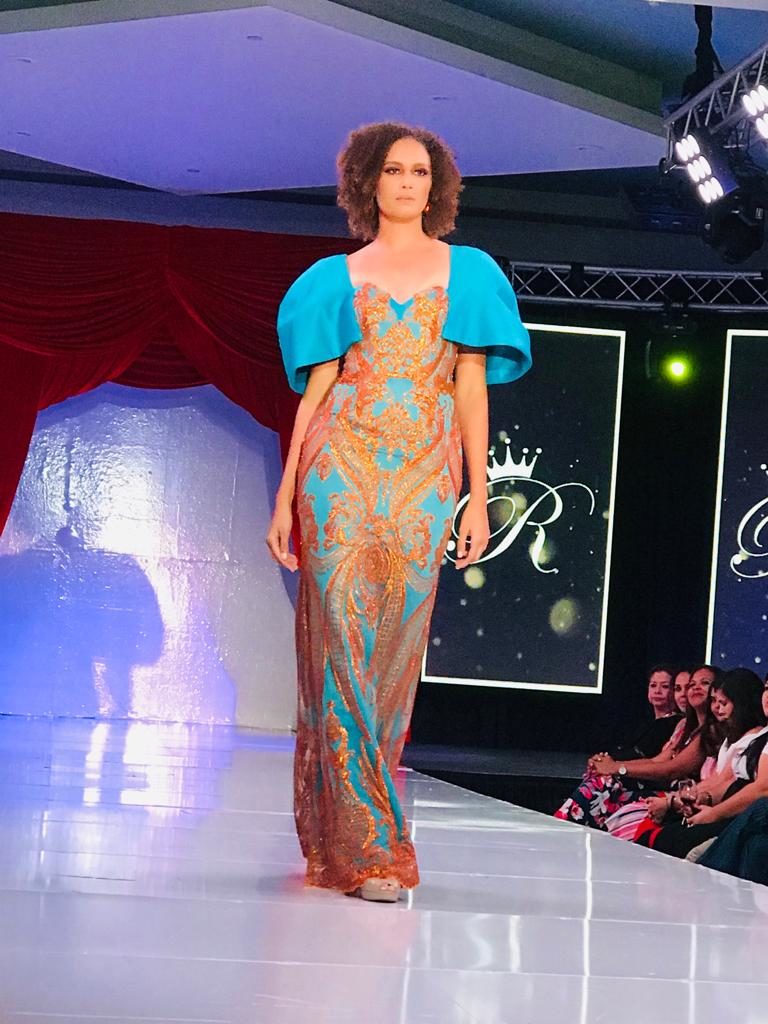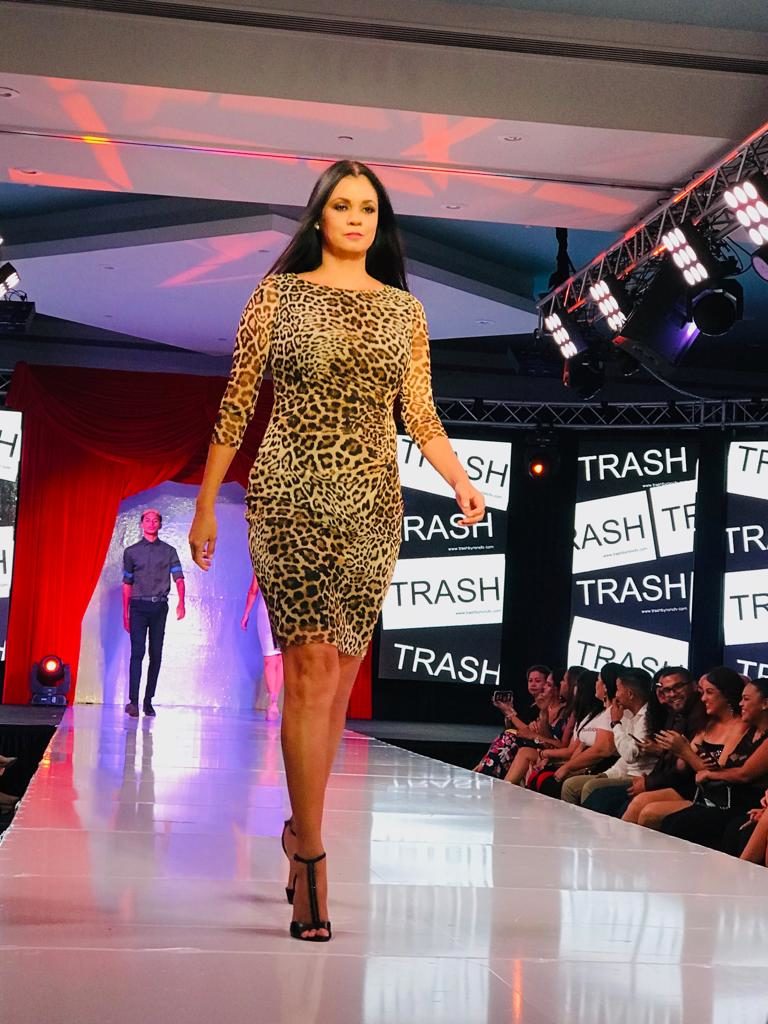 Congratulations to the team Julio, Andrew, Gareth, Bruce, Jairo, Nicole, and Sharine for putting together a fabulous evening.
The designer works under the Ronchi de Cuba label and the Solo by Ronchi label. Both brands are available at TRASH, Ronchi's fashion boutique at Sibeliusstraat 8, Oranjestad, which also stocks on-trend, affordable fashions and a great selection of plus sizes. Hours: Monday – Saturday, 10 am – 7 pm. Phone: +297-582-6632.
KOMA Models: Established in 1989, the agency represents top male and female models on our island.  Models are trained by the island's best model management team and represent a range of looks as diverse as our community. To see the range of models KOMA represents, go to www.komamodels.com or @komamodelsaruba on Instagram and Facebook.