Published on:
Seaworthy Fashions
Come sailing with us for our annual swimsuit edition!
Art Direction by Tina Causey-Bislick / Photography by Steve Keith
We must admit that spending the day sailing Aruba's coastline with Red Sail Sports and shooting the latest swimsuit fashions from The Juggling Fish Swimwear is a pretty good gig! We loved glamming it up a bit with some funky sunglasses from Kok Optica and stunning contemporary jewelry lines from Little Switzerland.
Enjoy the ride and be sure to book your own at-sea Aruba adventure with Red Sail Sports—and look island chic while doing it!
Hair and makeup by Maria Alejandra.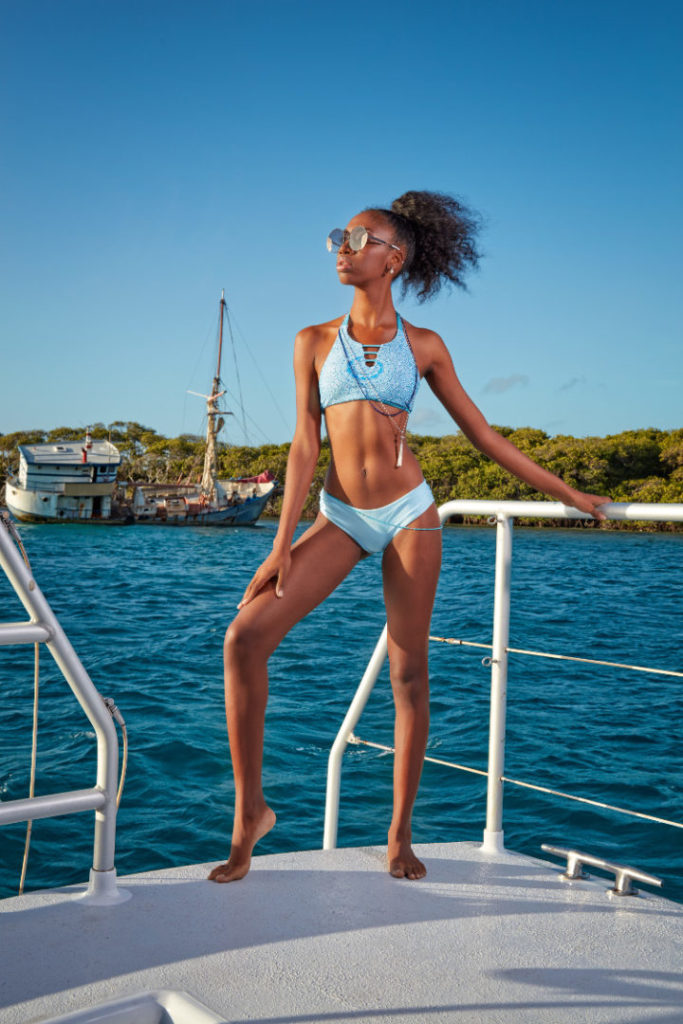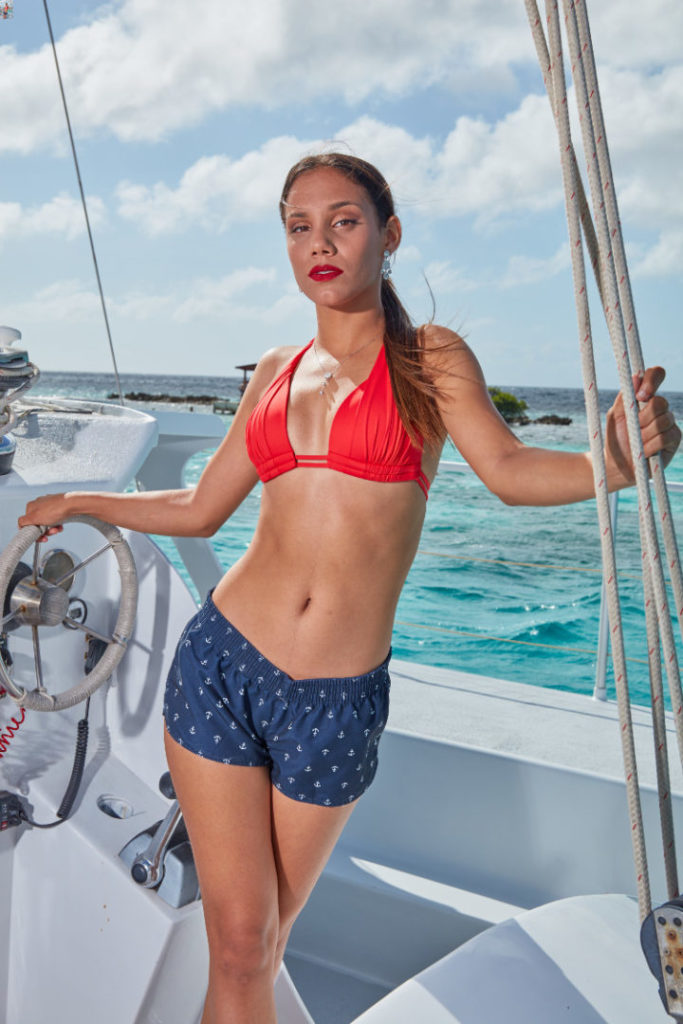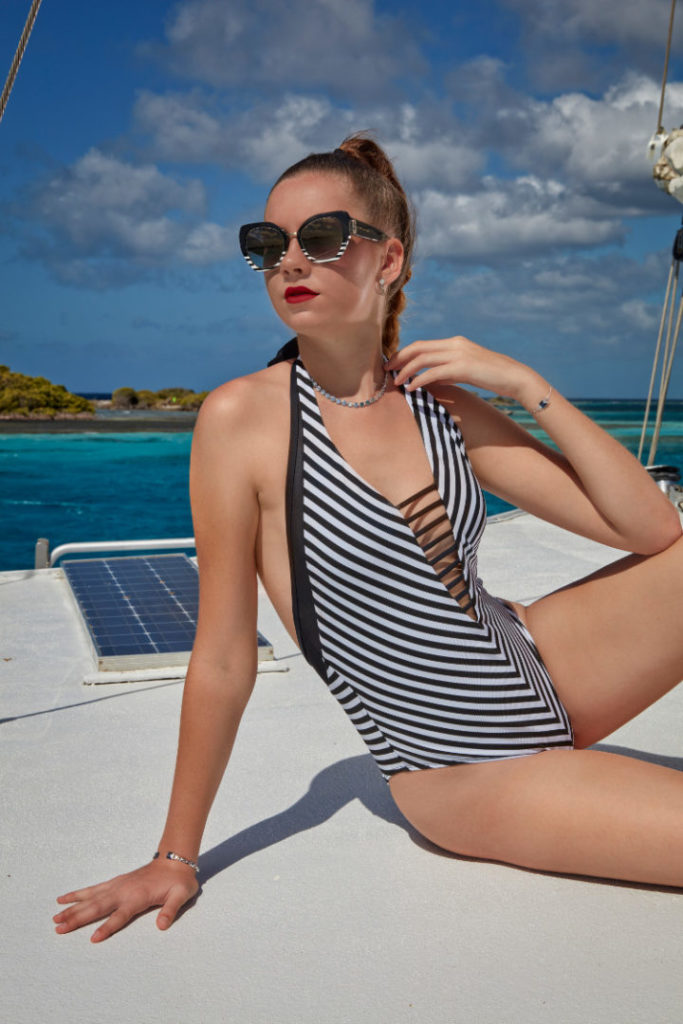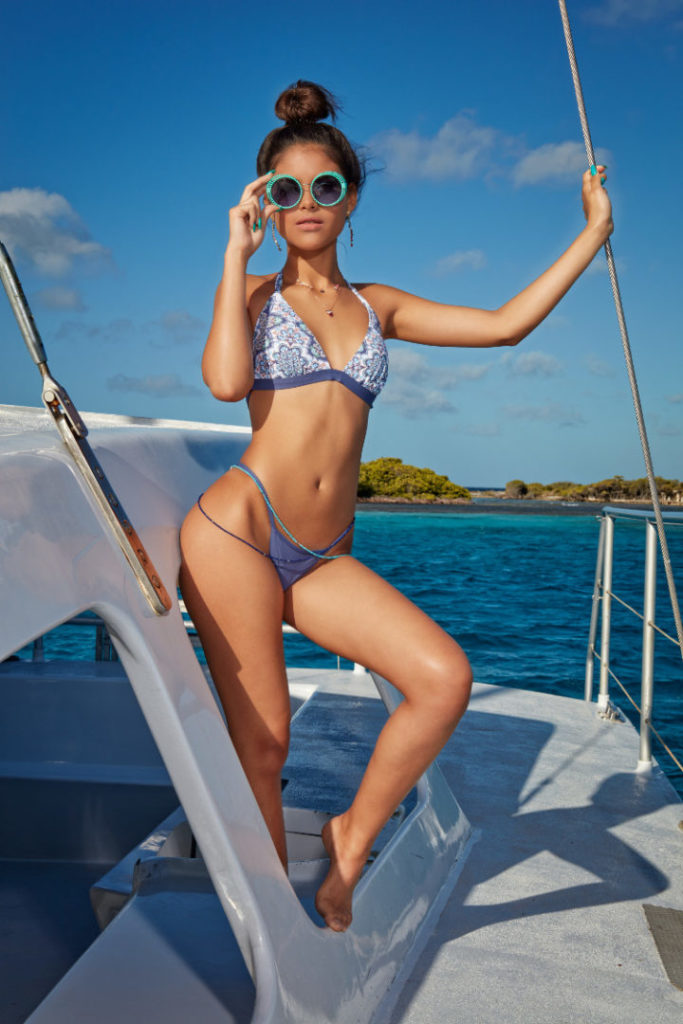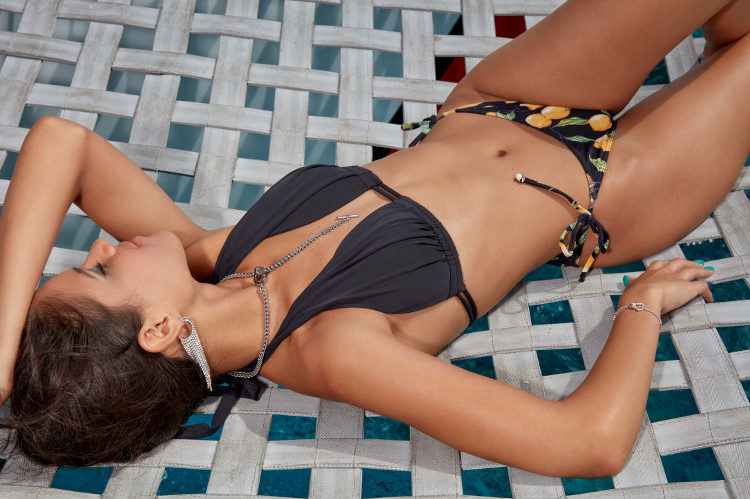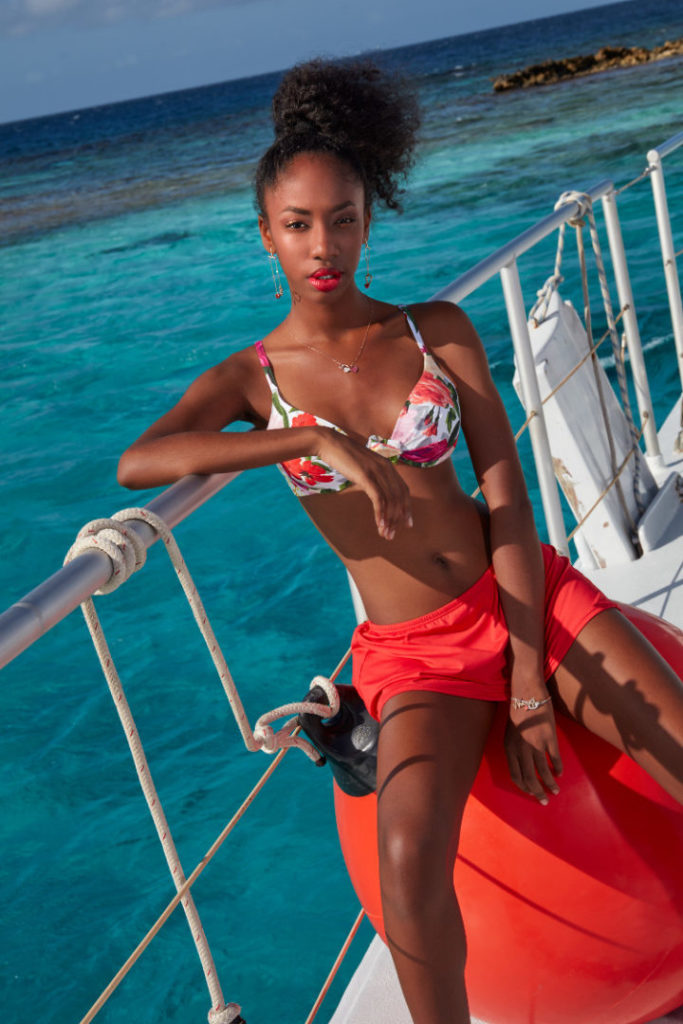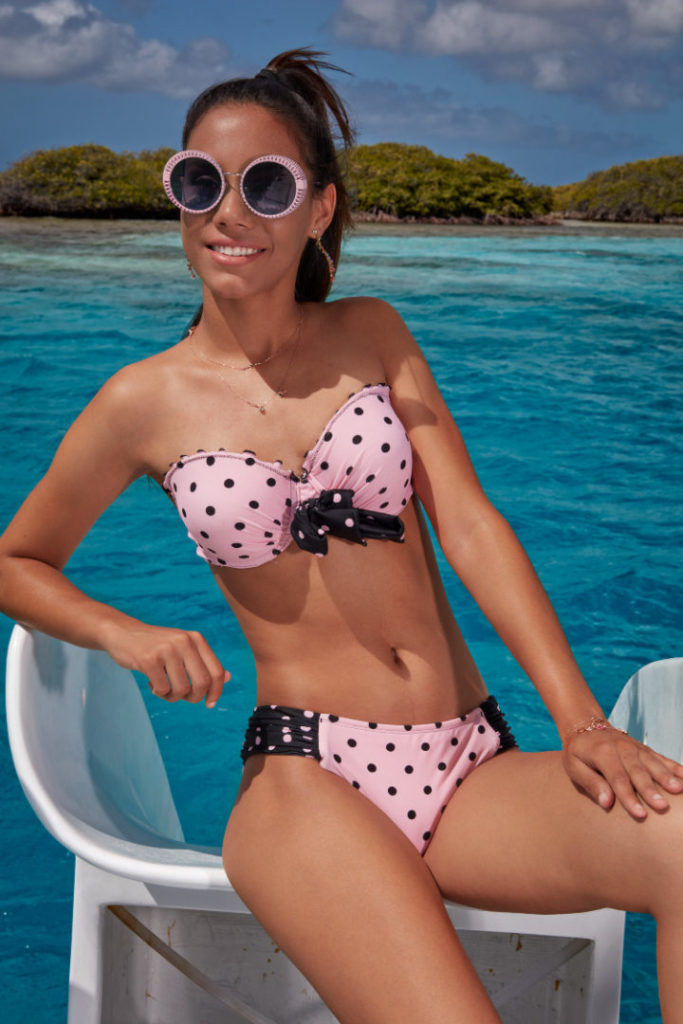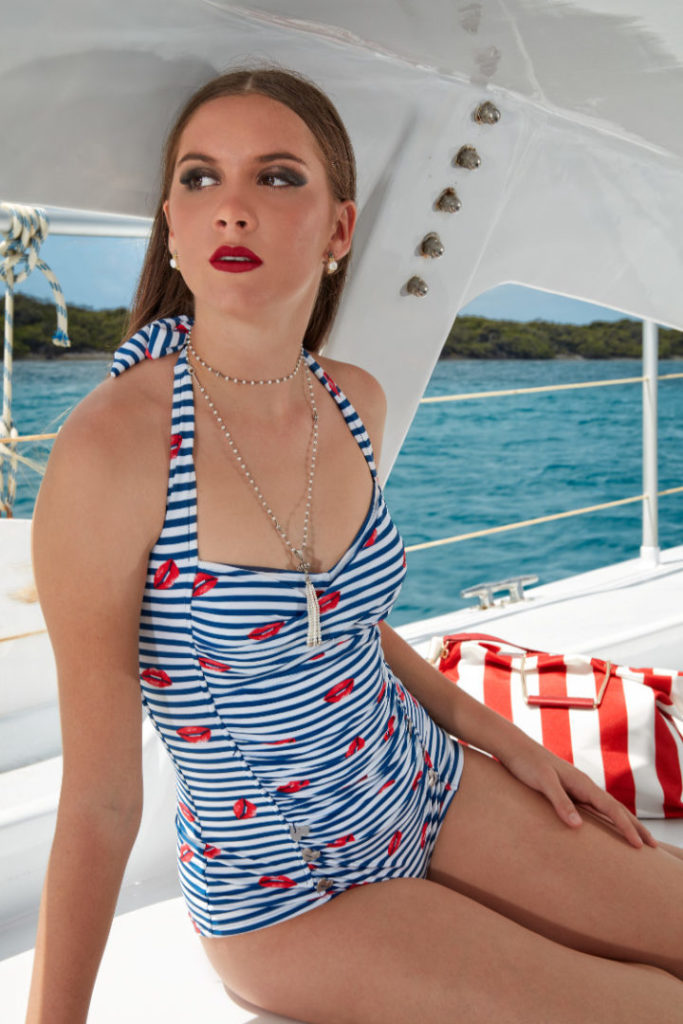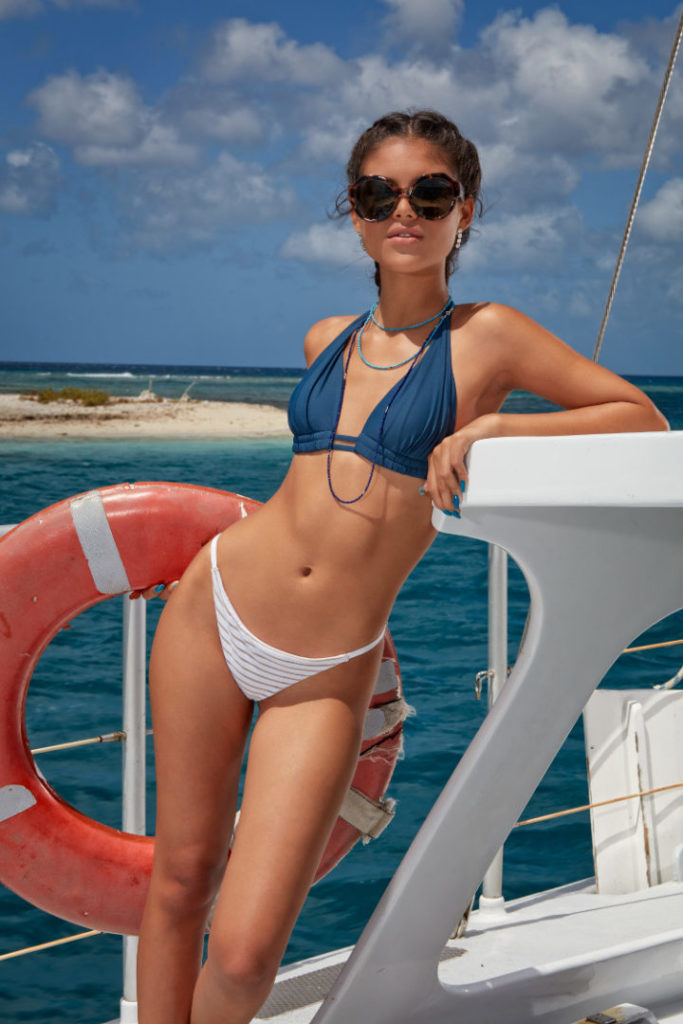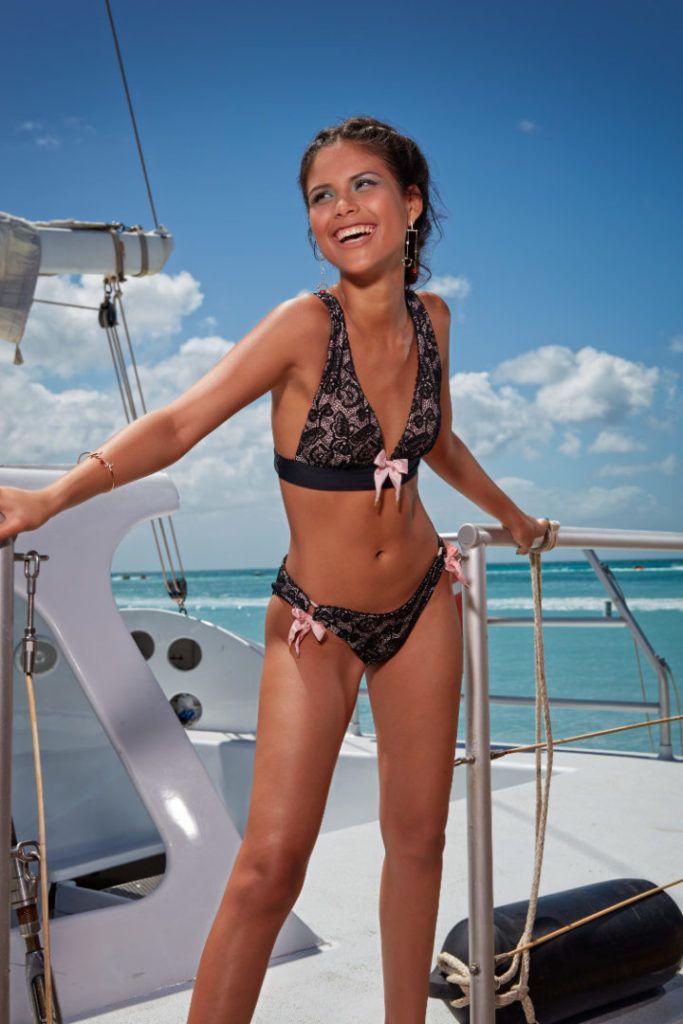 Buyer's Guide:
Red Sail Sports Aruba
Tel: (305) 454-2538 (USA) / (297) 523-1600 (local)
The Juggling Fish Swimwear
Location: Beachside at Playa Linda Beach Resort
Tel: (297) 592-7802
Kok Optica
Locations:
Wilhelminastraat 11, Oranjestad
Tel: (297) 583-7237
The Cove Mall, Palm Beach
Tel: (297) 280-0037
Caya Betico Croes, Oranjestad
Tel: (297) 583-7183
Havenstraat 23, Oranjestad
Tel: (297) 583-5553
Paseo Herencia Mall, Palm Beach
Tel: (297) 586-7237
Queen Beatrix International Airport
Tel: (297) 588-5746
Little Switzerland
Locations:
Holiday Inn Resort, Palm Beach
(248) 809-5560 Ext. 40170 / (297) 586-3506 (local)
Barceló Aruba, Palm Beach
(248) 809-5560 ext. 40180 / (297) 586-1166 (local)
Royal Plaza Mall, Oranjestad
(248) 809-5560 ext. 40230 / (297) 583-4057 (local)
Paseo Herencia Mall, Palm Beach
(248) 809-5560 ext. 40240 / (297) 586-0600 (local)
Tag Heuer Boutique at Renaissance Mall, Oranjestad
(248) 809-5560 ext. 40260 / (297) 288-0005 (local)