Published on:
Shop for Your Aruba Gear Online at An Island Thing
Popular local retailer The Salamander Group has launched a Shopify site so Aruba fans can shop for Aruba-branded merchandise, local art and accessories, and more from the convenience of home. The collections you'll find on An Island Thing are inspired by The Salamander Group's boutiques on the island of Aruba—The Juggling Fish, The Juggling Fish Swimwear, T.H. Palm & Company, and The Lazy Lizard—which have earned a reputation among both locals and island visitors for their quality service and signature excellent taste in resort wear, beachwear, souvenirs, accessories, home décor, gifts, and so much more.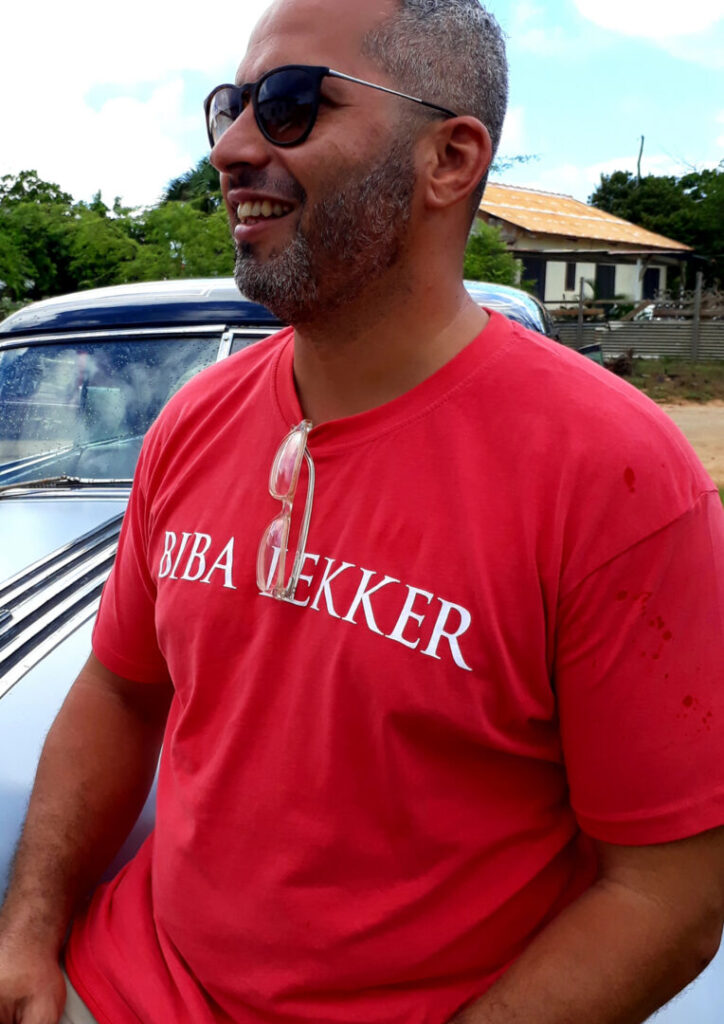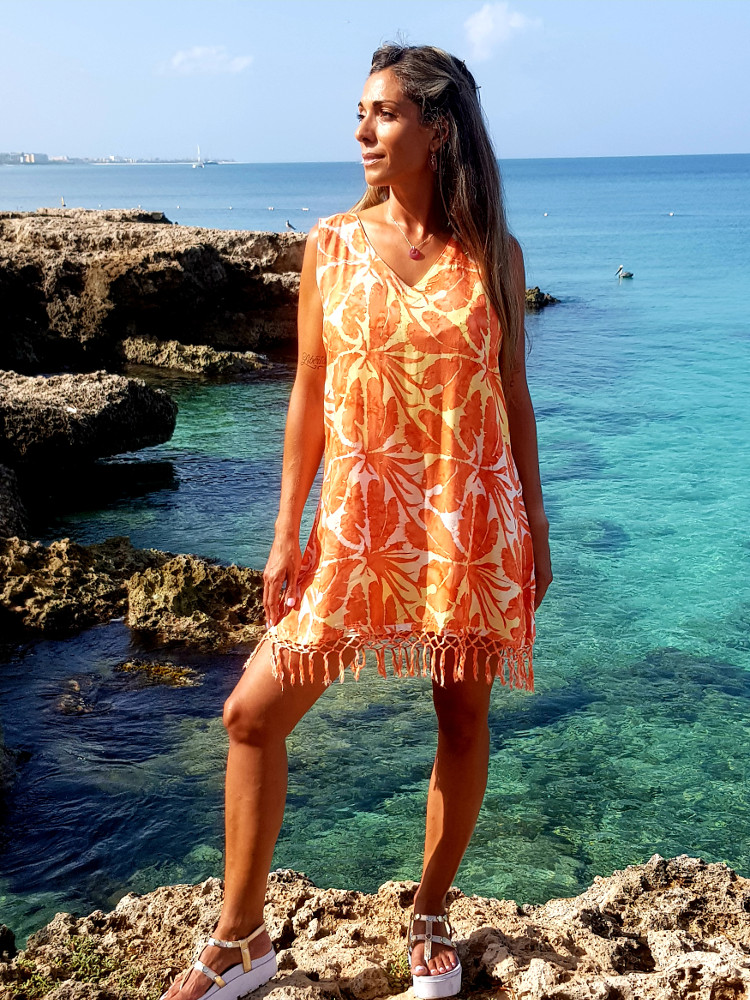 The collections are carefully curated to inspire shoppers to find the spirit of the island lifestyle wherever they are in the world.  Visit the site at www.anislandthing.com.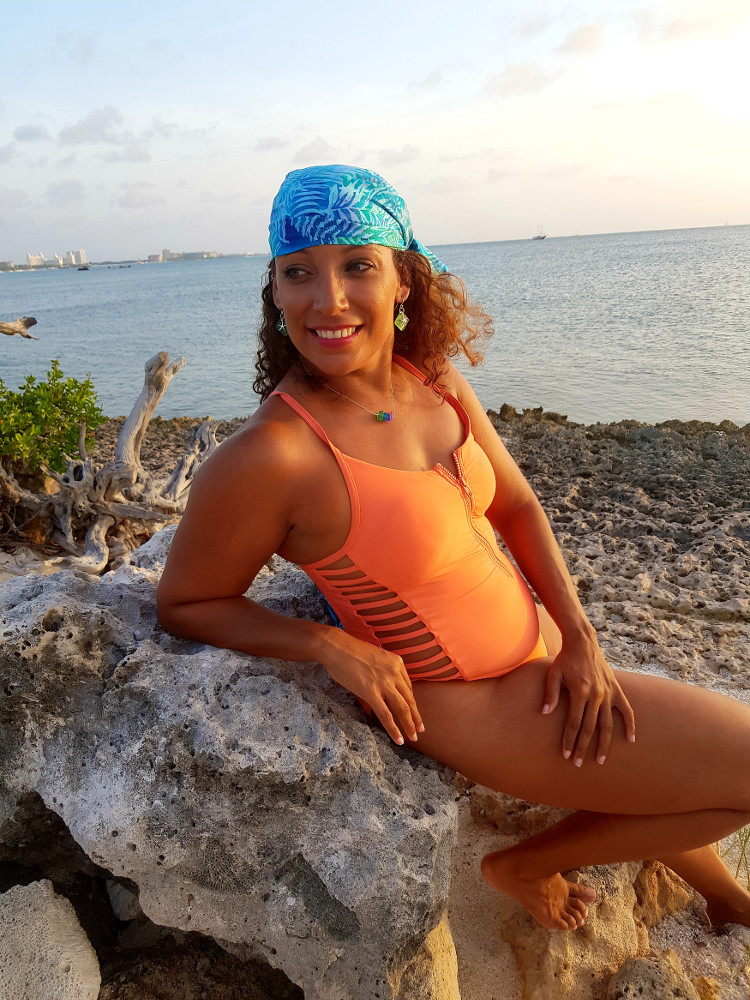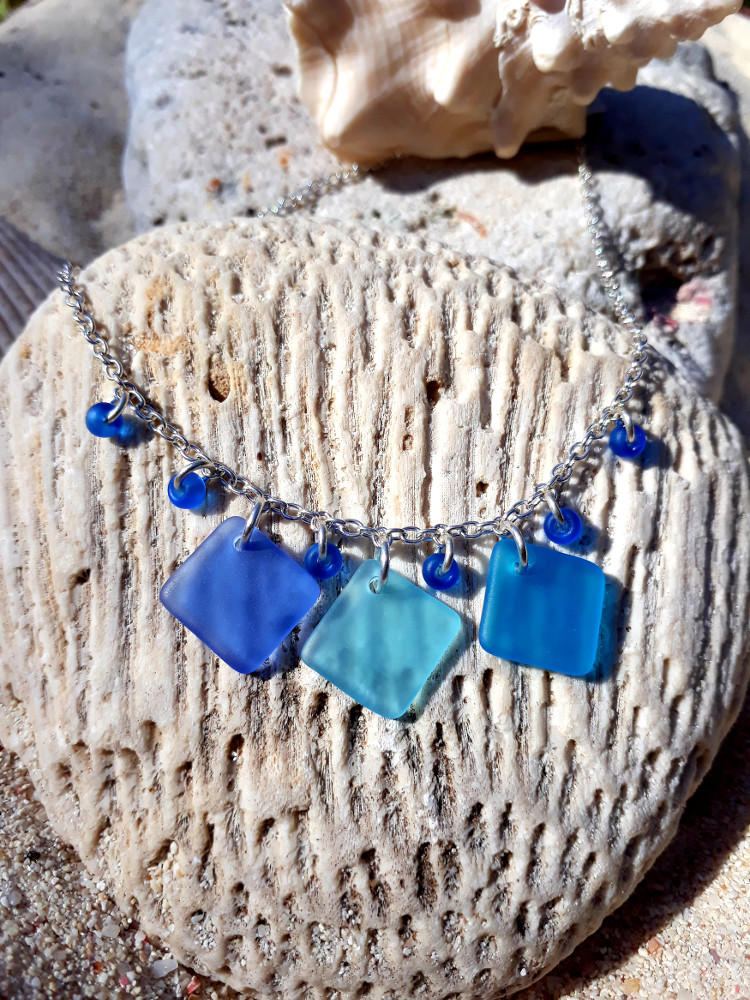 Those planning a visit to the One Happy Island of Aruba can visit the boutiques in person!
The Juggling Fish & The Juggling Fish Swimwear
The Juggling Fish & The Juggling Fish Swimwear are "barefoot" boutiques are located on Aruba's famed Palm Beach.  A go-to for locals as well as island guests who come back year after year to shop the wide and ever-changing selection of women's and men's resort wear, kid's clothing, quality tees, on-trend beachwear, swimwear, and accessories, and beach-related gifts and home décor.
T.H. Palm & Company
T.H. Palm & Company is perhaps one of the most enchanting and unforgettable boutiques in the Caribbean.  This beautifully-appointed emporium celebrates the island lifestyle with an impressive selection of upscale resort wear, casual island clothing, and shoes for men and women, and exclusive fashion accessories (including the work of quality local artisans). The boutique is famed for tasteful yet unique island-chic home accents, artistic tableware, and garden décor. Each nook and cranny holds an unexpected treasure!
The Lazy Lizard
Do you love that laid-back-fun-in-the-sun vibe? Be sure to visit The Lazy Lizard for a quality range of tees and other Aruba fashion apparel for the entire family, alongside a great selection of tropical resort wear, beach-house décor, and a large selection of creative gifts for the beach lovers in your life.