Published on:
Sip, Savor & Spa Saturday at The Ritz…Ooh La La
A totally new monthly spa experience debuted at The Ritz-Carlton, Aruba on Sept 7, 2019. The pampering event, called Sip, Savor & Spa Saturday, features mixology, gastronomy, and spa experiences in a social setting with an intimate and select number of guests.
This month's theme was "Mystery of Aloe," with attendees enjoying an interesting workshop focusing on the healing qualities of the Aloe plant, an indigenous source of wellness and therapy.
Milagro Tequira was the featured libation—100% blue agave harvested in the Jalisco Highlands, aged in American oak barrels for three to six months. At 60 calories per ounce with 0% carbs or fat, it was the perfect light treat when presented in a delicious cocktail.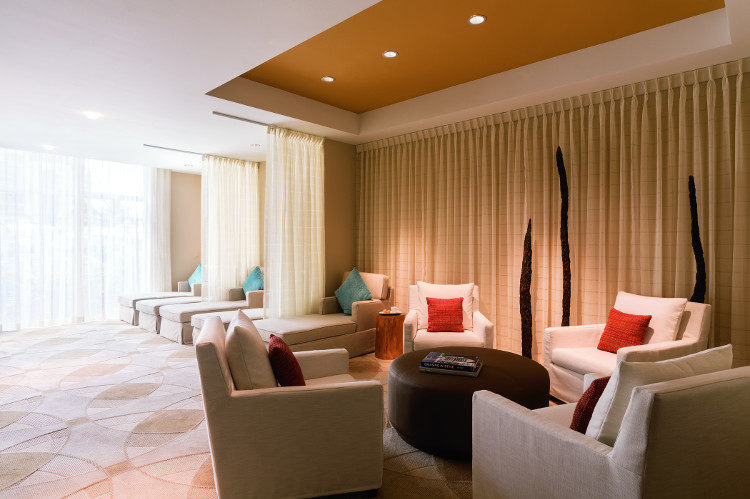 Balancing a spa experience with learning, sipping, and savoring delectable hors d'oeuvres, the event received high notes from attendees, who checked off activities in their passports as they delved deeper into their spa journey.
Tickets will be available at the The Ritz-Carlton, Aruba Spa for next month's event. Admission includes a workshop, a spa experience, and food and drink tastings.
For more information, contact +297-527-2525 or 527-2540, or email [email protected].