Published on:
Sold-Out Michelin Pop-Up Event Begins at Windows on Aruba
The dinners on June 7 and June 8 will feature top chefs with eight Michelin stars combined.
The Caribbean's largest Michelin pop-up event at Divi Village Golf & Beach Resort's Windows on Aruba kicked off Thursday, June 6, with a special invite-only luncheon for local dignitaries and press, and continues with two sold-out dinners on Friday, June 7, and Saturday, June 8. The extravagant eight-Michelin-star dinners include cocktails, four amuses, and an extravagant five-course dinner with wine pairings from Pepia-Est Aruba.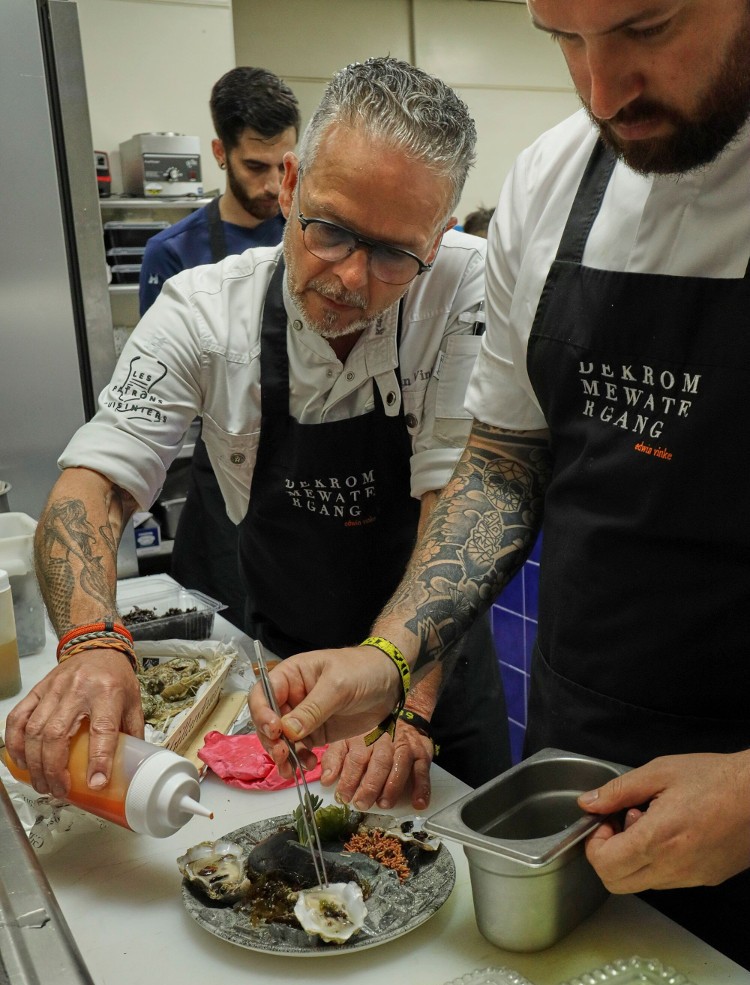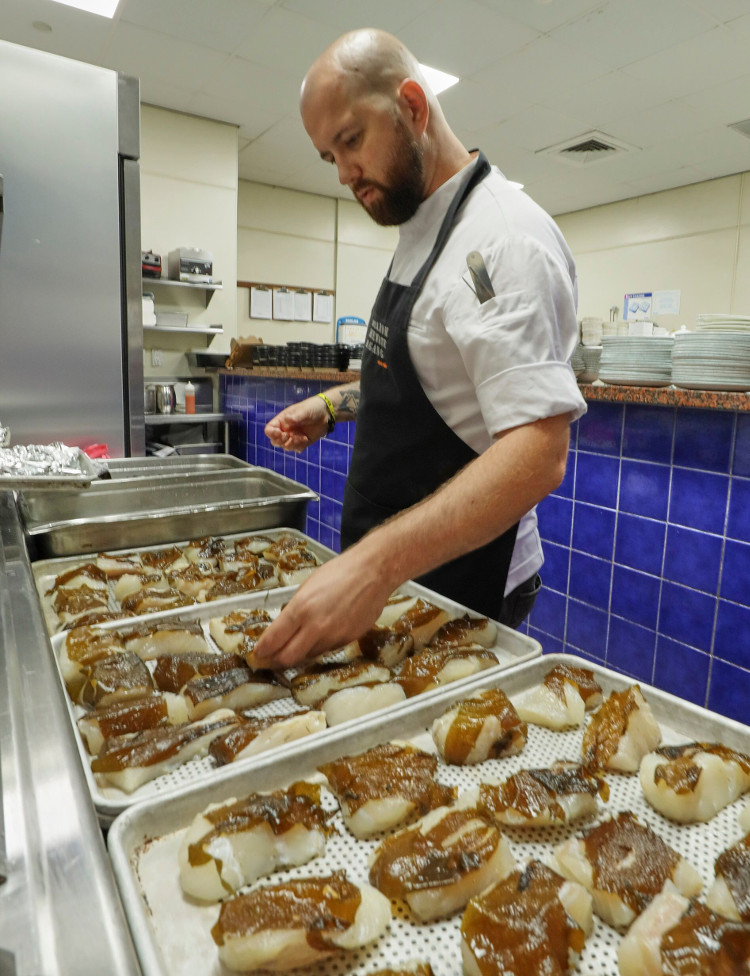 "We're looking forward to welcoming guests and locals to Windows on Aruba for an unforgettable night of fine dining with fantastic, award-winning chefs," said Divi Village Golf & Beach Resort's Director of Food & Beverage, Dominique Bauduin. "Each dish is carefully crafted by the chefs with fresh, exotic ingredients, bold flavors, and exquisite presentations."
The participating chefs, including François Geurds of FG Restaurant and FG Food Labs, Erik Van Loo of Parkheuvel, Edwin Vinke of De Kromme Watergang, and Jermain de Rozario of De Rozario, all hail from the Netherlands and have eight Michelin stars combined.
"We're very fortunate to have these talented, highly-celebrated chefs travel all the way from the Netherlands to cook for us here on Aruba," Bauduin added. "It's truly an honor and we cannot wait to taste the mouthwatering dishes they create."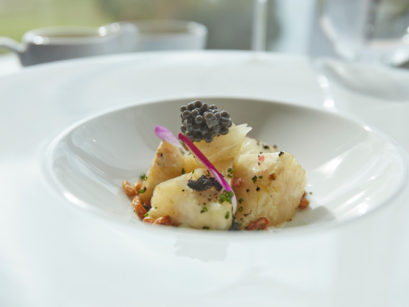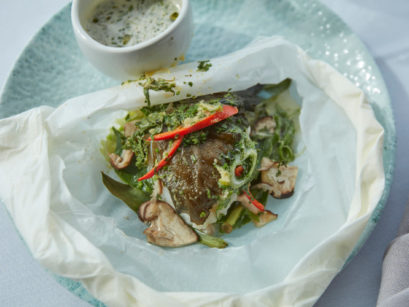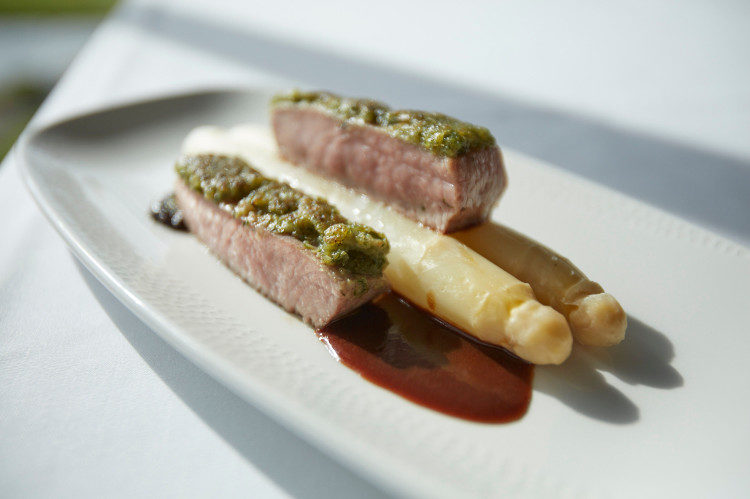 and Aruba's Minister of Tourism, Public Health & Sport, Danguillaume Oduber, who wrote, "I truly appreciate that key leaders like yourself are hosting such events that put Aruba's name in the top media." He continued on to say, "I have no doubt that Aruba's culinary world will be put in the spotlight."
Tickets for the event are sold out. For more information on the chefs, visit www.diviresorts.com/aruba-culinary-event.htm.