Published on:
Strongest Man & Woman of Aruba
The fourth edition of the Strongest Man of Aruba competition at MooMba Beach was a huge success. It started Friday, October 4, ending with the finals on Sunday, October 6—three evenings of showcasing sheer willpower, incredible strength, trembling muscles, bulging biceps, and other well-trained body parts. The contenders were challenged by elements like the Barrel Throw, Truck Pull, Stone Run, Yoke Carry, and Tire Flip.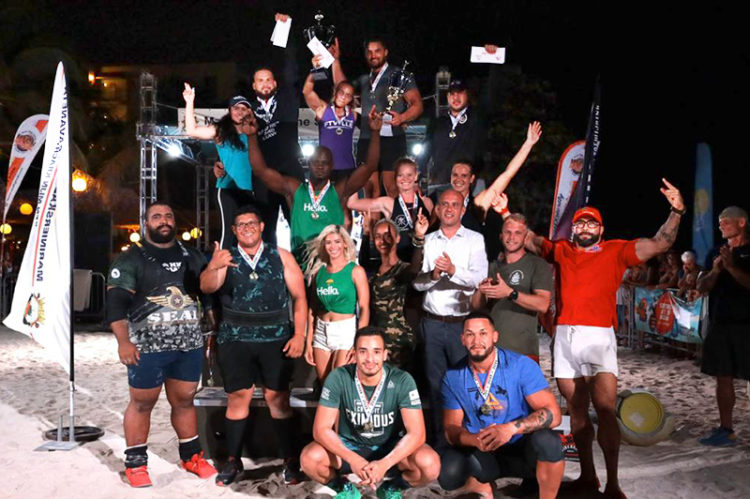 The overall winner of the competition is Aruban-born Ryan Schuitema. First runner-up is Jerrel Geerman and second runner-up is his brother, Jeremy Geerman, who won last year's edition. In the women's category, there was one person who stood out incredibly: Jennifer Piter. The reigning champion triumphed over her competition with an impressive showcase of strength.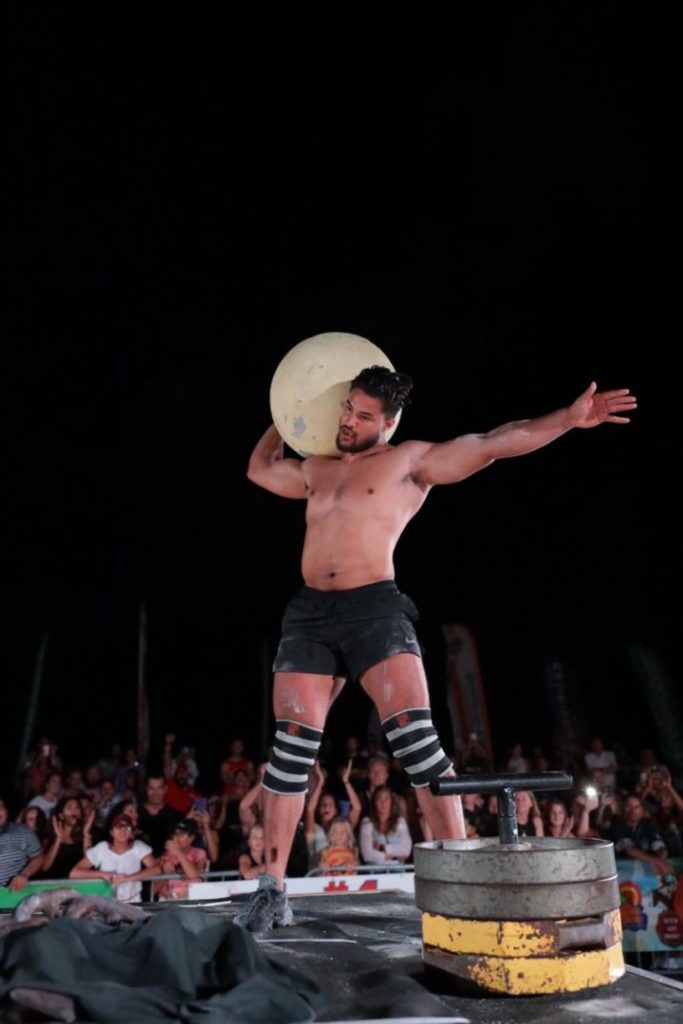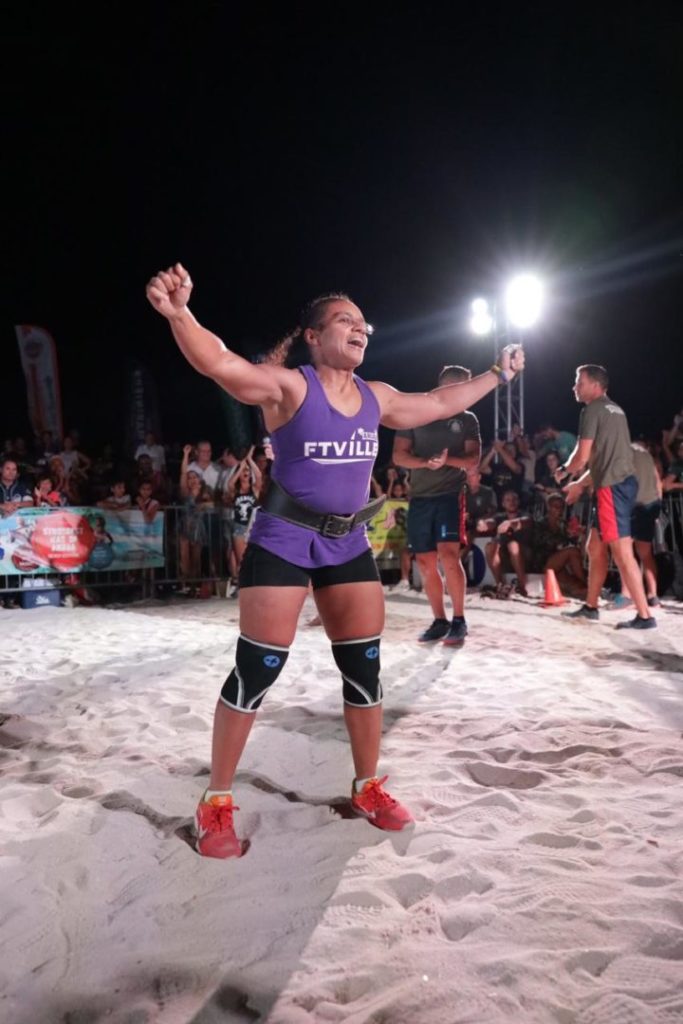 The party continued at MooMba bar as DJ Edje and DJ Diablo hit the stage. The Strongest Man of Aruba competition was made possible by Nagico, the Dutch Marine Corps, and Chill, as well as Cas di Max, Fireball, High Performers, and Aruba Wine and Dine. The organization has already confirmed that there will be a fifth edition in 2020.