Published on:
The Aruba Poker Series (TAPS) Returning in April 2021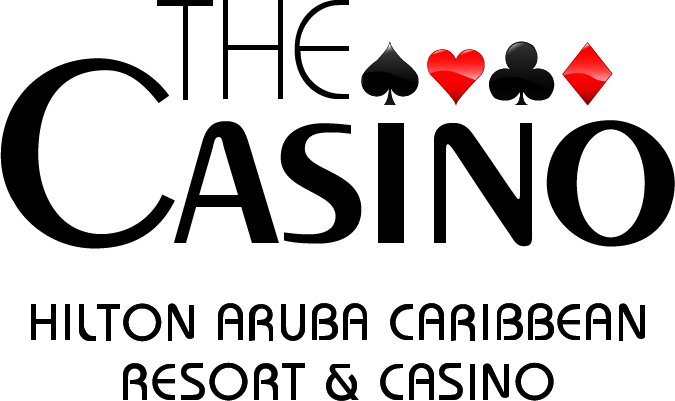 Palm Beach–The Casino Aruba offered an exciting Poker Series January 4th to 10th, 2021. The event was very well attended by enthusiastic poker players, of which 38% were from the local community and  62% were visitors to the island. International visitors stayed at the Hilton Aruba Caribbean Resort & Casino, as well as neighboring high rise resorts and  vacation rental apartments, enjoying a full island vacation experience.  Most of them hailed from the US, representing New York, Texas, California, Massachusetts, Minnesota, Illinois, and Las Vegas. A handful of players travelled from Canada and even Europe, and they were very enthusiastic about Aruba, raving about the island's excellent vacation product.
As the series wrapped up, it posted most impressive results: All TAPS events paid out a total of $93,280 in prizes. The $600 Main Event boasted a total of 109 entries and a prize pool of $58, 315. The Casino Aruba is proud to report that the tournament was run by its local management team and dealers, with ample focus on social distancing and the wearing of masks.
By popular demand, preparations are now in full swing for the next TAPS events scheduled April 24 to May 2, 2021. Poker players are advised to save the dates for future travel arrangements in time for the welcome reception. The tournament series will include a number of special events leading to the main one on April 18, 2021. The series' complete list of events will be announced on the casino's official website and social media channels.  TCA is currently working on a yearlong program, which includes a summer TAPS event, as well as a big production in November, 2021, with plans to become part of the World Series of Poker.
In 2019, the Casino Aruba successfully hosted the World Series of Poker, as part of the World Series of Poker Circuit, a prestigious international poker tour famous world over, which stopped by the Casino Aruba from November 14th to November 24th, 2019. That event attracted more than 275 poker players from around the globe, who competed for substantial cash prizes;  the guaranteed amount of $250,000 was surpassed due to popularity and became a total prize pool of $407, 535.
The Poker Room at the Casino Aruba is fully compliant with all health department regulations and offers a safe and inviting gaming environment. The Casino Aruba features all table games and luxurious and extravagant new slot machines such as Lock N Link, Wild Fury, and SpinFerno, which provide attractive rewards and great wins for any player wishing to try his/her luck at spinning. The dazzling array of slot machines are exciting to play, offering frequent free bonuses and unique themes which make each slot machine a new adventure in color, sound, and design.
Open on weekdays from 1pm, and on Saturdays and Sundays from 12 noon. The Aruba Casino, at the Hilton Aruba Caribbean Resort & Casino, is affiliated to Liv Casino at the Barcelo Aruba, and under the management of Island Gaming NV.