Published on:
The Casino at the Hilton Rewards VIPS with Free Cruise
Palm Beach — At a recent event at Hilton Aruba Caribbean Resort & Casino, premier clients of the casino were entered into the  Norwegian Cruise Line certificate program at a ballroom event.  The casino's VIP players who qualified for the program,were treated to a wonderful surprise: a FREE CRUISE CERTIFICATE for a dream vacation.
Norwegian Cruise Line has been partnering with mega resorts, independent properties, riverboats, and casinos from Atlantic City to Las Vegas, including tribal-owned casinos, to reward loyal players and a guest with a stateroom for a week's cruise.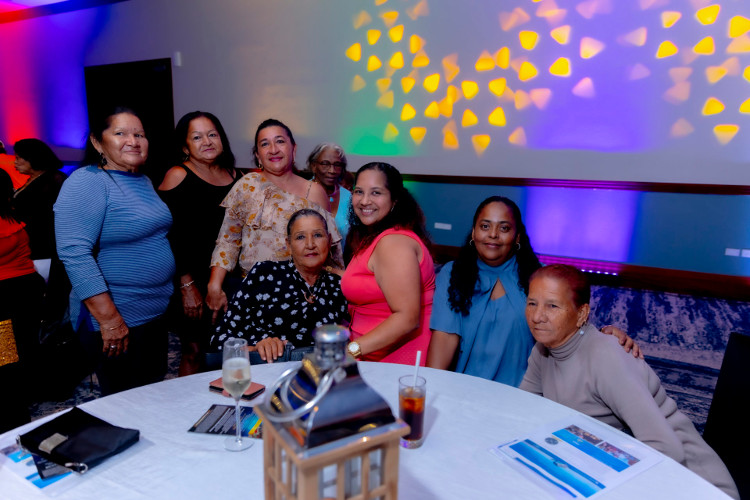 Executives of Norwegian Cruise Lines were on hand at the event to answer any and all questions that players have, including information about ships, itineraries, tand the casino.
Special players were also rewarded with the Free at Sea program for extras such as open bar and specialty dining. To learn more about The Casino at Hilton and the benefits of VIP membership, click here.