Published on:
The Evolution of Aruba Aloe's Miracle Cream
The words "miracle cream" shouldn't be thrown around lightly in the world of health and beauty products—otherwise, how do we know when a product is truly miraculous or amazing? The thing is, when it comes to Aruba Aloe's "miracle cream," the product in question has certainly earned its nickname. Originally called Burn Balm, the product has quite an interesting history, evolving over the years right along with the Aloe company. Let's break it down…
Burn Balm was first developed in 1965, hitting the market four years later. In 1983, the product was greatly improved by Dr. Koos Veel, now the director of operations at Aruba Aloe, and Professor H.E. Junginger, a pharmaceutical technologist from the University of Leiden. Reformulated and repackaged, the "new" Burn Balm was brought to market in 1989. Burn Balm soon became a common household product for locals and proved quite popular with tourists as a treatment for sunburn.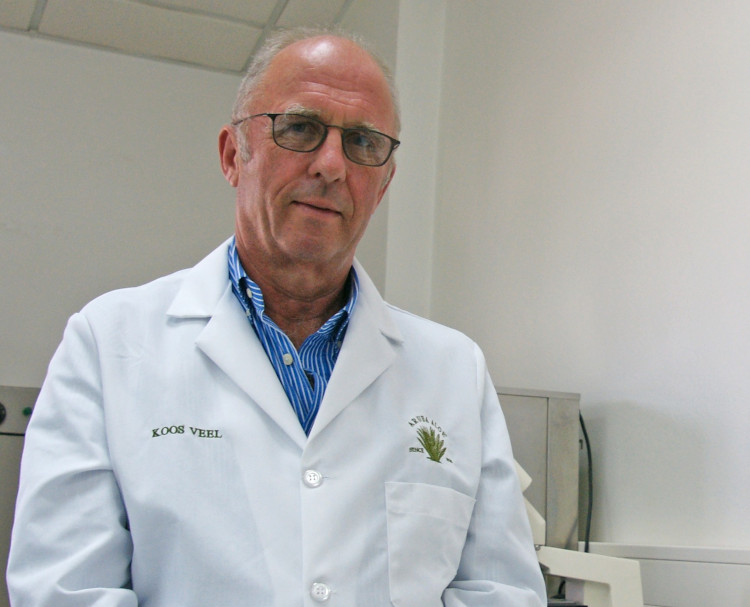 In 1995, a friend of Dr. Veel had a severe burn accident in Belgium, and Veel came to his aid, sending an entire box of Burn Balm to him at the University of Ghent's burn clinic. The results were incredible, and the doctors at the university clinic wanted more Burn Balm to try on other patients. Veel obliged, and the results continued to impress the doctors.
Burn Balm had a fragrance, which was not ideal for treating burn victims, so Veel reformulated the cream once again, and continued to do so little by little according to the feedback from the university. This new product that evolved in response to the needs of the burn clinic was named Alhydran. To date, thousands of patients have been treated with Alhydran (now called Alhydran Care) at the University of Ghent, and it is now used by doctors and hospitals in more than 55 countries around the world, especially for the aftercare of surgery wounds. Aruba Aloe has also recently come out with specialized versions of its Alhydran Care, targeting cracked, dry skin, as well as peeling skin resulting from laser treatment.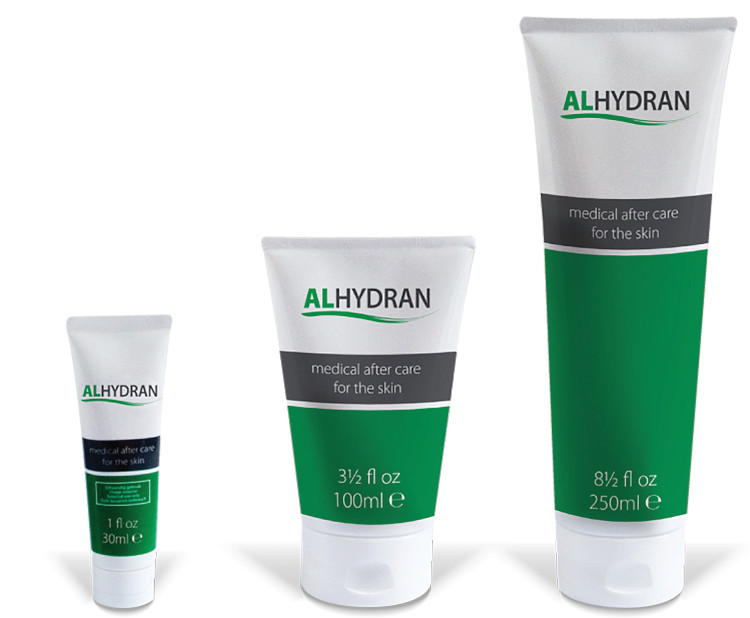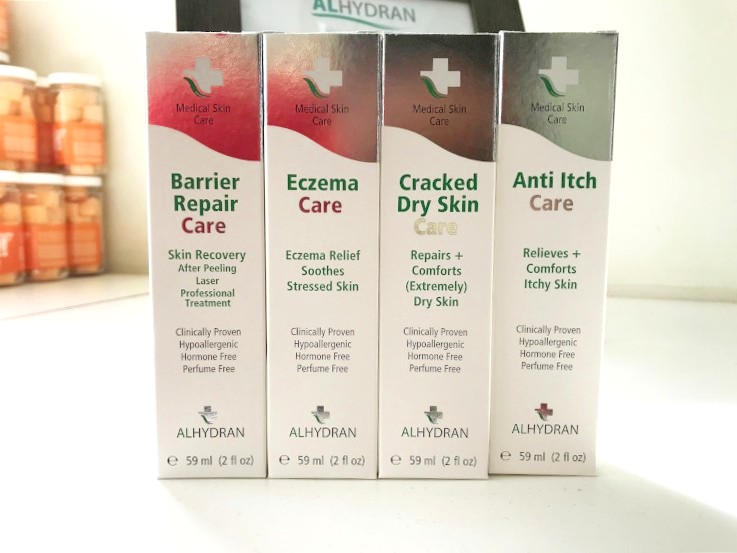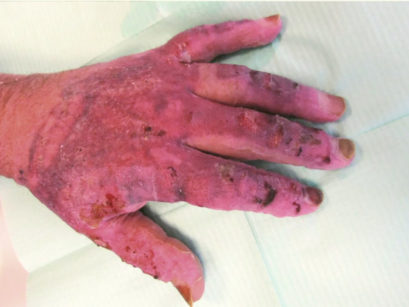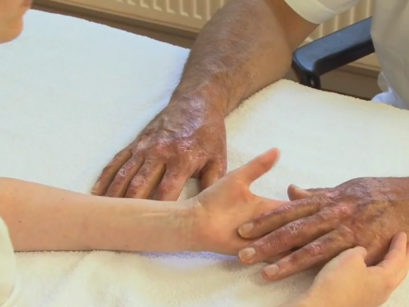 As Alhydran was being developed, the "everyday use" version of Burn Balm continued on its own success path, getting a new look in 2002 and a new name, Ultra Intensive Cream, in 2011. Today, the Ultra Intensive Cream is one of Aruba Aloe's bestsellers. The rich and soothing cream can be used for dry, irritated, or sensitive skin. The high concentration of pure Aloe Vera has an extraordinary anti-itching effect. Rich in coconut and jojoba oils, vitamins, and antioxidants, the cream is ideal for healing skin that has underdone any type of damage.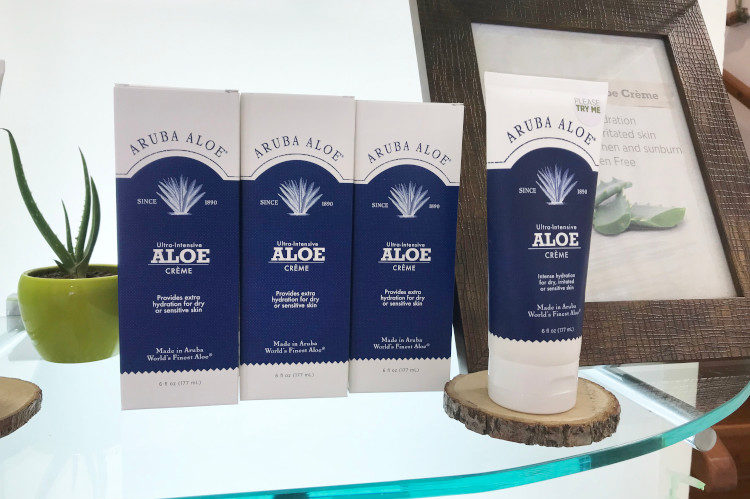 So there you have it. The evolution of Aruba's miracle cream, now available as Alhydran Care and Ultra Intensive Cream. Many improvements were made along the way, but the one consistent factor that truly makes these products miracle creams? Easy. 100% Pure Aloe Vera Gel from Aruba.