Published on:
The Fab Five: Aruba's Best Pizza
You guys are passionate about pizza!  We asked locals and visitors which restaurants serve the best pizza on the island and received hundreds of answers.  In our second installment of our Fab Five series, we present the top five restaurants serving the best pizza on the island!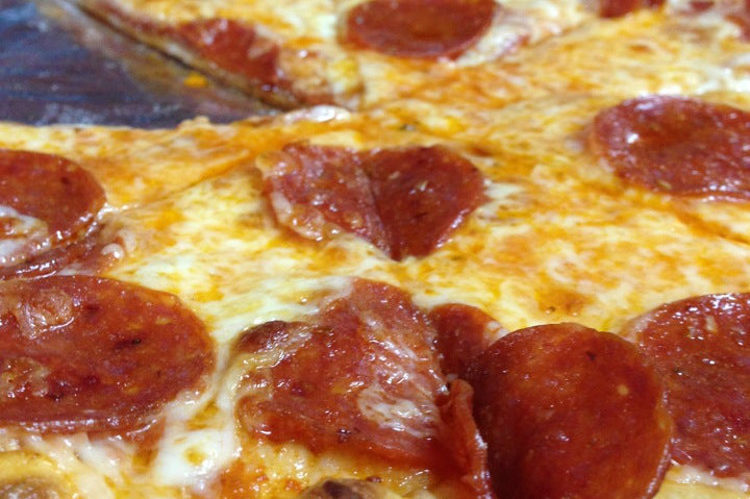 Located in Santa Cruz,  just before the main entrance to Arikok National Park, this restaurant has been fueling the appetites of locals since 1941.  Their pizza is legendary in the local community.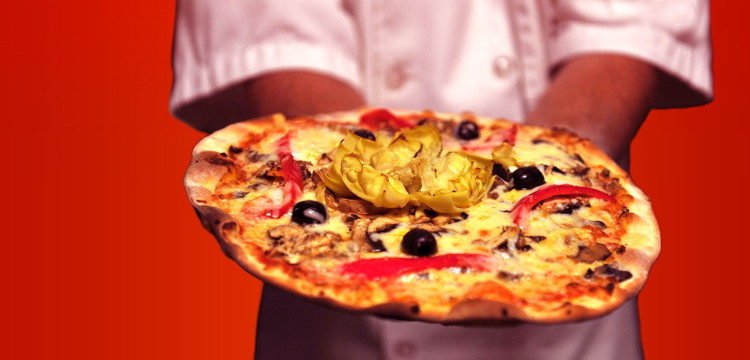 Pizza from their brick oven can be enjoyed at their downtown location in Renaissance Marketplace or in Palm Beach's high-rise hotel area at Arawak Gardens.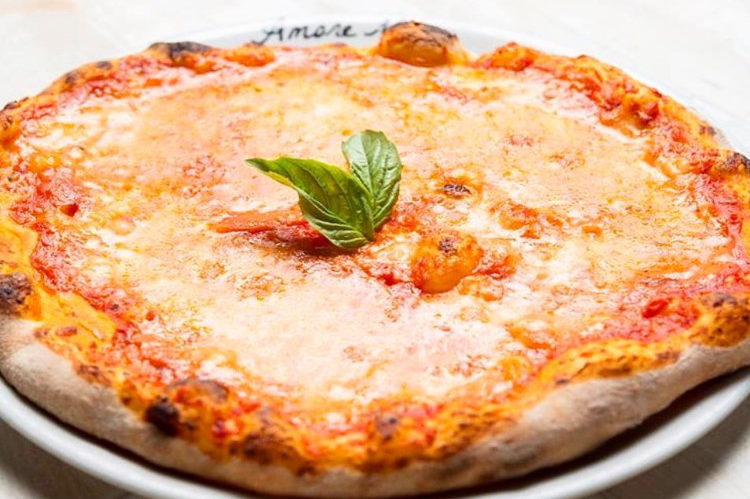 Wood-fired Napolitano pizza keeps patrons coming back again and again to this lively alfresco bistro in the heart of the action in Palm Beach.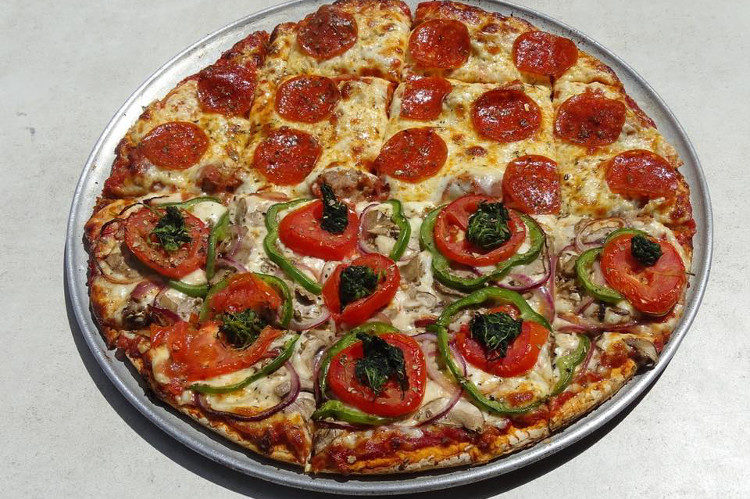 Located in the Eagle Beach area in the heart of timeshare-resort country, this restaurant is popular among repeat visitors to the island, who put its pizza in our top five.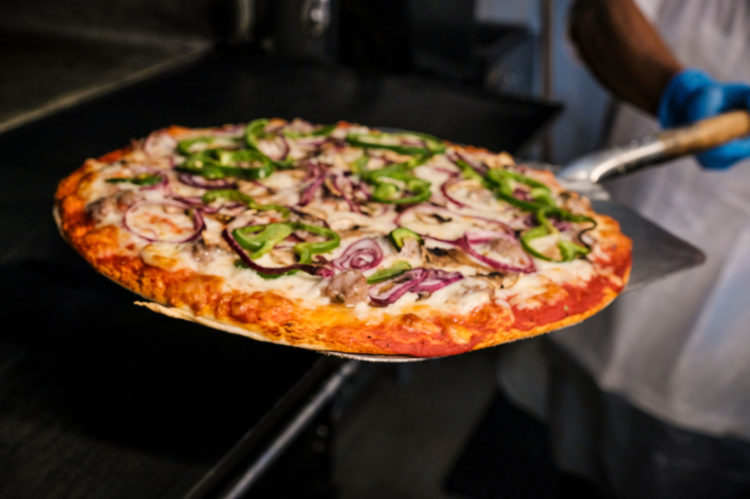 It's not Napolitano.  It's not New York-style. It's a Chicago-style, crispy thin crust that this restaurant at Brickell Bay Mall serves to the delight of its patrons.
Stay tuned for our next Fab Five…best restaurants for steaks!