Published on:
The Fab Five! Best Local Lunch Spots: Kowloon Restaurant
When in Aruba hosts a Fab Five series, asking locals and repeat visitors about their favorites on a variety of topics—from best burgers to favorite happy hour. A recent poll queried our readers on their favorite local lunch spots, receiving hundreds of responses.  Our blog today features one of the top five–Kowloon Restaurant.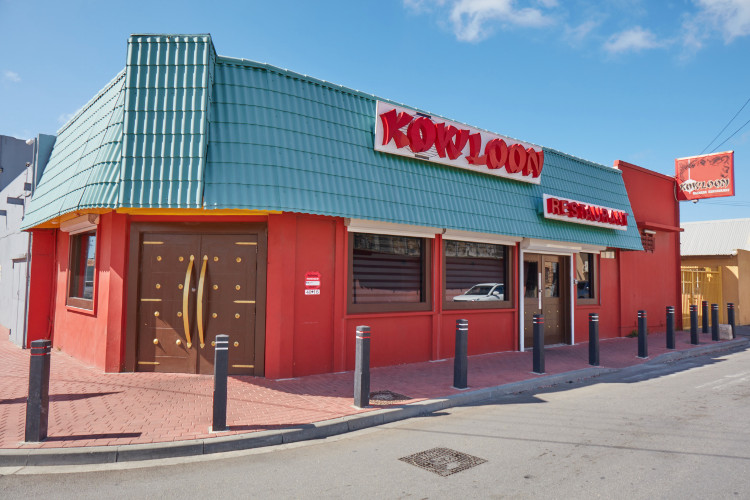 Chinese? This is Aruba—Chinese cuisine is not really local, right?  Oh, but it is!  In fact, there are too many Chinese restaurants to even count—at least 50, probably more.  Aruba's melting pot includes a significant Chinese population contributing to the local restaurant and supermarket/minimarket scene on the island.  Kowloon, owned and operated by the Arends family since 1975, leads the pack as a gathering spot for local families, particularly on the weekend, eager for their signature curry, nasi, and bami dishes.