Published on:
The Fab Five! The best local lunch spots: Pika's Corner
When in Aruba hosts a Fab Five series, asking locals and repeat visitors about their favorites on a variety of topics—from best burgers to favorite happy hour. A recent poll queried our readers on their favorite local lunch spots, receiving hundreds of responses.  Our blog today features one of the top five–Pika's Corner.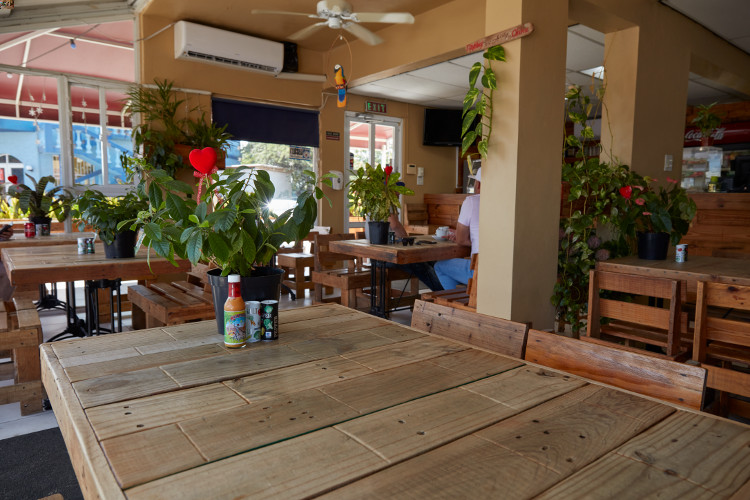 Visitors staying in the high-rise hotel area can walk to this Palm Beach restaurant, which offers a heavy dose of local fare at local prices.  Although Pika's Corner is in the heart of the tourist area, this is no tourist trap pretending to be local—it's the real deal, frequented by locals looking for some just-like-mom's cooking. We love to pop in for take-away at lunch; the portions are quite generous, so we often split one meal between two of us.