Published on:
The Fab Five! The Best Local Lunch Spots: Red Fish
When in Aruba hosts a Fab Five series, asking locals and repeat visitors about their favorites on a variety of topics—from best burgers to favorite happy hour. A recent poll queried our readers on their favorite local lunch spots, receiving hundreds of responses.  Our blog today features one of the top five–Red Fish.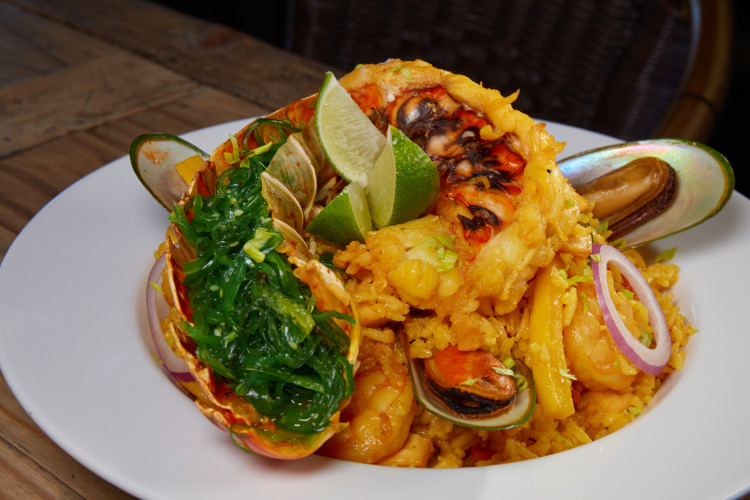 Regular visitors to Aruba are likely familiar with Driftwood, serving Aruban-style seafood—often caught by the owner, Herb Merryweather, himself—since 1986. The Merryweather family also owns and operates Red Fish, a fast-casual option for seafood lovers, which opened in 2013.  Located off the main boulevard between downtown Oranjestad and the hotel areas, this outdoor, flip-flop-worthy, casual seafood joint specializes in local-catch seafood—deep-fried, pan-fried, or grilled—by the pound, with side dishes.  Specialty dishes and non-seafood items are also available.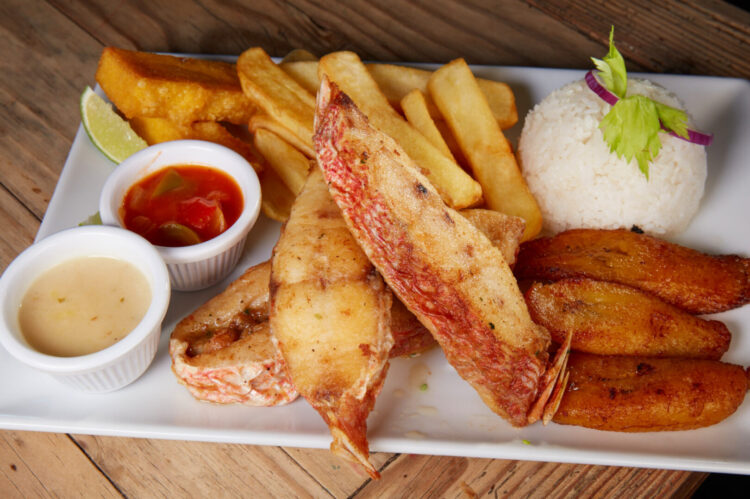 Visit the website or call Tel: +297-280-6666 for more information.