Published on:
The New Hyatt Place Aruba Airport—A Stylish Addition to the Island's Hospitality
Debuting in late 2019, the Hyatt Place Aruba Airport boasts the island's most centric locale presented with a fresh and modern approach to airport accommodations. Located just steps away from the Queen Beatrix International Airport, Hyatt Place brings travelers—whether for vacation or business—luxe amenities, including a welcoming and cozy lobby bar, as well as a modern rooftop pool surrounded by a sophisticated lounge and pool bar with a unique fire feature ideal for casual gatherings, social events, or romantic interludes. The property offers dynamic meeting spaces promising flexibility and intriguing design features, including one with welcoming natural light and enticing views of the airport and the scenic downtown port area.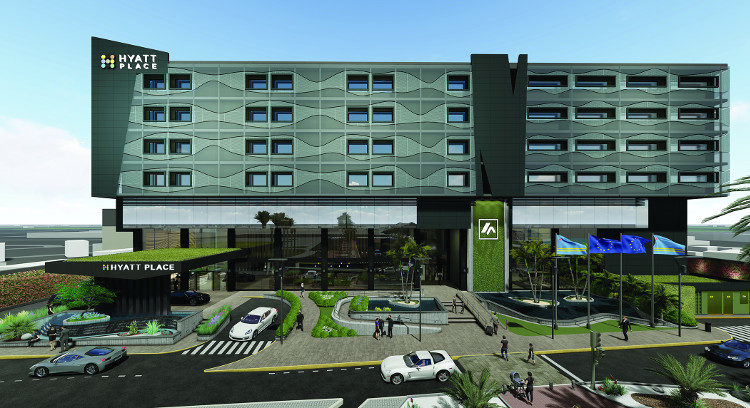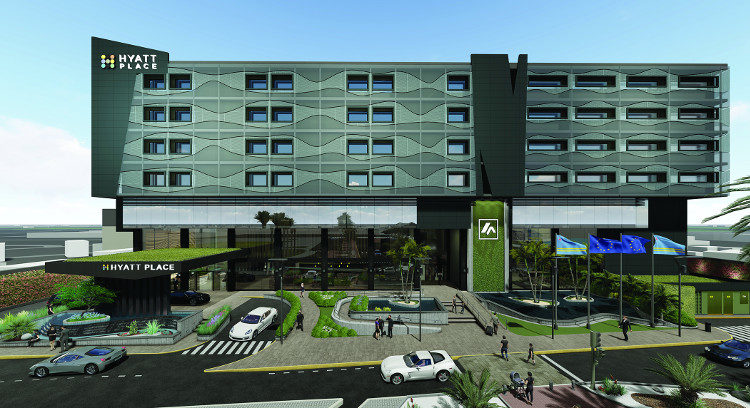 And those rooms! Incredibly spacious and well-appointed guest rooms promote comfort and relaxation. A variety of shops, an on-site bank, a multi-cuisine food court, and a 24/7 fitness center add to the modern conveniences of the Hyatt Place Airport Aruba.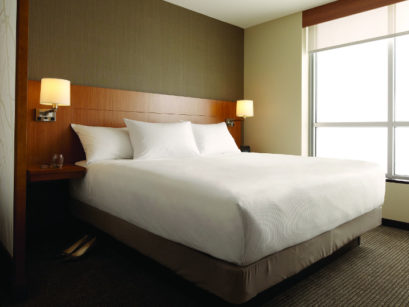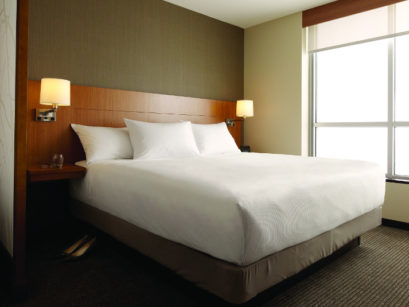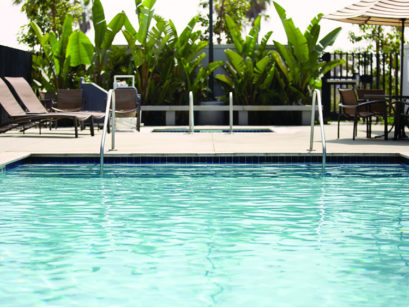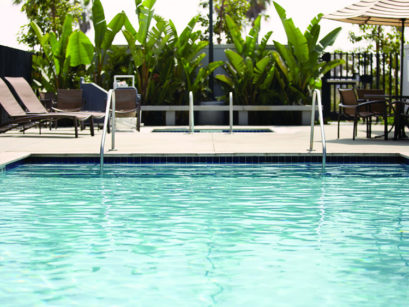 Guests ready to discover the island will enjoy convenient access to the shops, restaurants, and attractions of downtown Oranjestad (just a three-minute drive away), as well as the island's Linear Park and Surfside Beach & Marina. Notably, Hyatt Place is the closest major hotel to the laid-back southern side of the island, where authentic local culture comes to life through quaint fishing villages, art galleries, museums, and quiet beaches.
Website: hyattplacearubaairport.com