Published on:
The San Nicolas Series: Carnival Euphoria Exhibition
A trip to Aruba's "Sunrise City," San Nicolas, offers culture seekers a variety of museum experiences showcasing various aspects of the island's heritage. In our San Nicolas Series, we present four different museum experiences for an up-close perspective of Aruba beyond the tourist-driven areas. Let's go!
Part 3: Catch the Carnival Fever at the Carnival Euphoria Exhibition

In late 2018, the roots of the island's first official museum dedicated to all things Carnival premiered in San Nicolas, the birthplace of Aruba's Carnival. The Carnival Euphoria Exhibition introduces the history, heritage, and cultural and social impact of Aruba's months-long Carnival season while highlighting some of the past and present personalities and organizations that have contributed to the popular celebration on our island.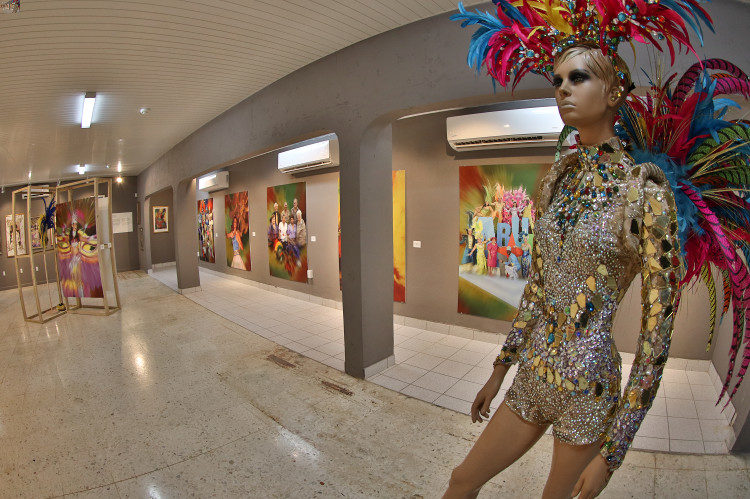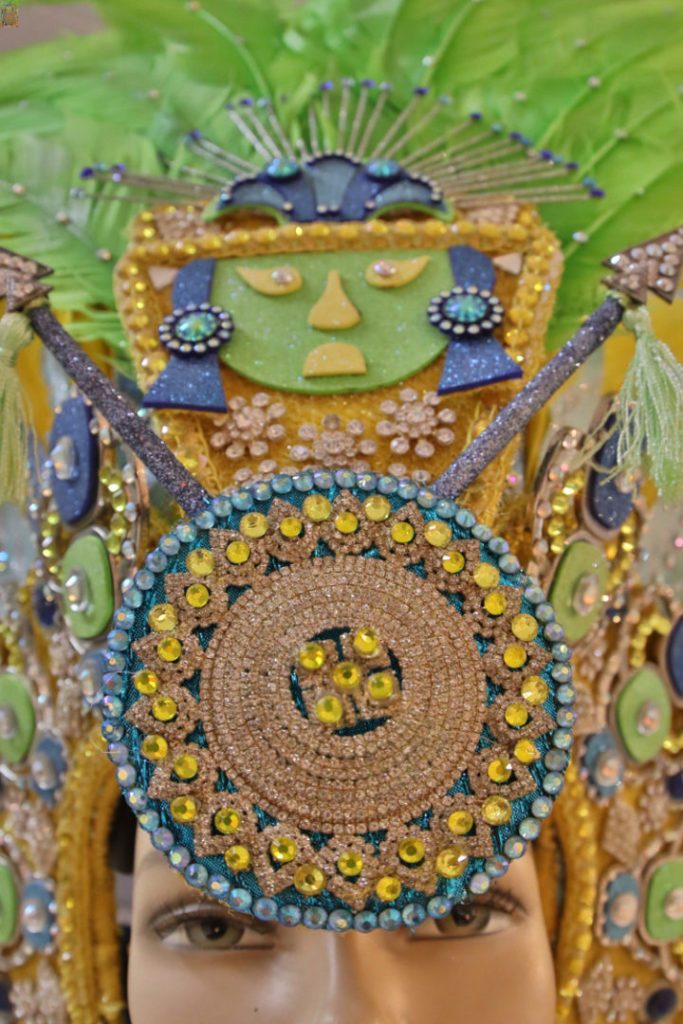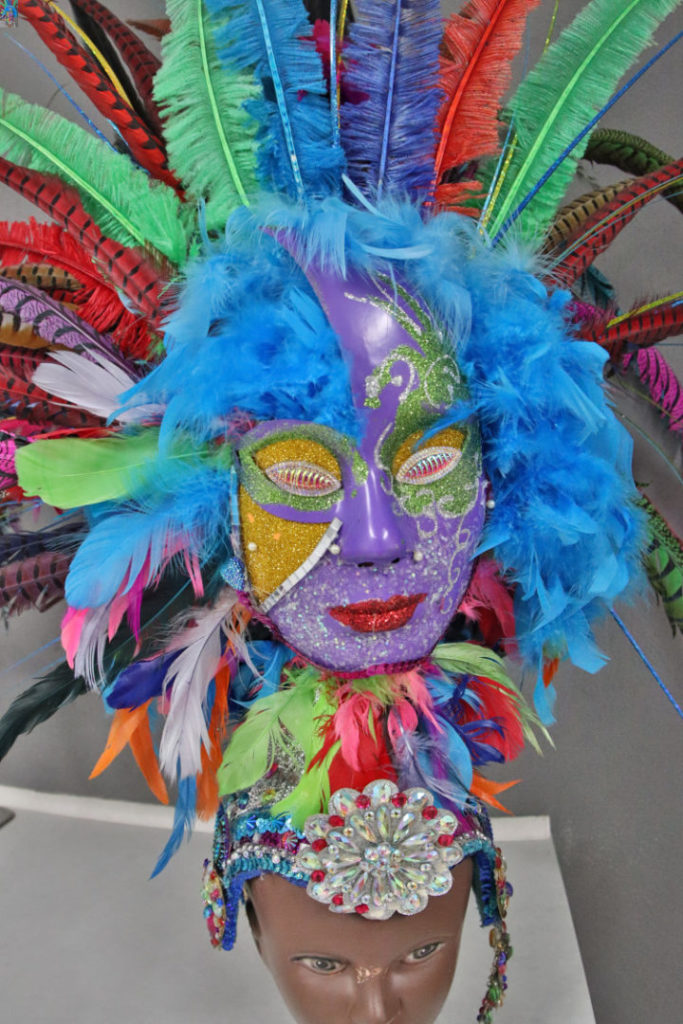 The exhibit also features images from Bacchanal, a local magazine that is produced annually and dedicated to documenting and sharing this special season, as well as costumes and headpieces donated by locals from past Carnivals.
The Carnival Euphoria Exhibition also houses a creative space where various workshops on costume decoration, Carnival makeup application, and the like were held for the community throughout the 2019 Carnival season.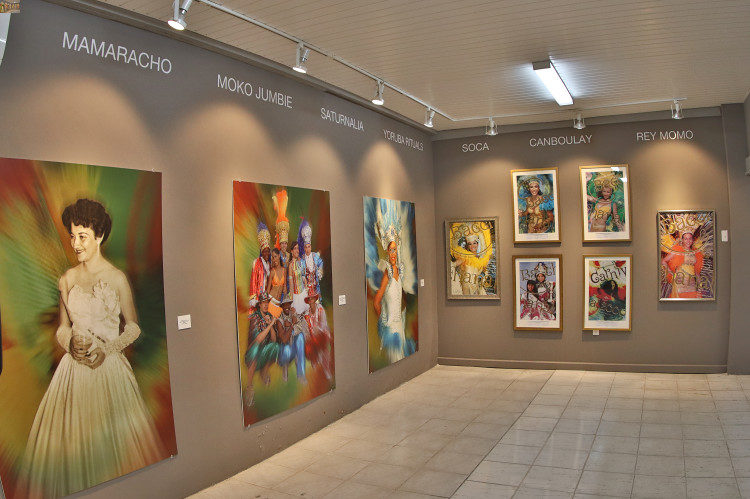 Although the exhibition is temporary, it will form the foundation for a permanent museum that will showcase more costumes, as well as road pieces and various memorabilia from the past 65 years of Aruba's Carnival.
The museum is open Monday through Friday from 9 am to 6 pm, and Saturday from 10 am to 2 pm (closed Sunday).
Facebook: @carnivaleuphoria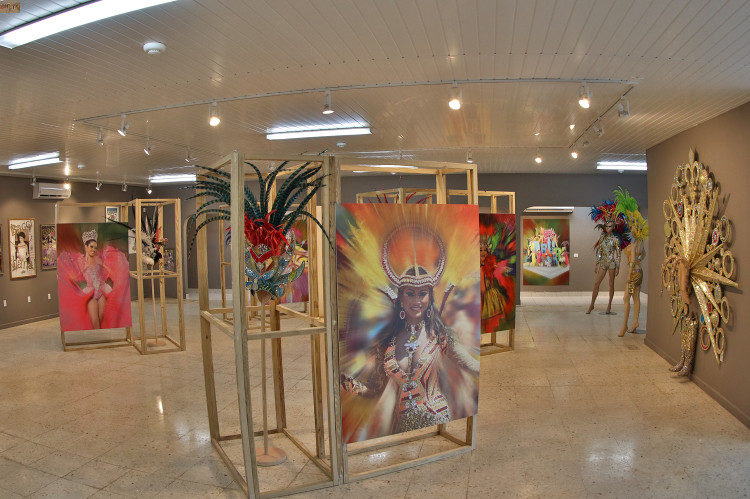 We encourage you to make a morning, afternoon, or entire day out of a visit to our southern side of the island. After getting your dose of culture, journey down to Boca Grandi, Baby Beach, and Rodger's Beach to experience more of the island's scenic beaches; try refreshing coconut water right out of the shell at the roadside stand in Seroe Colorado (on the way to Rodger's Beach and Baby Beach); and enjoy local and regional cuisine at spots like O'Niel Caribbean Kitchen (local and Jamaican), Pueblito Paisa (Colombian), and Kamini's Kitchen (Surinamese). You can also shop for local crafts and artwork at Cosecha, where all products have the official national seal of local craftsmanship.