Published on:
The San Nicolas Series: Museum of Industry
A trip to Aruba's "Sunrise City," San Nicolas, offers culture seekers a variety of museum experiences showcasing various aspects of the island's heritage. In our San Nicolas Series, we present four different museum experiences for an up-close perspective of Aruba beyond the tourist-driven areas. Let's go!
Part 1: Exploring Aruba's Museum of Industry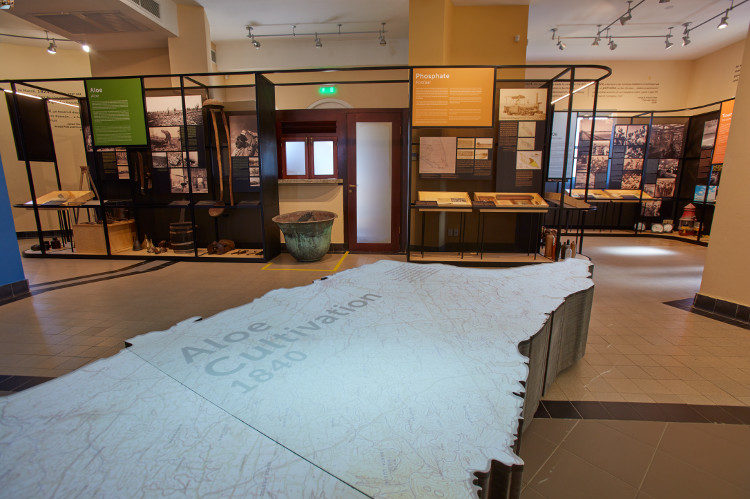 For the past few decades, the island's most important industry has been tourism. What started as locals graciously welcoming island guests to stay with them in their own homes has evolved into a full-blown industry that serves as Aruba's bread and butter. In fact, in terms of its reliance on tourism to power its economy, Aruba ranks second of all islands in the world.
Before tourism grew to its prominence here, islanders revealed their versatility by engaging in a number of industries, including gold mining, aloe cultivation, phosphate mining, and oil refining. The Museum of Industry, housed in the iconic and historic San Nicolas Water Tower, details the significance of these industries and their economic, social, and cultural impact on Aruba through artifacts, memorabilia, and personal accounts.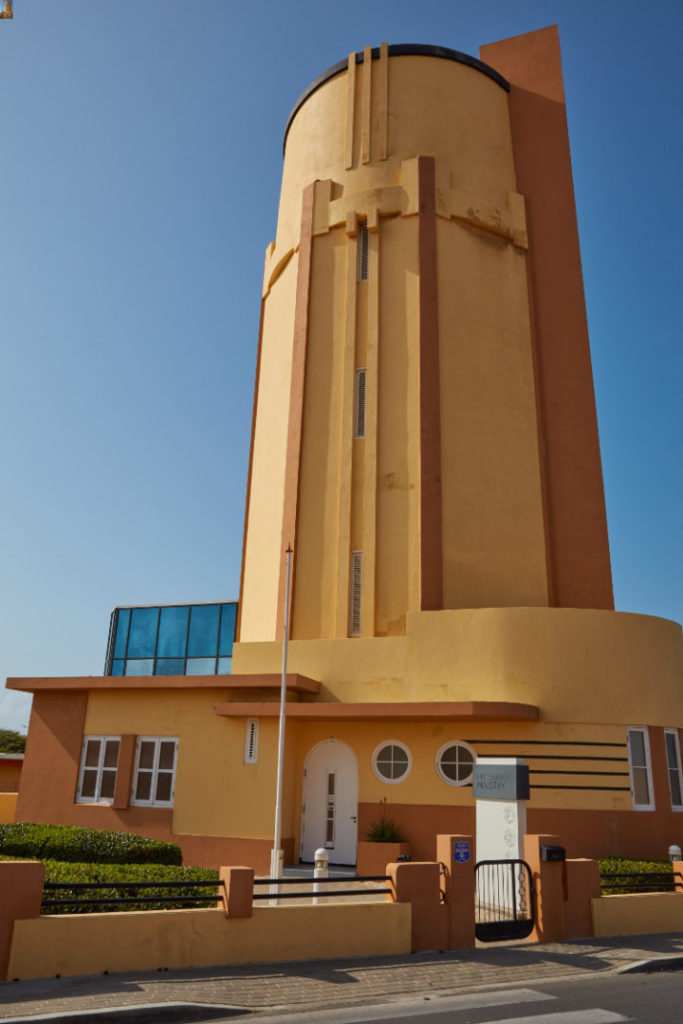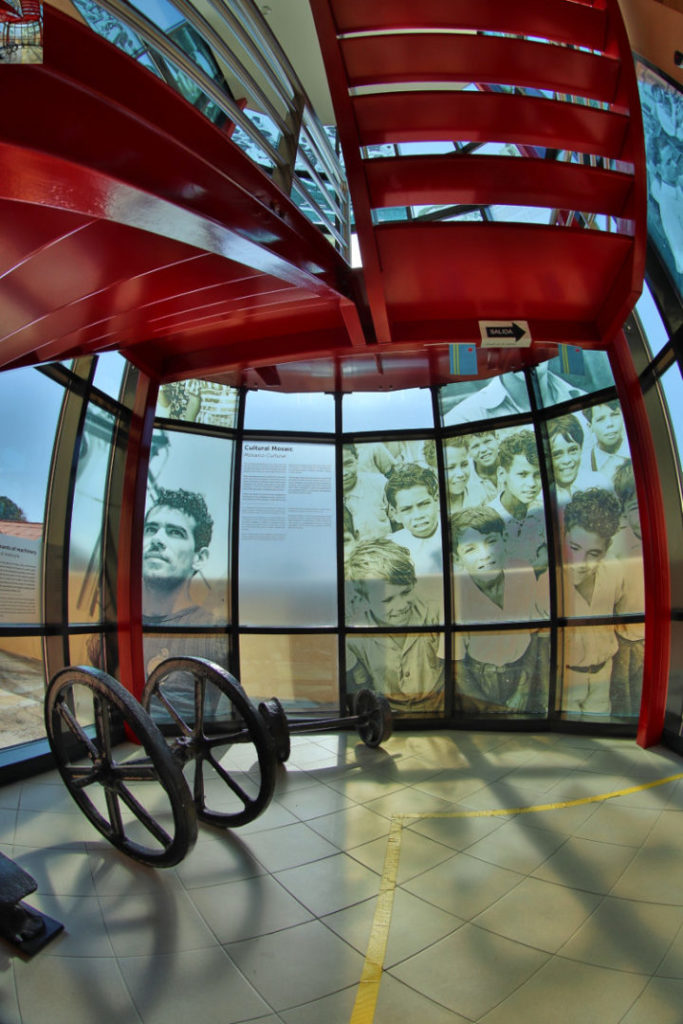 Be sure to check out the stairwell exhibit called Cultural Mosaic, which highlights the different cultures that have come together to power the various industries on the island. It's these cultures that have created the island's beautiful, multi-textured, multi-cultural social fabric that exists today.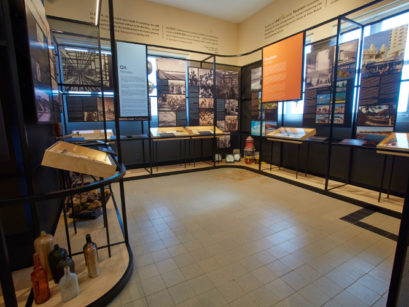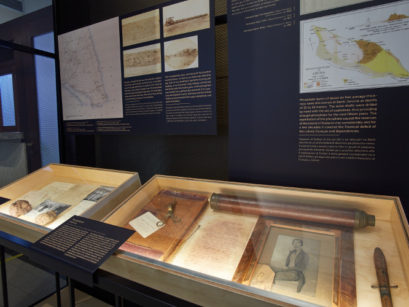 The museum is open Monday through Friday from 9 am to 6 pm, and Saturday from 10 am to 2 pm (closed Sunday).
Phone: +297-584-7090 / Facebook: @moiaruba
We encourage you to make a morning, afternoon, or entire day out of a visit to our southern side of the island. After getting your dose of culture, journey down to Boca Grandi, Baby Beach, and Rodger's Beach to experience more of the island's scenic beaches; try refreshing coconut water right out of the shell at the roadside stand in Seroe Colorado (on the way to Rodger's Beach and Baby Beach); and enjoy local and regional cuisine at spots like O'Niel Caribbean Kitchen (local and Jamaican), Pueblito Paisa (Colombian), and Kamini's Kitchen (Surinamese). You can also shop for local crafts and artwork at Cosecha, where all products have the official national seal of local craftsmanship.