Published on:
The San Nicolas Series: San Nicolas Community Museum
A trip to Aruba's "Sunrise City," San Nicolas, offers culture seekers a variety of museum experiences showcasing various aspects of the island's heritage. In our San Nicolas Series, we present four different museum experiences for an up-close perspective of Aruba beyond the tourist-driven areas. Let's go!
Part 2: Hidden Treasures at the San Nicolas Community Museum
The San Nicolas Community Museum stages collections curated to share a slice of the everyday lives of past generations in our island community. The museum, which opened in March of 2013 in a temporary location near the San Nicolas Bus Terminal, now houses the collections of memorabilia in its new permanent location within the walls of the historic Nicolaas Store building.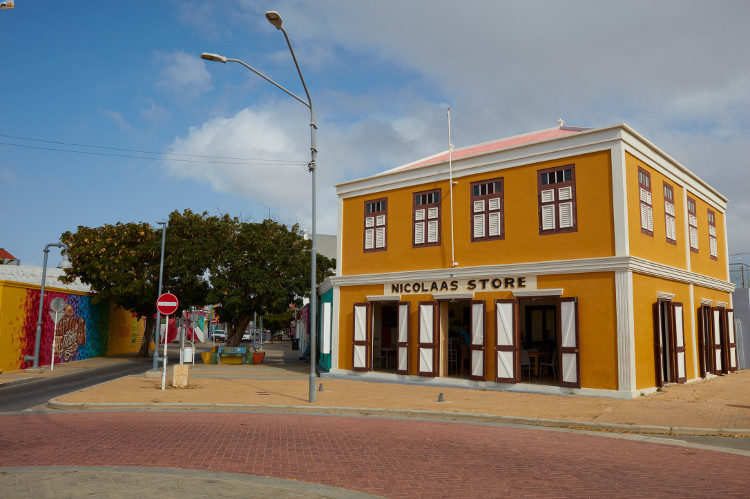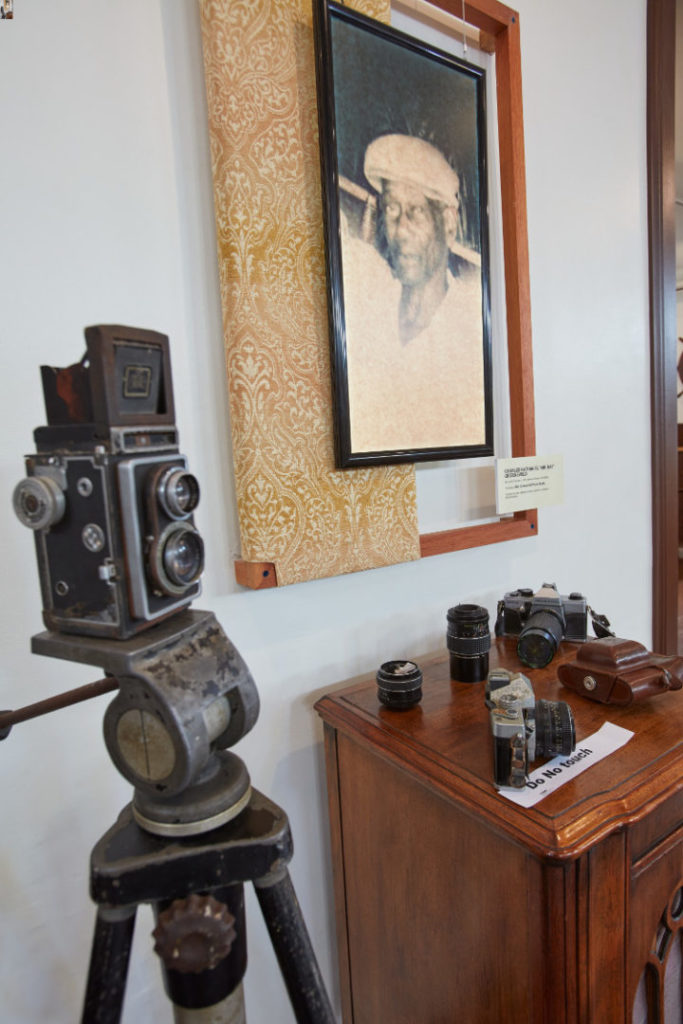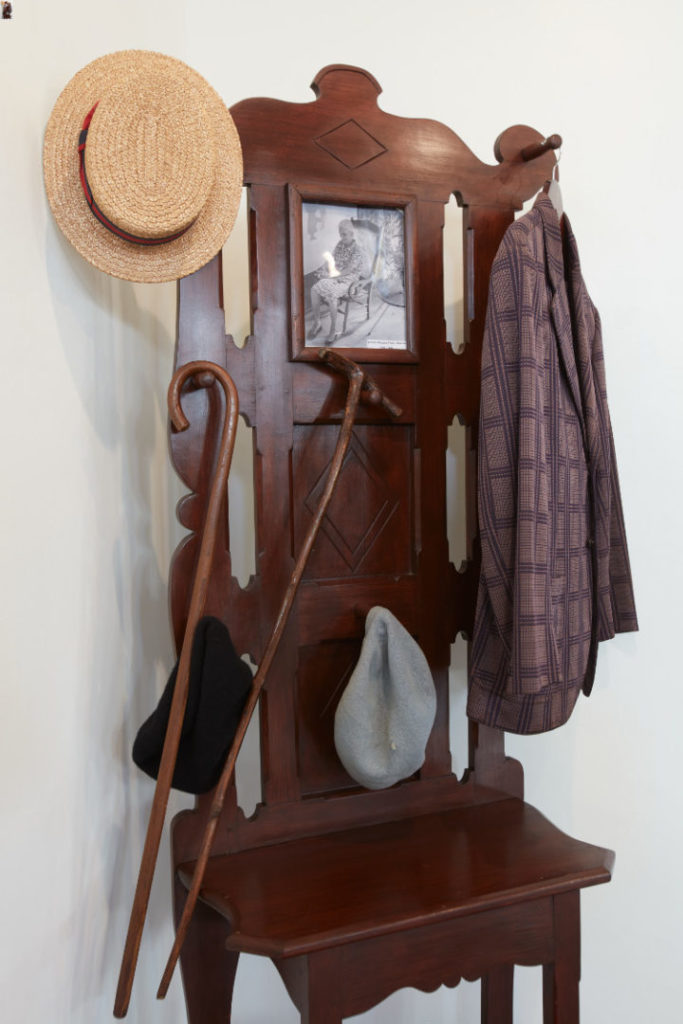 Local families have donated precious memorabilia and antiques passed down through generations that represent the daily life of a bygone era—from antique record players, sewing machines, and telephones to vintage clothing, barber chairs, and even toilets! Much of the treasured memorabilia was curated by the Odor family, whose devotion to the Museo di Antiguidad created the foundation for the Community Museum.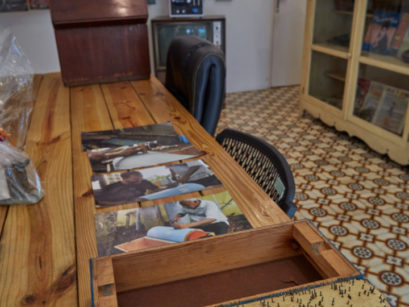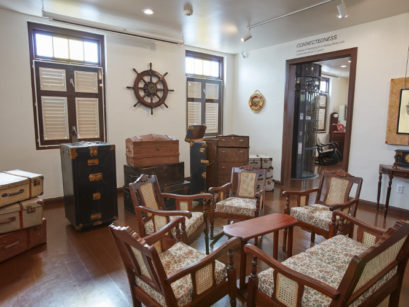 The museum is open Monday through Friday from 9 am to 6 pm, and Saturday from 10 am to 2 pm (closed Sunday).
Phone: +297-280-0018
We encourage you to make a morning, afternoon, or entire day out of a visit to our southern side of the island. After getting your dose of culture, journey down to Boca Grandi, Baby Beach, and Rodger's Beach to experience more of the island's scenic beaches; try refreshing coconut water right out of the shell at the roadside stand in Seroe Colorado (on the way to Rodger's Beach and Baby Beach); and enjoy local and regional cuisine at spots like O'Niel Caribbean Kitchen (local and Jamaican), Pueblito Paisa (Colombian), and Kamini's Kitchen (Surinamese). You can also shop for local crafts and artwork at Cosecha, where all products have the official national seal of local craftsmanship.