Published on:
The San Nicolas Series: San Nicolas Street Gallery
A trip to Aruba's "Sunrise City," San Nicolas, offers culture seekers a variety of museum experiences showcasing various aspects of the island's heritage. In our San Nicolas Series, we present four different museum experiences for an up-close perspective of Aruba beyond the tourist-driven areas. Let's go!
Part 4: San Nicolas' Outdoor Museum Experience

In 2016, the first-ever Aruba Art Fair was held in the streets of San Nicolas, highlighting the island's growing and dynamic art scene. From the culinary arts and fashion to mosaics and murals, various art disciplines are celebrated during the now-annual event held in the fall.
Luckily, you don't have to be on the island during the fair to experience some of the curated art. Brilliant street art and murals are added to the buildings on and around San Nicolas' main street every year as the main feature of Aruba Art Fair, leaving behind an evolving street gallery for everyone to enjoy all year. Currently, dozens of works grace the area, created by some of the most popular street and graffiti artists from around the world as well as Aruba.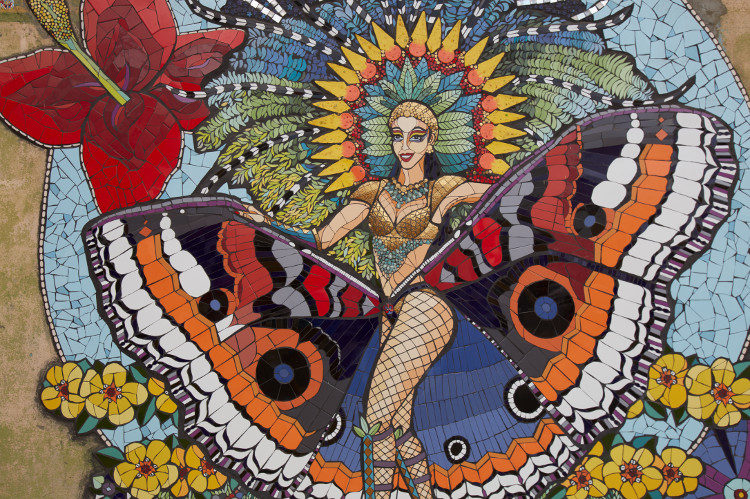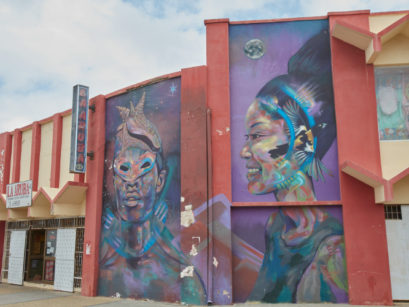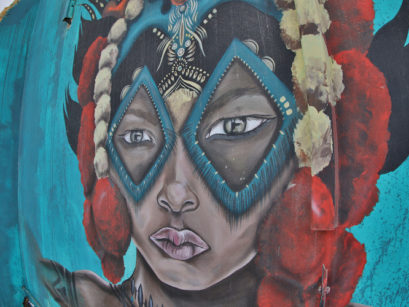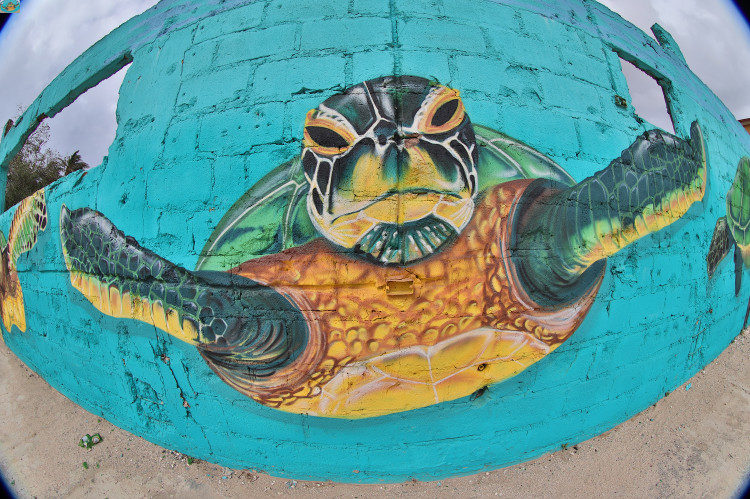 We encourage you to make a morning, afternoon, or entire day out of a visit to our southern side of the island. After getting your dose of culture, journey down to Boca Grandi, Baby Beach, and Rodger's Beach to experience more of the island's scenic beaches; try refreshing coconut water right out of the shell at the roadside stand in Seroe Colorado (on the way to Rodger's Beach and Baby Beach); and enjoy local and regional cuisine at spots like O'Niel Caribbean Kitchen (local and Jamaican), Pueblito Paisa (Colombian), and Kamini's Kitchen (Surinamese). You can also shop for local crafts and artwork at Cosecha, where all products have the official national seal of local craftsmanship.