Published on:
The Vacation Matchmaker: Barbulet Concierge at Your Service!
Written by Tina Causey-Bislick
Your resort concierge can be a valuable resource when arranging restaurant reservations and coordinating island activities. But what happens when your vacation accommodation does not have onsite concierge service? The growing trend of Airbnb, VRBO, HomeAway, home exchange networks, and the like is certainly reflected in Aruba's tourism figures, with 20 to 25 percent of our visitors opting for vacation rental accommodations these days. For some, it can be a more affordable option, while for others, it enables large families or groups of friends to all stay under one roof, and then there is the developing market of vacationers looking for an authentic, immersive island experience by renting a room or villa from a local resident. Whatever the motivation, a niche for concierge services for these travelers has sequentially evolved, and a progressive, innovative company has emerged to cater to this market.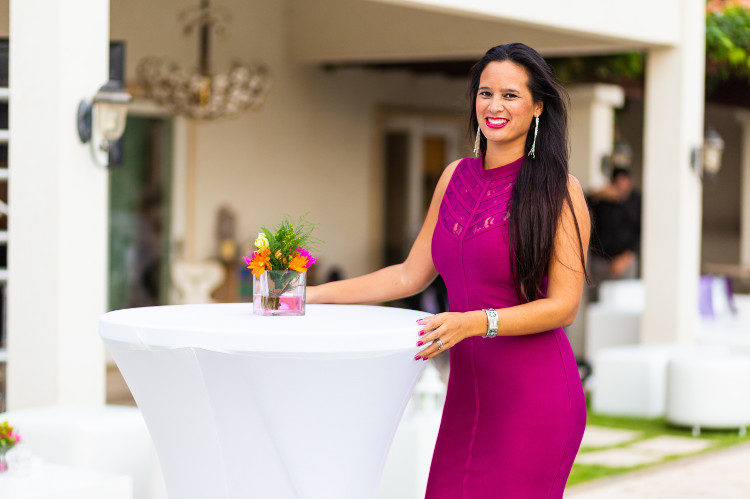 Barbulet Concierge was founded four years ago by dynamic hospitality professional Freya Kraag. With a degree in hotel management, Freya has spent more than a decade in the hospitality industry, working in various areas, including concierge, front desk, and quality assurance. Freya relished her responsibilities as a concierge, feeling immense gratification helping Aruba's visitors plan unforgettable vacation experiences. This passion translated perfectly into a new, but decidedly needed, concierge service focusing primarily on the vacation rental market.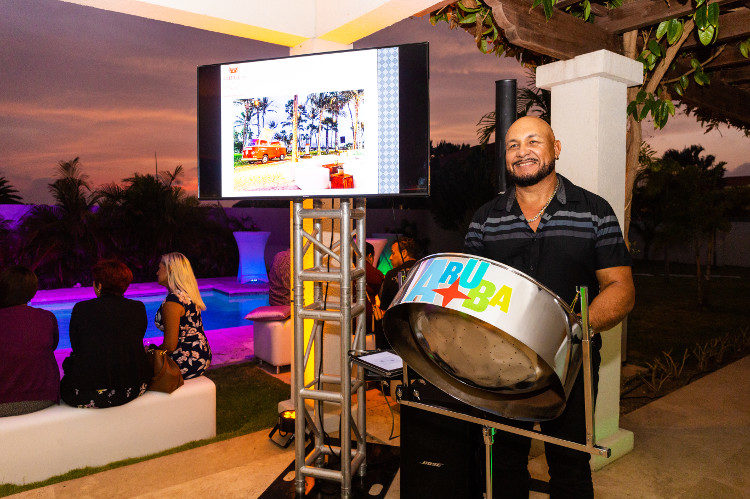 I recently enjoyed an event that Barbulet Concierge hosted at a luxury private home frequented by vacationers, meeting some of the local vendors that Freya has developed collaborative relationships with on behalf of providing the best possible services and options for clients of Barbulet Concierge.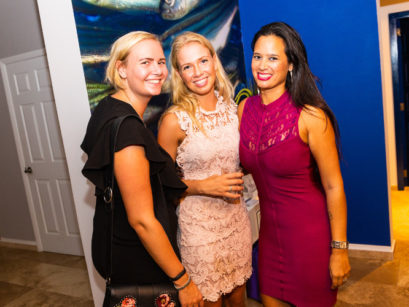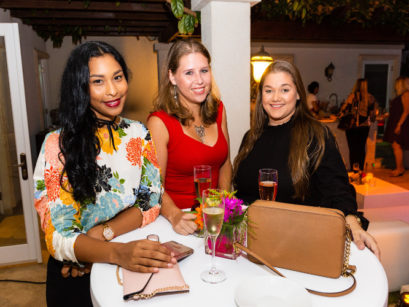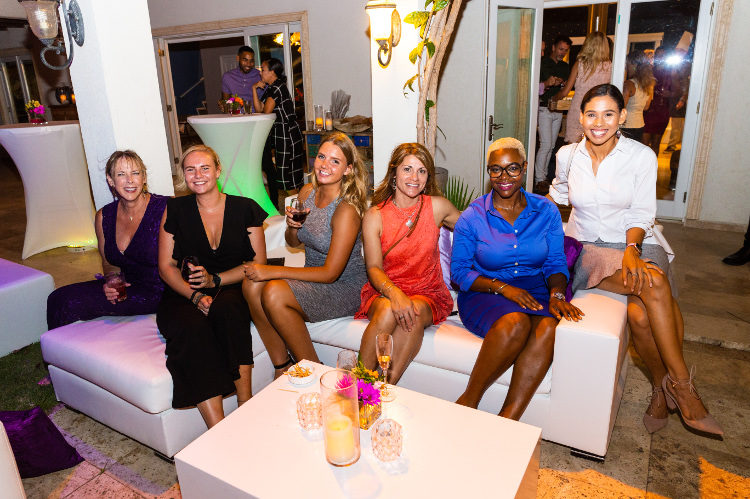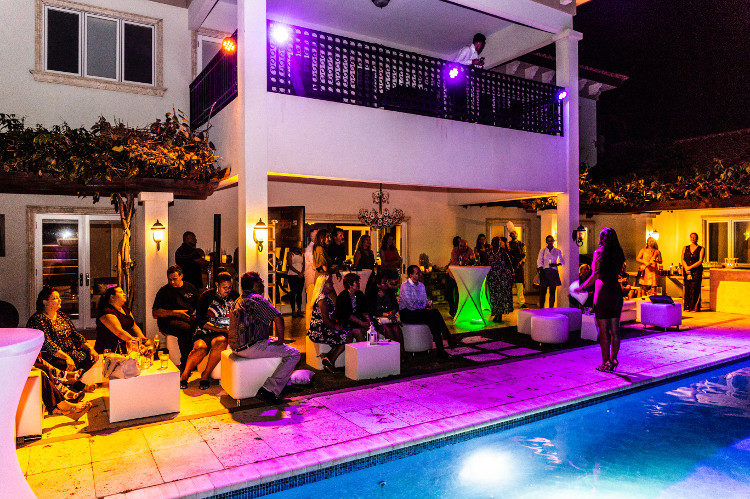 Barbulet Concierge offers all of the traditional services of a hotel concierge—from restaurant reservations to booking excursions—but next-level service is what Freya and her team excel at. Are you vacationing with your family in a private home, villa, or condo and don't want to waste a minute of your precious time at the grocery store? No problem—send Barbulet your grocery list and they will have your fridge and pantry stocked when you arrive. Do you want to plan and reserve your activities and dining experiences before you arrive so that you can really relax and not worry about a thing once you are here? Barbulet is happy to correspond with you before you arrive to make sure your itinerary is packed with adventure. From private chefs (Aruba has world-class chefs with impressive résumés and inventive menus who offer surprisingly reasonable rates) and craft bartenders to event planners and tour operators, Freya's network is impressive! And because Freya and her team are well-versed in all things Aruba and which companies are the best match for each vacationer, Barbulet is the perfect matchmaker.