Published on:
Tips for Organizing the Perfect LGBT Valentine's Day Proposal
Proposing to the person you love is a special moment that you want to make sure is just perfect. For LGBT folks, a proposal offers a whole range of exciting options and decisions that can seem overwhelming at first but in reality make it all the more amazing.
While straight couples might feel constrained by tradition, LGBT couples can let their imaginations run wild. Of course, you can play the classic hits and go down on one knee with a giant diamond (what's not to love?), but there are plenty of other ways to pop the question, whether you propose on Valentine's Day or any other day of the year.
When it comes to location, we say the more extravagant the better. A gorgeous paradise island like Aruba is the perfect destination, guaranteeing an exquisite setting, romance in the air, and a wonderful vacation both before and after the proposal itself.
So if you are planning to ask your partner to marry you, why not consider a romantic cruise from Florida to Aruba? Packing your bags for the beach will provide the perfect cover and you'll guarantee an experience you both will remember for the rest of your lives. Read on for a few tips on organizing the perfect proposal, wherever you end up.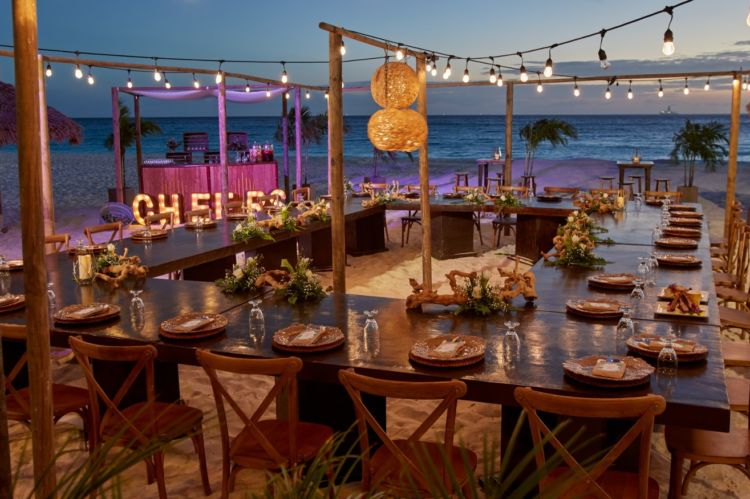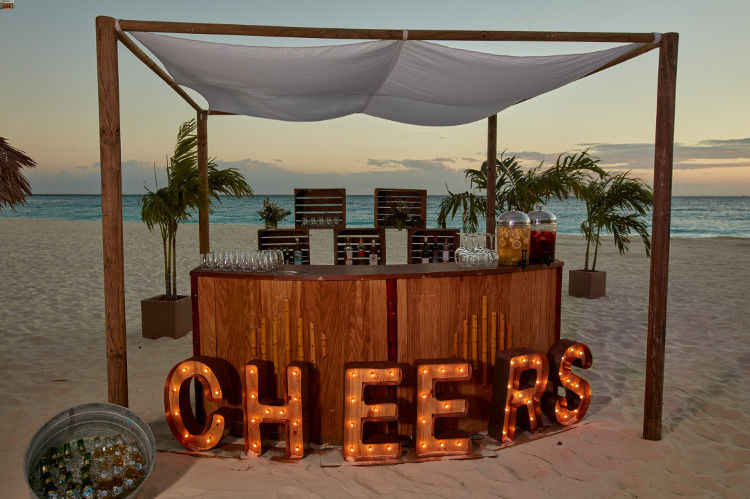 Lay the foundations with some 'buzz'
Build a little anticipation for your trip with thoughtful gifts and gestures. Some couples have their proposals all planned out, and knowing that you are planning to propose before you even arrive will give your partner something to look forward to. But even if it is all a big surprise, it is worth adding a little build-up to the big moment, and bringing a little frisson of excitement to the entire affair. Unlike a straight-cis proposal there are usually no defined gender roles in an LGBT proposal, so things can be a little more spontaneous and exciting!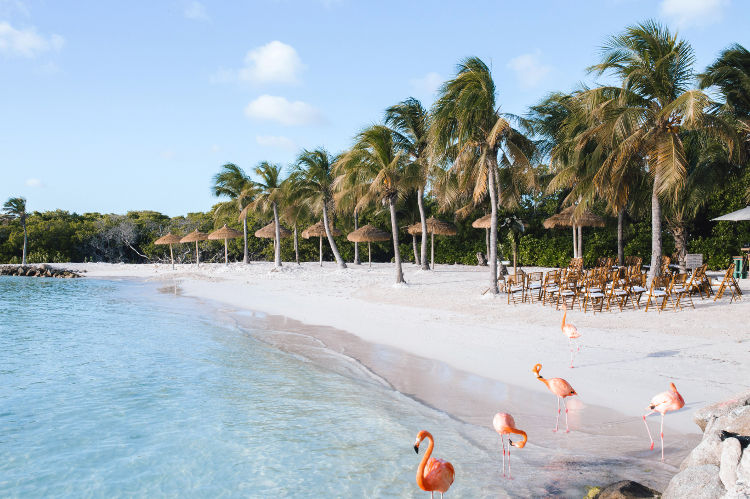 Do your research
There's nothing worse than a proposal that feels unplanned or casual. Take the time to look at what your chosen destination and proposal location has to offer, and plan something special in advance. Whether its setting up a photographer or organizing a surprise, a little research and forward planning goes a long way.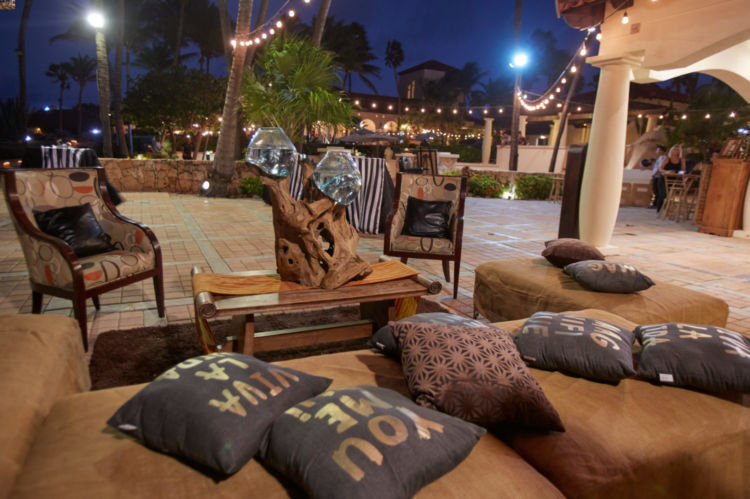 Pick your location carefully
Aruba is blessed with stunning scenery and gorgeous landscapes wherever you look, which is part of what makes it such a wonderful choice as somewhere to pop the question. But even if your chosen destination is blessed with wide sandy beaches, swaying palms, lush jungle, and stunning mountainous scenery, it is still important to pick just the right spot. Where you propose will be somewhere you and your partner remember, so it should be tailored to your particular tastes – there's no sense getting down on one knee on the sand if your loved one hates the beach!
Let your creativity run wild
As mentioned above, the trad gender roles go out of the window when it comes to an LGBT proposal, and you should feel free to put your own stamp on the moment. You can go as traditional or as alternative as you feel comfortable with, as long as how you ask the question is an expression of your love for each other and your unique relationship personality.
Proposing marriage on Valentine's Day might sound like a lot, but when it is done right, and in the right place, it will be a moment you and your partner remember for the rest of your lives together!