Published on:
Tune in to Aruba's New Tourist Channel!
By Rona Coster
Ishwar Daryanani assembled a team of news and production people to present Aruba's first online tourist channel, Aruba Tourist Channel. The channel went live at 9:30 pm on September 27, 2018, in honor of World Tourism Day, during a cocktail reception at the new studio in the presence of partners and tourism personalities.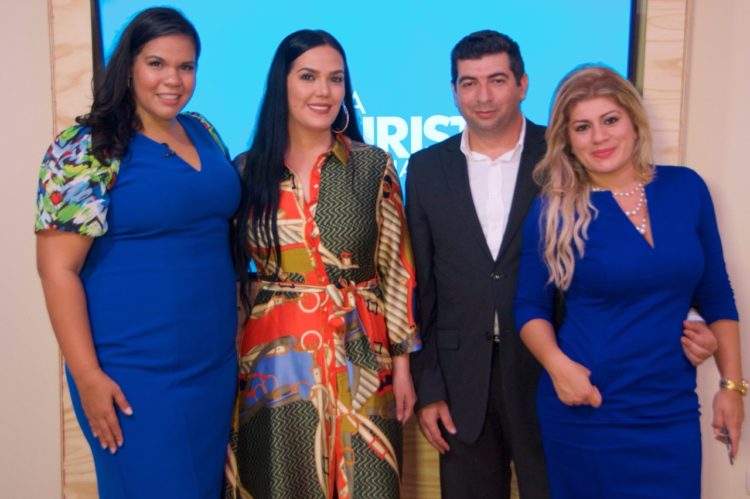 Island guests as well as locals are invited to tune in to the channel from 9 am to 11 am for its live daily segment, presented by charismatic anchorwoman Aissette Rivera. The channel will also be streaming truly unique segments around the clock, featuring news, Papiamento language instruction, original music videos, and content that makes the island so special to so many visitors, highlighting topics such as art, culture, and cuisine. Live broadcasting can also be used in the event of an emergency.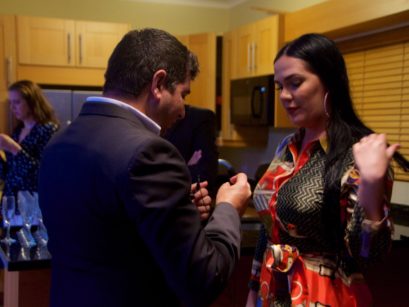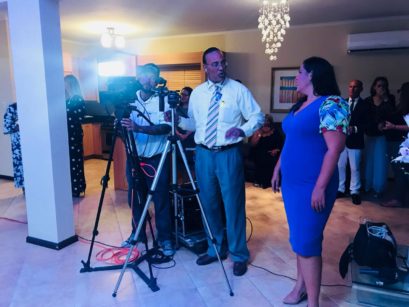 With over 25 years of experience in media, 14+ years in broadcasting, and a role in helping to establish a number of TV stations on the island, Daryanani is confident that his online tourist channel is the solution for the many challenges island businesses are confronted with when trying to communicate with visitors, prior to, during, and after their visit.
Check out the new channel on FB at @arubatc. The website, arubatouristchannel.com will be up and running soon.