Principal Photographer & Videographer
An Ohio native, I first came to Aruba in the 1990s on a photography assignment for an in-flight magazine. I fell in love with the island and an island girl—my wife, Jeanette. Together we have three beautiful children and eight—yes eight—rescue dogs that share our renovated 100-year-old cunucu home tucked away in Aruba's countryside.
Although life can get hectic with work, carpools, and the effort needed to maintain a relic of a home, I try to take time to create memorable family experiences camping at Blackstone Beach, scuba diving, and indulging my hobby of tinkering with classic cars and motorcycles.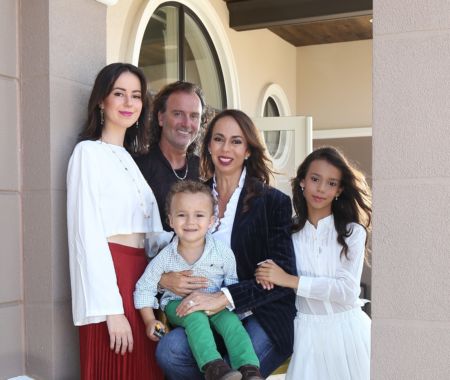 Other contributors to When in Aruba