About ZoiA Spa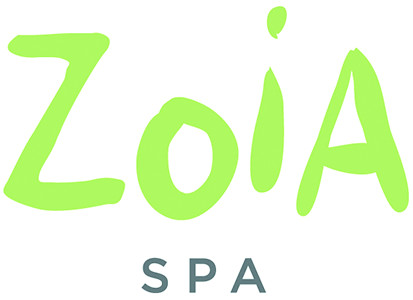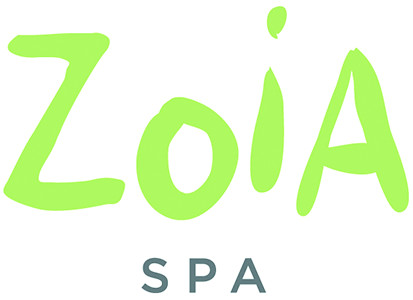 Hyatt Regency Aruba's ZoiA Spa boasts eight treatment rooms, including two expansive spa suites, and an extensive spa menu featuring native ingredients. The Aruba-inspired, all-natural treatments are based on four key Caribbean elements—sun, sea, sand, and love—and correspond to the colors of the Aruban flag—yellow, white, blue, and red.
Treatments with the element of sun, which signifies energy, are geared towards brightening and revitalizing the skin through the use of botanical blossoms. Treatments with the element of sand, which evokes purity, detoxify and rid the skin of impurities through the use of Aruba's mineral-rich mud. Treatments featuring the element of sea are designed to make the guests feel complete relaxation, much like the serenity felt when listening to gently crashing waves. The final element, love, represents devotion and commitment; these treatments incorporate Aruba's indigenous aloe plant and other botanicals, herbs, crystals, and oils to help guests achieve a sense of well-being through the use of traditional island methods. ZoiA Spa offers an idyllic location for serenity and tranquility, further enhancing its "authentic island-chic" mentality.
Wedding Services
Zoia is a peaceful escape for the bride on her wedding day. The bridal party can enjoy relaxing spa treatments, followed by hair and makeup on the big day.
HOURS: Open daily from 8:30 am to 8 pm
PHONE: +297-586-1234
ADDRESS: Hyatt Regency Aruba Resort, J.E. Irausquin Blvd 85, Palm Beach, Aruba
EMAIL: [email protected]