AA & Other 12-Step Meetings
About AA & Other 12-Step Meetings on Aruba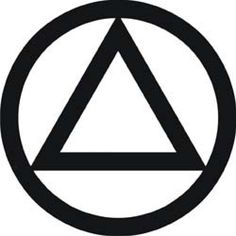 The AA Clubhouse in Noord hosts a number of 12-step meetings to help support the local community as well as visitors to the island. The Joy For Living AA Group meets here regularly at various times throughout the week; this meeting is open, so members of other 12-step groups (NA, OA, etc.) are welcome. Al-Anon also meets at the clubhouse at least once a week.
The Clubhouse is conveniently located near the hotel area. Taxis will be familiar with the address. For those driving, see the map below.
Visit the AA Clubhouse's website for the schedule.
Phone: +297-564-8575; +297-597-1850; +297-735-2200; +297-592-5077; +297-567-9191