Maggy's Perfumes, Cosmetics & Salons
About Maggy's Aruba
Since 1955, Maggy's has become Aruba's beauty emporium specializing in brand-name duty-free and tax-free fragrances, cosmetics, and skincare products while operating full-service beauty salons around the island. Maggy's perfumeries and beauty salons have become known for their high service standards focusing on a more personal client approach based on the core values of the family-owned company.
Maggy's offers brands like Dior, Chanel, Guerlain, Clarins, Lancôme, Sisley, La Prairie, Yves Saint Laurent, and many others.
Weddings:
Getting married on Aruba? From hair & makeup to nails, Maggy's salons can make sure you and your bridemaids look stunning on your wedding day.
Maggys Perfumery & Salon at Paseo Herencia Mall
J.E Irausquin Blvd. #382-A
Perfumery Hours:
Mon – Sat: 10 am – 10 pm
Sun: 5 pm – 10 pm
Salon Hours:
Mon – Sat: 11:30 am – 8 pm
Sun: 5 pm – 9 pm
Phone:+297-529-2118 / 529-2119
Maggy's Perfumery on Main Street
Caya G. F Betico Croes #59
Hours: Mon-Sat, 10 am – 7 pm
Phone: +297-529-2113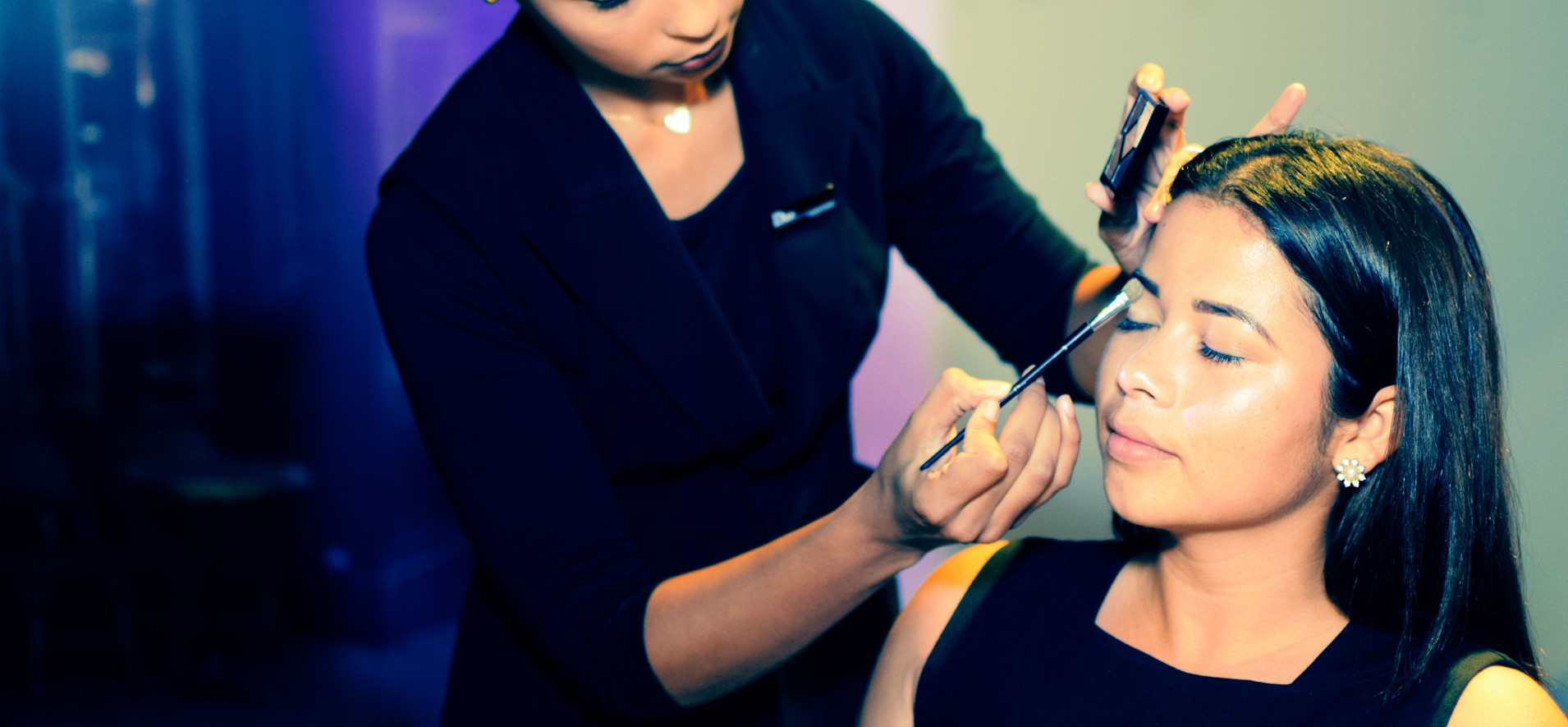 Email: [email protected]