About Dinner on the Beach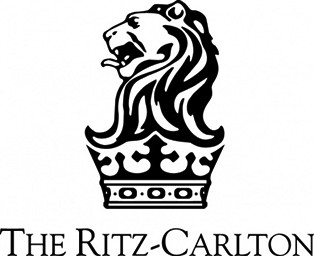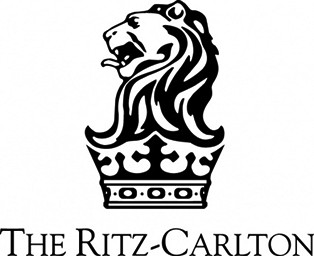 What better way to create a magical evening than with the Caribbean Sea as your backdrop? The tone is set by melodic waves that gently caress the white sand, while Aruba's sunset lights the sky afire with a cascade of colors. Bask in each other's company as your personal butler takes care of everything – all that's left to you is pleasure and enjoyment.
Allow our chefs to create a memorable evening with a delectable menu that can be customized to your desires. From candles to the musician of your choice, dining on the beach is a one-of-a-kind and wonderful treat at The Ritz-Carlton, Aruba. Dinner on the Beach is a unique experience and requires time and creativity. Reservations are requested 48 hours in advance.
*Dinner on the Beach pricing is exclusive of beverages.
PHONE: +297-527-2203
Reservations required.
ADDRESS: The Ritz-Carlton, Aruba, L.G Smith Boulevard # 107, Palm Beach, Aruba