About Divi Bar & Lounge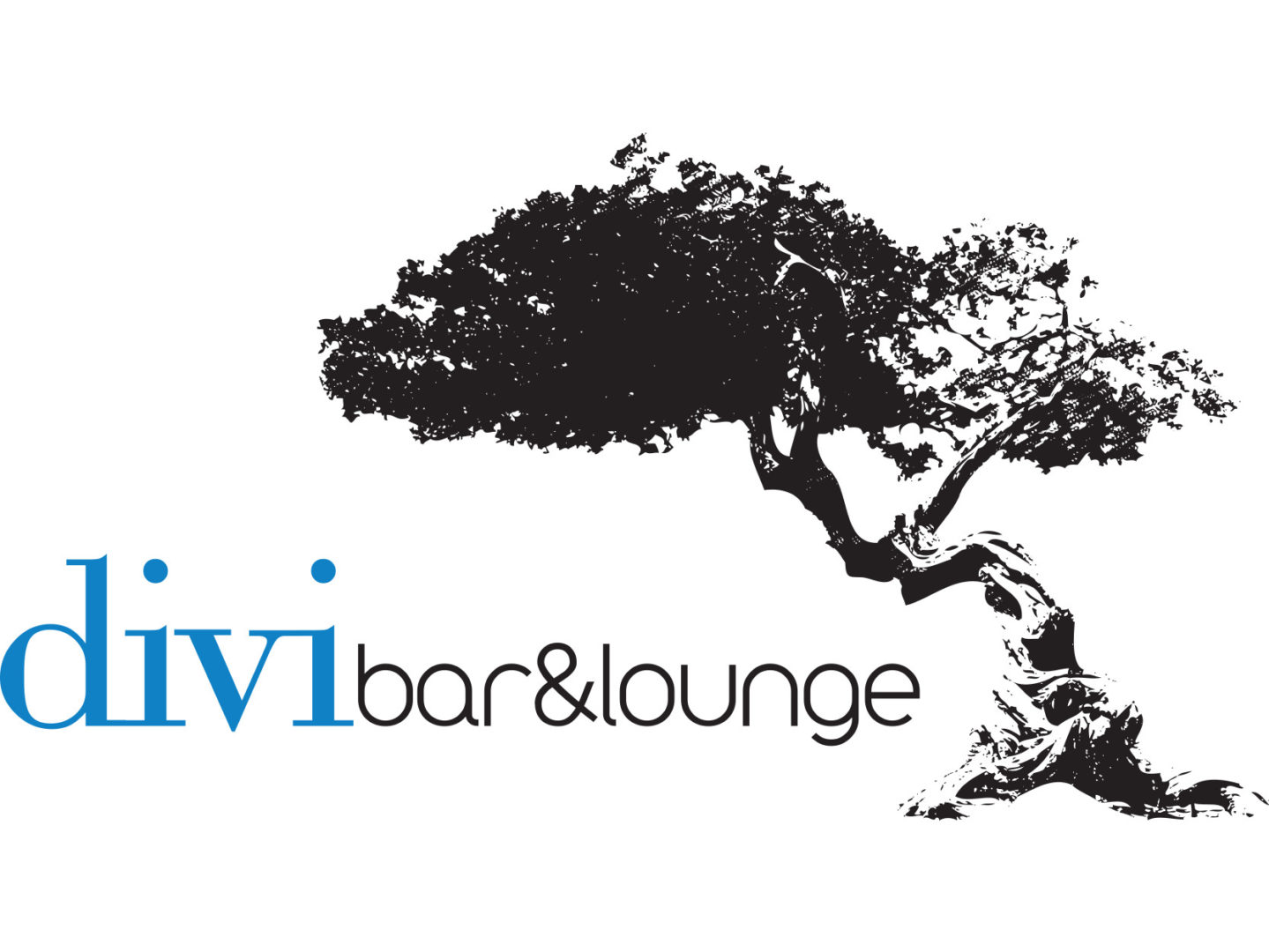 Whether grabbing a quick snack or gathering for an evening of cocktails, Divi is the place to be. This contemporary, all-day lobby bar offering light snacks and delicious pastries is the hub of activity and features an illuminated center bar, comfortable technology-enabled seating throughout, and an outdoor terrace showcasing beautiful views of Palm Beach.
Join us for the Sunset Celebration known as "Bahada di Solo" as we drink to the sunset with a refreshing and delicious Cadushi Cocktail, our signature cocktail made with fresh extract of cactus puree.
Also offered is a savory assortment of sushi, sashimi, and traditional and specialty rolls, along with innovative cocktails and sake.
HOURS: 11 am to 1 am
SPECIAL SUSHI HOURS: Every day from 5 pm to 11 pm
ADDRESS: The Ritz-Carlton, Aruba, L.G Smith Boulevard # 107, Palm Beach, Aruba
PHONE: +297-527-2299